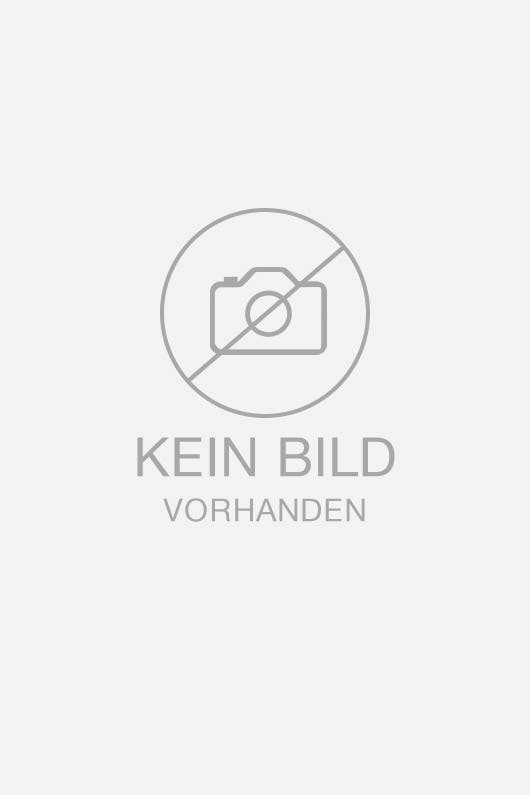 milka*1
Ulmer Straße 11-13 | D-72555 Metzingen
Mon-Fri 10am - 8pm | Sat 9am - 8pm
T +49 (0) 7123 9532531
Map
MILKA – The tenderest temptation since chocolate was invented
Big or small, old or young: everyone knows the distinctive MILKA chocolate which has been tempting its loyal followers for over 100 years. But what makes MILKA so unique and special? The unmistakeably delicate taste, the lilac colour and, of course, the ever-present purple cow.
In 1825 Philippe Suchard opens his own sweet shop in the Swiss town of Neuenburg. He advertises a fresh new kind of dessert: "fine, homemade chocolate". Almost 80 years later, the "lilac legend" appears on the scene; in 1901, the trademark "MILKA", made up of the abbreviations of Milch (German for milk) and Kakao (German for cocoa) is registered. Since then, this Swiss chocolate brand has always been presented in the lilac wrapper and decorated with a cow against an Alpine panorama. The first Milka advertisement with the purple cow appeared in 1973; since then it has played the leading role in around 110 TV advertisements, and developed a cult following.
Hazelnut, strawberry, yoghurt, cream, caramel or nougat? Just some of the varieties of this melt-in-the mouth product that are available to buy, in addition to the traditional Alpine Milk, in the OUTLETCITY METZINGEN. As well as these purple-wrapped delights, there are other Kraft foods to buy in the MILKA store, such as Toblerone, Tassimo, Oreo and Mikado, plus purple-cow-related lifestyle articles.