New opening! You will find us from 25/05 in the Outletcity Metzingen.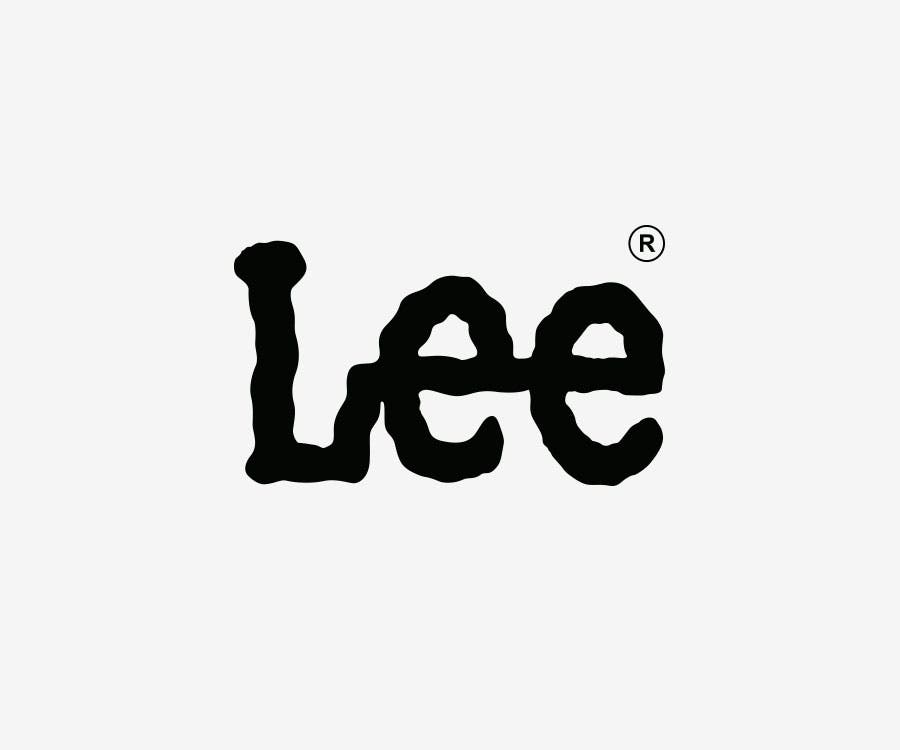 Lee
Graduated discount
from 2 jeans
May 25, 2023 - Jun 7, 2023
Find the new Lee® and Wrangler® brands in the new building at Kanalstraße 6. For the opening, get 2 jeans for € 109.00 and 3 for € 149.00 ! Discover the best denim styles and benefit from the exclusive opening offer.
Cool denim looks for men and women in the Lee® Outlet in Metzingen
With over 130 years of expertise to call upon, the Lee® brand is known as the founding father of the modern denim movement. Though Lee® was one of the first denim brands in the world, it has never let its age slow it down. Just the contrary: Lee® combines innovation with respect for tradition, and it sets trends by integrating workwear in modern looks.
The Lee® collection for men and women includes:
Lee® store: premium fashion and classic jeans
The Lee® brand has inspired since 1889, when it was mainly a producer for functional work clothing out of the robust denim fabric. Lee® values quality and durability in its materials. The functional working pant has become an absolute must-have for every closet collection. Whether as the classic straight-leg model or a stretchy waist with plenty of freedom to move – jeans are here to stay. Jeans aren't your everyday working pants anymore, but they still provide functionality, comfort and quality, three points that have always been the criteria for the perfect denim. Find your next pair at the Lee® store at Outletcity Metzingen and discover the large selection of Lee® clothing for men and women. Just like in any factory outlet, you can get Lee® styles at affordable and sharply reduced prices. High-quality, durable and stylish fashion await you in the Lee® outlet close to Stuttgart. In case you can't make it to Metzingen today, visit our Online Shop and browse the Lee® sale for men and Lee® sale for women, where you will find a large selection of shirts, sweaters and of course, the beloved Lee® jeans. Find your dream denim that will fit perfectly.
Read more
Lee Outlet Store**
Opening hours
Adress
Kanalstraße 6
D-72555 Metzingen


Show map

To the app
Payment options in this store
*Percentage taken from the Manufacturer's recommended retail price, if available.
** Lee Outlet Store Metzingen - operating company: LeeWrangler Germany GmbH | Walter Gropius Straße 23 | 80807 München