Boss Promotions
in Metzingen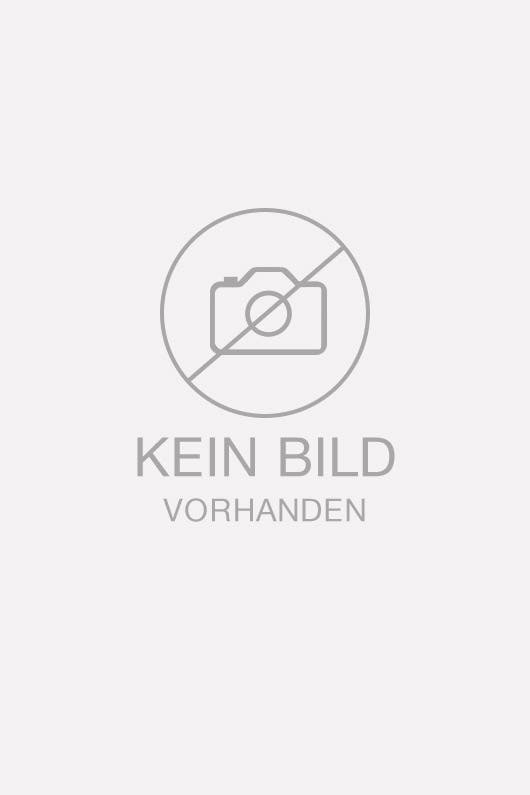 boss Outlet Store*
Kanalstraße 6-8 | D-72555 Metzingen
Mon-Fri 10am - 8pm | Sat 9am - 8pm
T +49 (0) 7123 9485550
E info@hugoboss.com
Map
HUGO BOSS in the OUTLETCITY METZINGEN
HUGO BOSS is one of the leading companies in the premium and luxury segment of the clothing market and one whose various lines and brands are loved by customers the world over.
BOSS – self-confident and sophisticated
The core brand BOSS is synonymous with subtle and genuine luxury. In menswear, the brand provides sophisticated fashion for business, leisure and formal occasions. The womenswear collection encompasses feminine styles with high-quality fabrics and elegant detailing. The excellent cutting combined with sophisticated details lend the BOSS look a timeless elegance for every occasion. With modern business fashion, glamorous evening wear and classic leisurewear, BOSS offers a comprehensive range supplemented with shoes, accessories and licensed products such as watches, glasses and perfumes.
BOSS Orange – casual and carefree
The BOSS Orange line embodies a carefree attitude towards life and provides urban casualwear suitable for every day. Men and women who value individuality can highlight their own personal style with the BOSS Orange casual collections. Current trends are skilfully replicated and reinterpreted. This means the BOSS Orange collections are always simple and striking. Accessories, shoes, glasses and perfumes, which are also available in the OUTLETCITY METZINGEN BOSS online shop, complete the collections.
BOSS Green – innovative and dynamic
The focus of BOSS Green is on active sportswear that combines fashion, lifestyle and performance. The line is aimed at men who love to spend their free time outdoors while also maintaining a touch of elegance at the same time. The sporty and elegant leisure wear impresses with its high standard of quality and functionality. At the same time, the striking looks in vibrant colours skillfully blur the lines between premium fashion and sports performance.
HUGO – progressive and contemporary
HUGO provides stylish design trends with versatile business and leisure wear outfits. The brand is synonymous with a modern, urban attitude. At the same time the progressive looks appeal in particular to a fashion-concious target group. With the HUGO collections for men and ladies, set stylish, effortless trends wherever you go, whether in the office, in your free time or in the evenings. It is the attitude, not the age, that makes the HUGO man and the HUGO woman. The range also include shoes, accessories and perfume.
Discover the complete range in 5000 m² at the HUGO BOSS outlet. Enjoy shopping in sophisticated and spacious surroundings and benefit from the large choice of products. The BOSS outlet has the perfect outfit for every occasion – the trained sales and service personnel are delighted to offer expert advice.