OUTLETCITY METZINGEN has cult status
The OUTLETCITY METZINGEN success story began in the 1970s, in the old brick factory on Kanalstrasse, home to the Hugo Boss brand and its textile centre. Originally a quiet and unassuming sales outlet for the staff working for the gentlemen's tailor, today it pulses with life as an internationally acclaimed shopping destination.
With over 3.5 million visitors from 185 countries annually, OUTLETCITY METZINGEN is one of the most successful factory outlets in Europe – and there is good reason for this: nowhere else can fashion followers expect to find such a vibrant combination of fashion, lifestyle, design, food and drink, premium shopping and innovative architecture. All of which makes shopping here a special experience with a genuinely city-centre feel!
A wide range of designer outlets to choose from
With more than 70 top brands in elegant flagship outlets and international fashion and designer collections at prices reduced all year by 30-70%, OUTLETCITY METZINGEN offers an almost unbelievable range of options, for women, men and children, from street wear to the latest trends, from outdoor clothing to sumptuous evening wear, from styling accessories to body care, from underwear to sports outfits, and of course classic men's suits, perfect for the office, in every cut and colour and from many well-known premium and luxury brands.
Services offered at OUTLETCITY
As well as a huge range of on-trend and high fashion labels, the key factor in OUTLETCITY METZINGEN's success is its quality of service. For example, there is a Shopping Shuttle Bus for visitors, with a route taking in all the important stops. There are also over 3000 parking spaces, and children receive a warm welcome in the Kids Camp. In the Tourist Information Office on Lindenplatz, visitors can find all the information they need and pick up our Shopping and Tourist Guides. And if you come with luggage or want to store your shopping away for a while, you can use one of the many lockers available.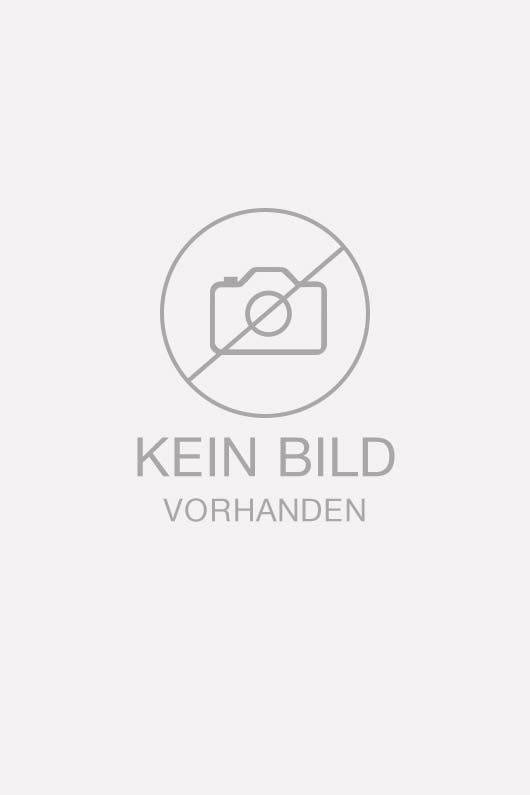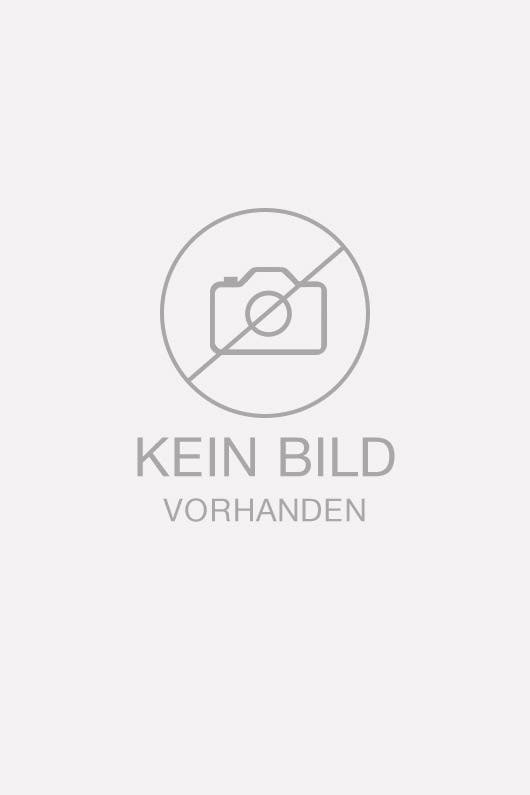 Impressions from the Outletcity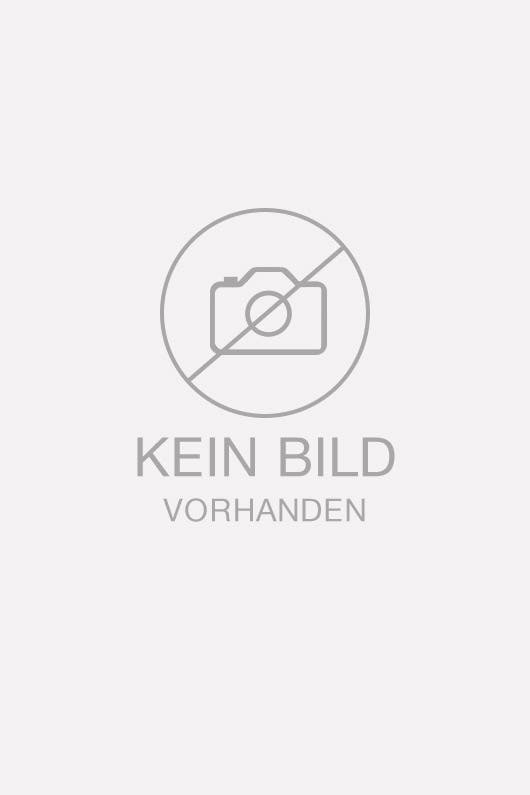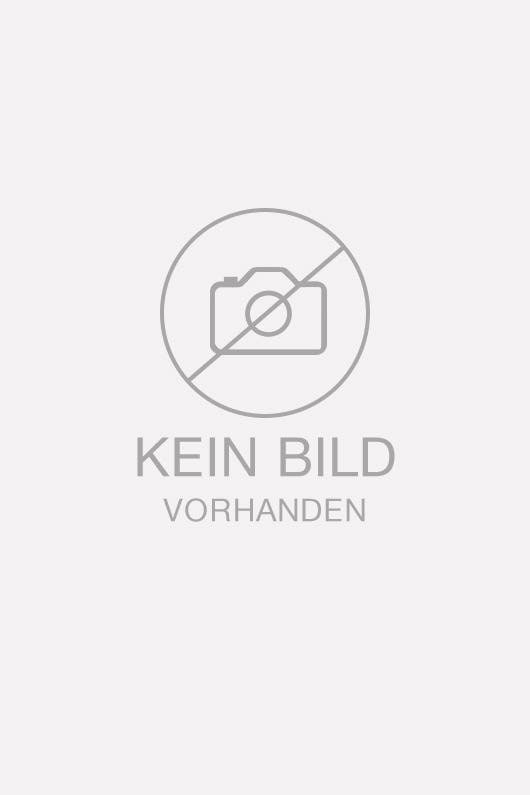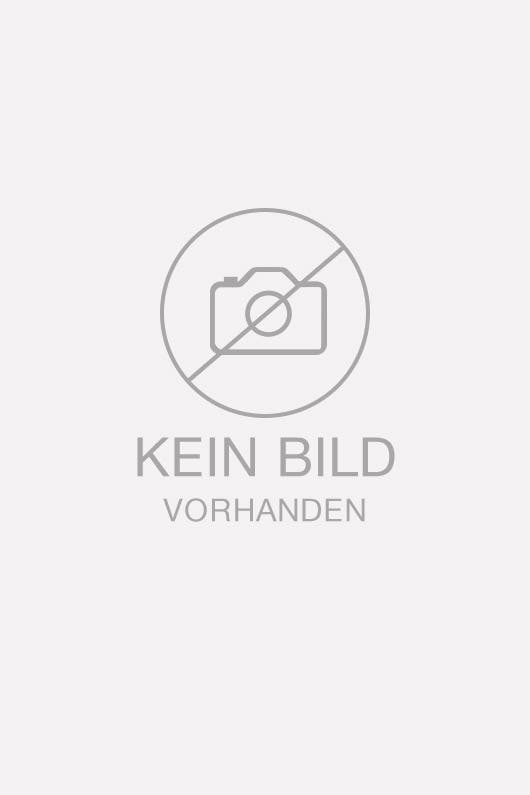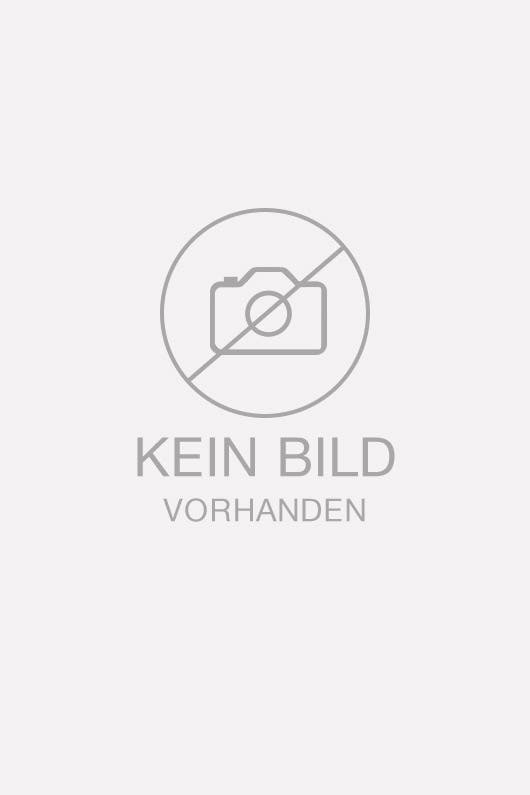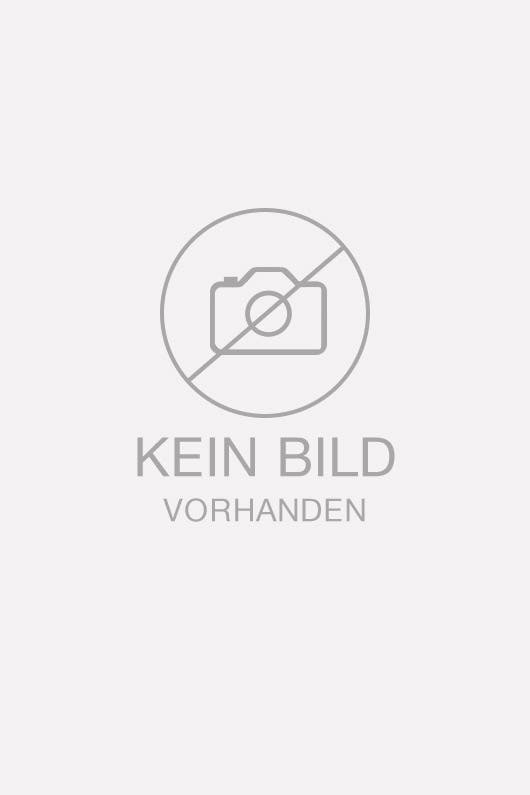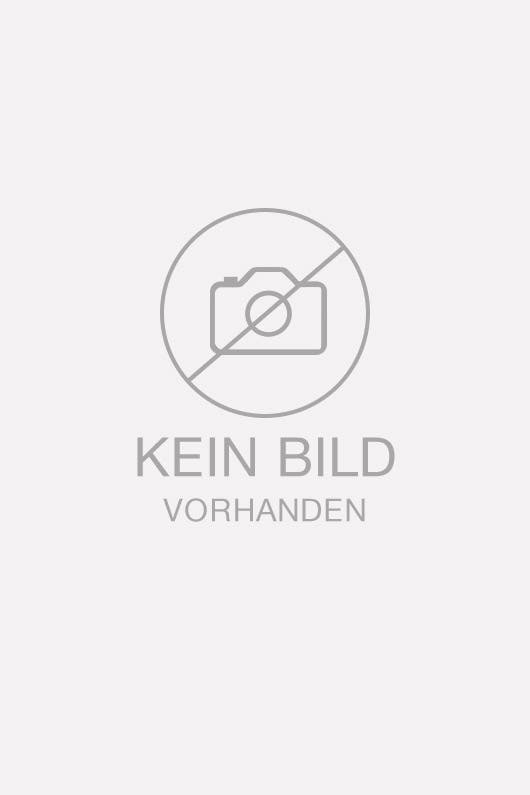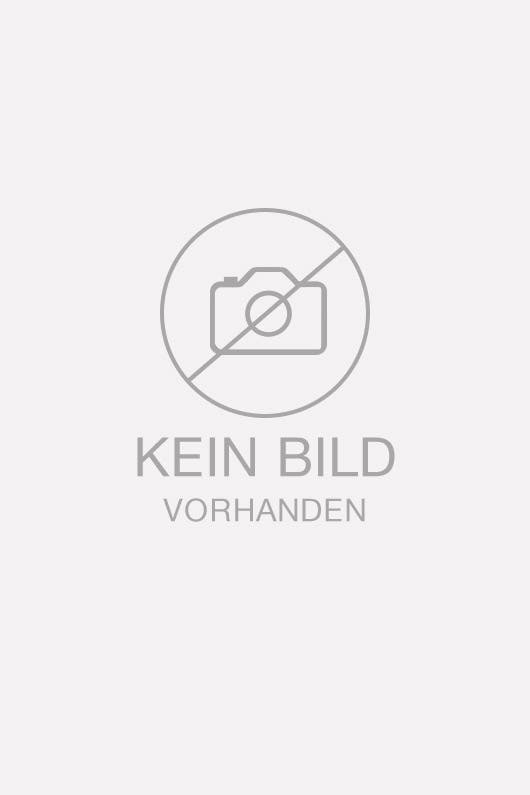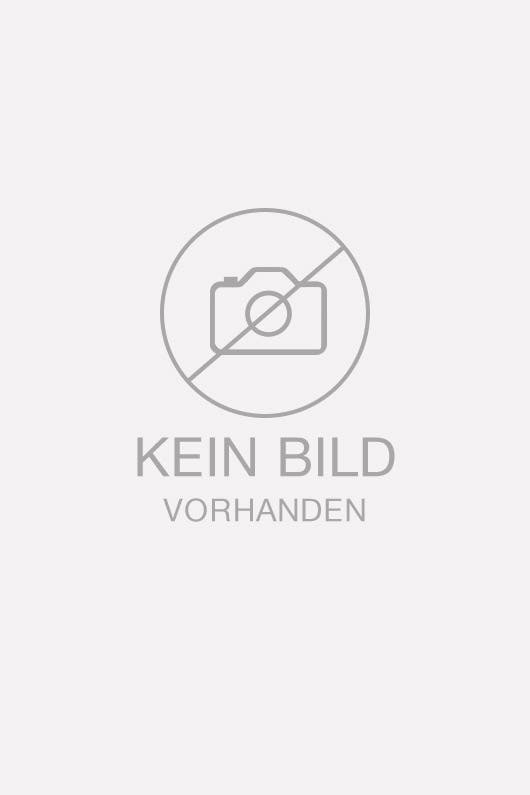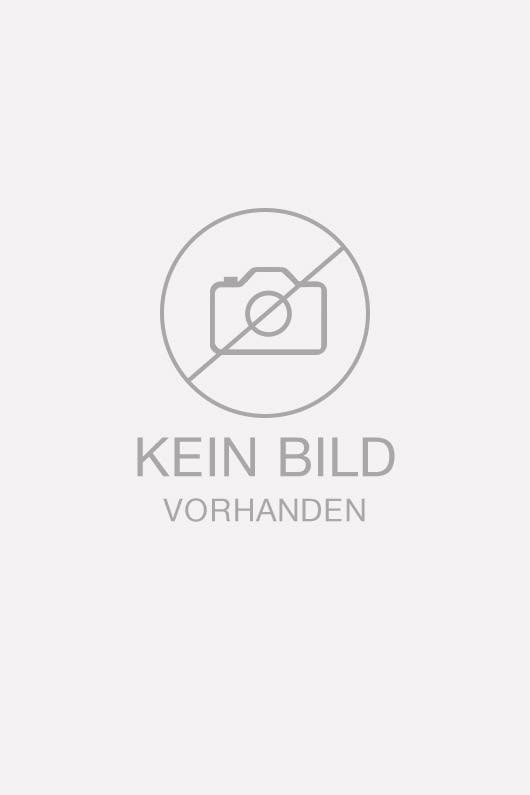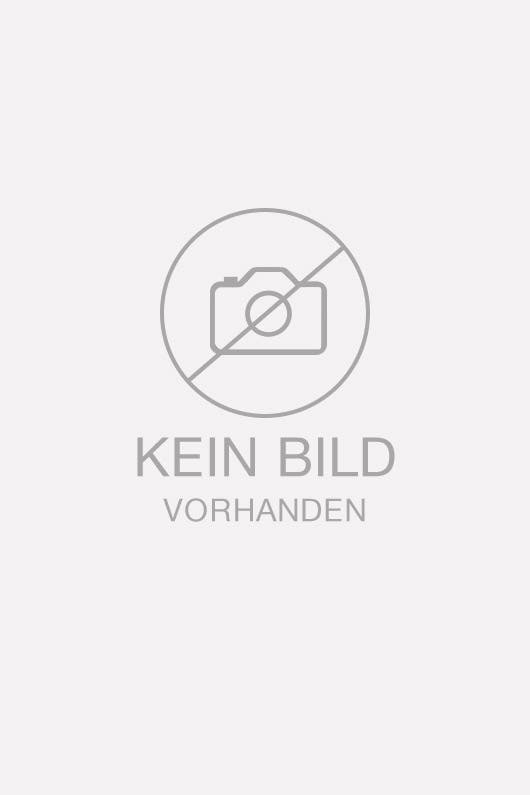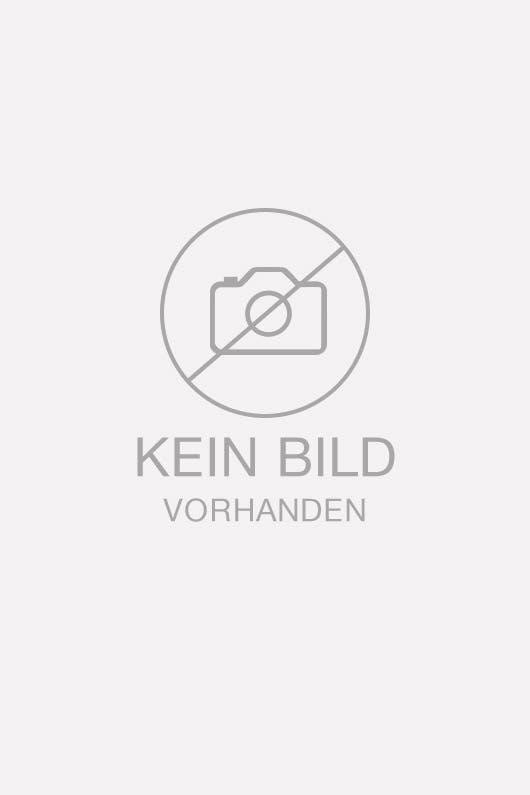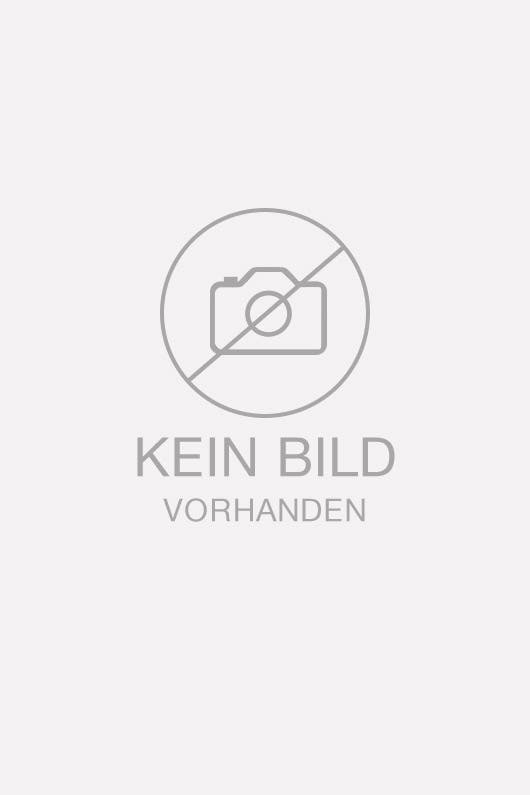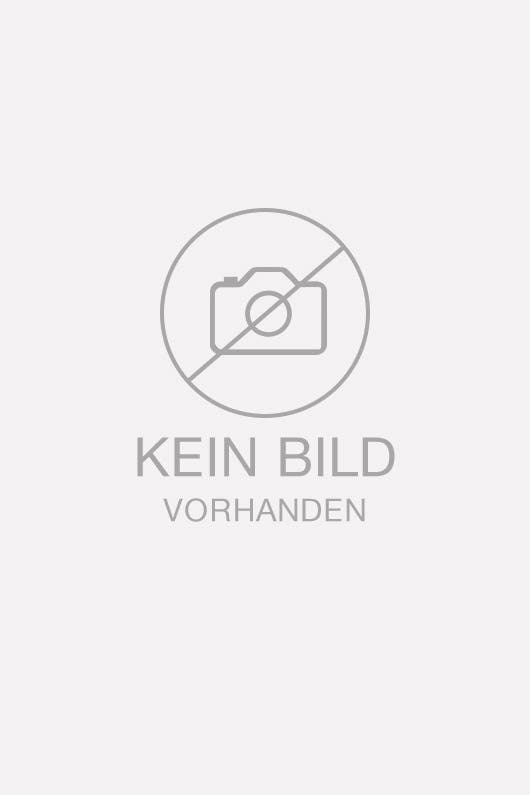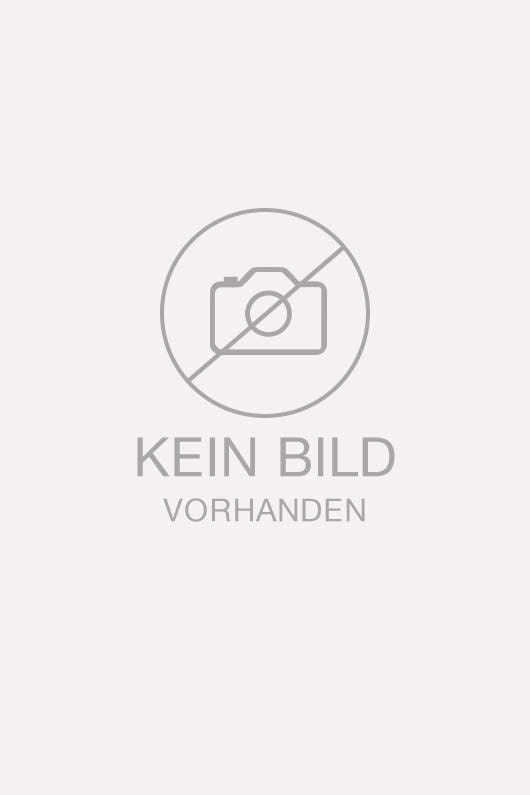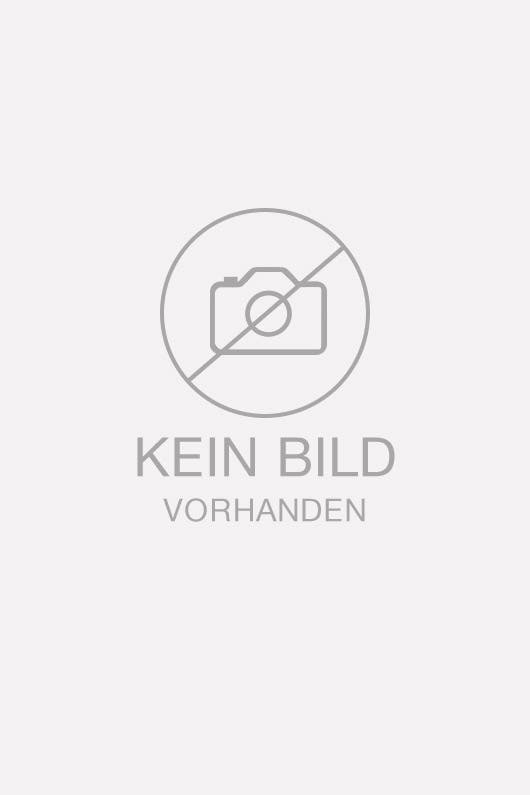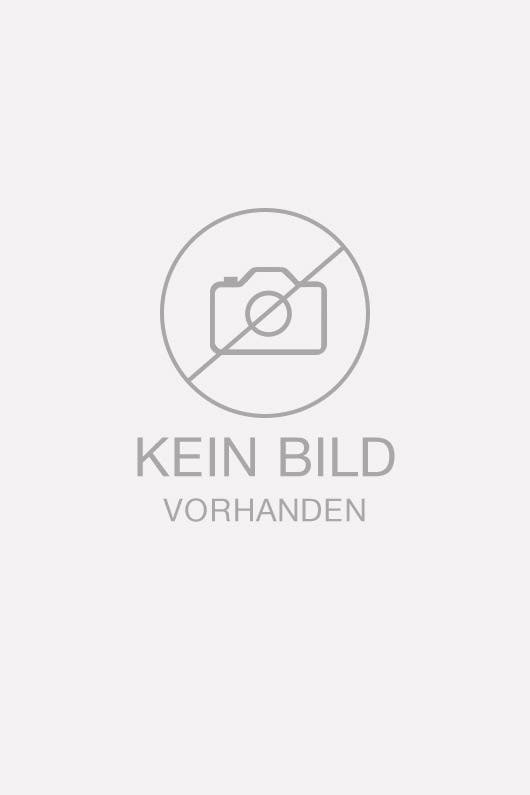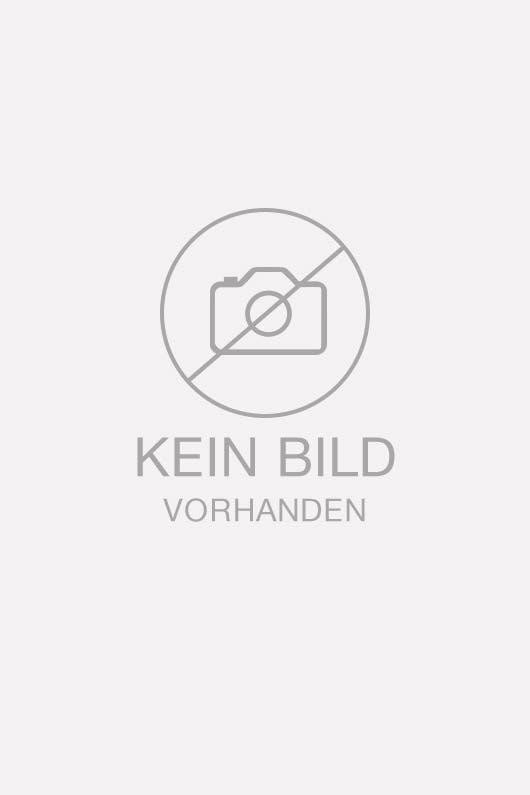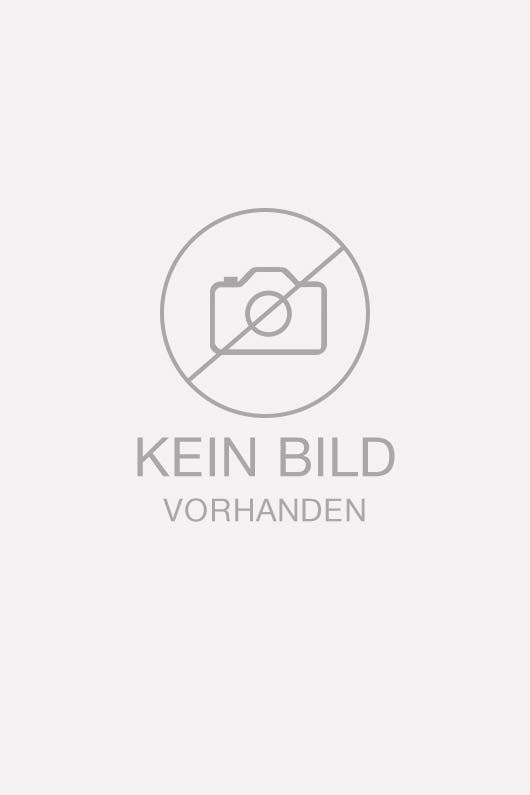 /medias/sys_master/h40/h0f/8927217451038/01_UeberUns_C_lb.jpg
1/19
Luxury-Shopping at OUTLETCITY METZINGEN with over 70 premium brands.
/medias/sys_master/h64/h0f/8927218630686/02_UeberUns_C_lb.jpg
2/19
At the Burberry Outlet you will find trendy trench coats, bags and much more.
/medias/sys_master/h36/h0f/8927217123358/03_UeberUns_C_lb.jpg
3/19
You will get Italian fashion from Armani 30% cheaper at the Armani Outlet
/medias/sys_master/h50/h0f/8927217975326/04_UeberUns_C_lb.jpg
4/19
Explore the abundant bag, shoe and apparel supply with attractive prices and discounts up to 70%
/medias/sys_master/h46/h0f/8927217647646/05_UeberUns_C_lb.jpg
5/19
Experience a memorable atmosphere with a fascinating architecture and idyllic places
/medias/sys_master/h3e/h0f/8927217385502/06_UeberUns_C_lb.jpg
6/19
Shop at the only Prada Outlet in Germany Prada bags, shoes, apparel and accessories
/medias/sys_master/h56/h0f/8927218171934/07_UeberUns_C_lb.jpg
/medias/sys_master/h30/h0f/8927216926750/08_UeberUns_C_lb.jpg
/medias/sys_master/h32/h0f/8927216992286/09_UeberUns_C_lb.jpg
9/19
Hugo Boss Outlet is with its large business wear department the first place to go for business travelers
/medias/sys_master/hfa/h0e/8927215157278/10_UeberUns_C_lb.jpg
10/19
Aside from business apparel Hugo Boss also offers a large choice of trendy casual apparel and shoes
/medias/sys_master/h08/h0f/8927215616030/11_UeberUns_C_lb.jpg
11/19
Michael Kors Outlet together with Hackett and Coach offer high class leather goods and extraordinary premium fashion
/medias/sys_master/h22/h0f/8927216467998/12_UeberUns_C_lb.jpg
/medias/sys_master/hfe/h0e/8927215288350/13_UeberUns_C_lb.jpg
/medias/sys_master/h2c/h0f/8927216795678/14_UeberUns_C_lb.jpg
14/19
One highlight at every time of the year: Shop at the Outlet Metzingen!
/medias/sys_master/h20/h0f/8927216402462/15_UeberUns_C_lb.jpg
/medias/sys_master/h38/h0f/8927217188894/16_UeberUns_C_lb.jpg
16/19
Late Night Shopping at Metzingen Outlet with extended opening hours till 12 o'clock pm
/medias/sys_master/h14/h0f/8927216009246/17_UeberUns_C_lb.jpg
17/19
Shop after work ? You can look forward to many After Work Shopping Events every year with opening hours till 22 o'clock
/medias/sys_master/h0a/h0f/8927215681566/18_UeberUns_C_lb.jpg
/medias/sys_master/h02/h0f/8927215419422/19_UeberUns_C_lb.jpg
19/19
Every year you can expect several events at OUTLETCITY METZINGEN with attractive offers and specials