The stores of Outletcity Metzingen are suspending their Click & Meet service in accordance with the current Corona regulations for the time being.
We invite you to use our Virtual Shopping Service with Click & Collect or delivery or to place your order at our Online Shop

More information
Our Virtual Shopping Highlights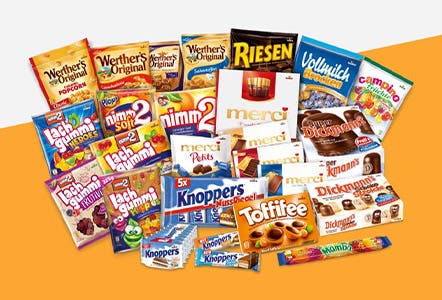 You can find sweet treats in the Storck outlet store. In continuing observance of all safety procedures and precautions, we welcome you to visit from Monday to Saturday from 10am to 6pm.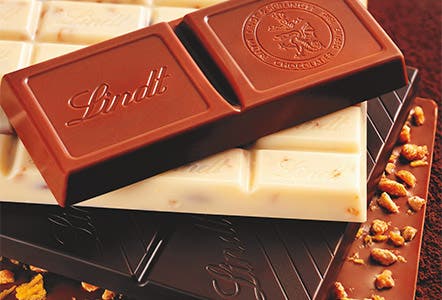 Our Lindt outlet is still open from 10am to 6pm Monday to Saturday while continuing to observe all hygienic procedures and precautions.
You can rewatch the entire Live Shopping Event from the Michael Kors Flagship Outlet Store in Metzingen on Instagram. It's worth watching: The video contains a special offer for all participants.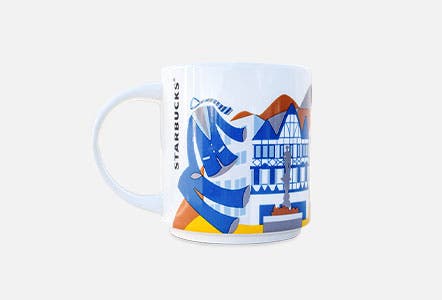 The mug from the "You Are Here" collection shows a historic part of the city of Metzingen and a blue suit which represents the fashion outlet. Get the 18th German mug of the YAH collection at Starbucks for € 15.99. Club members will receive a 10 % discount!
Dear Outletcity guests,

We hope this letter finds you healthy and well.

We regret to inform you that the seven-day incident rate in Landkreis Reutlingen has been over 100 for three days in a row. It is for this reason, in accordance with Corona regulations and for the health and safety of our guests, employees and fellow citizens, that the stores of Outletcity Metzingen are suspending on-site services for the time being.

Stay in touch via our website and social media channels. We will inform you when we are able to personally welcome you to Outletcity Metzingen again.

As always, you can still shop in the stores of Outletcity from the comfort of your home. With our Virtual Shopping Service, our experts are ready to assist you with finding your desired item, and they will send it to your door in Germany at no charge. This service is available via WhatsApp, telephone, or e-mail.

We are happy to continue to welcome you to our Online Shop. Safely and comfortably shop top styles from the over 350 premium and luxury brands awaiting you.
We wish you a relaxed virtual shopping experience. We thank you for your patience and understanding. Please stay healthy!

Your OUTLETCITY METZINGEN team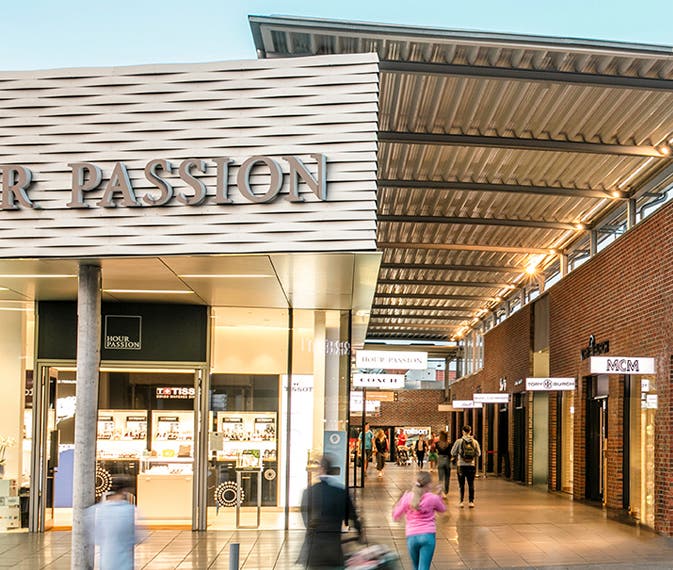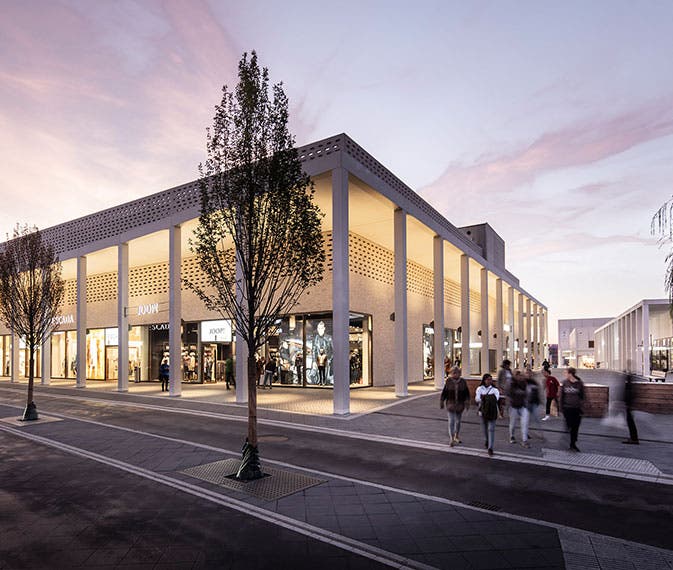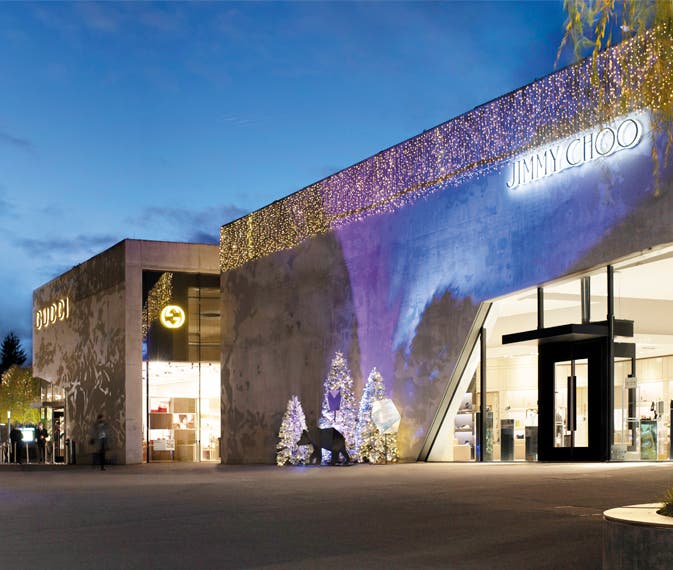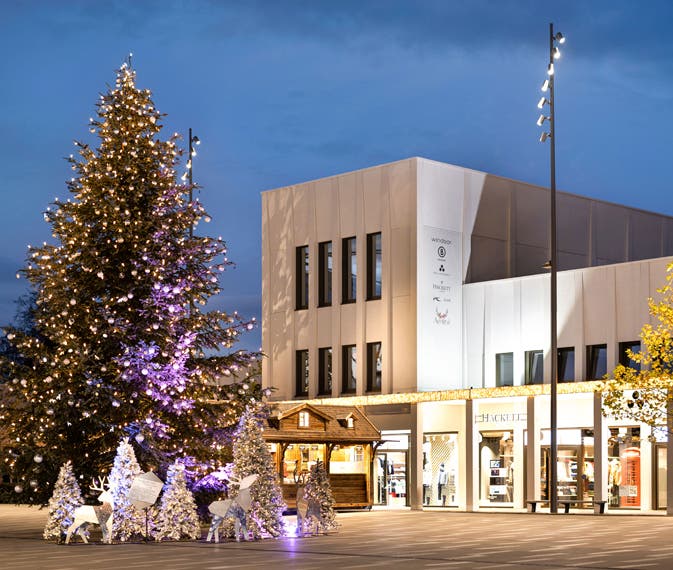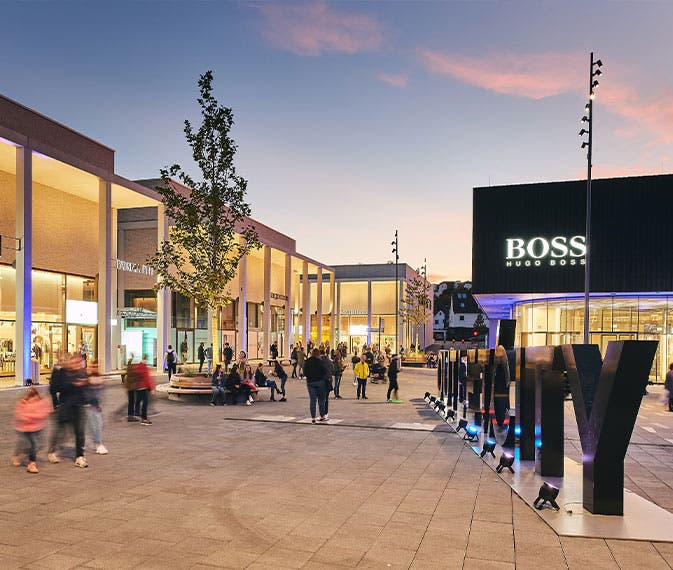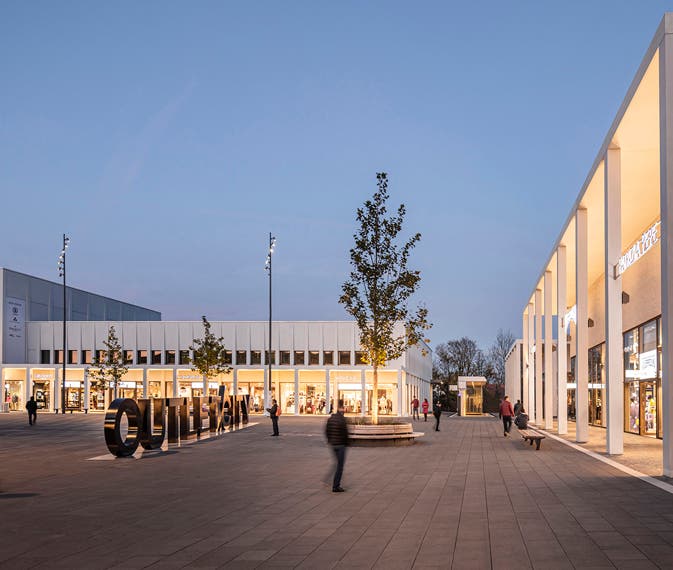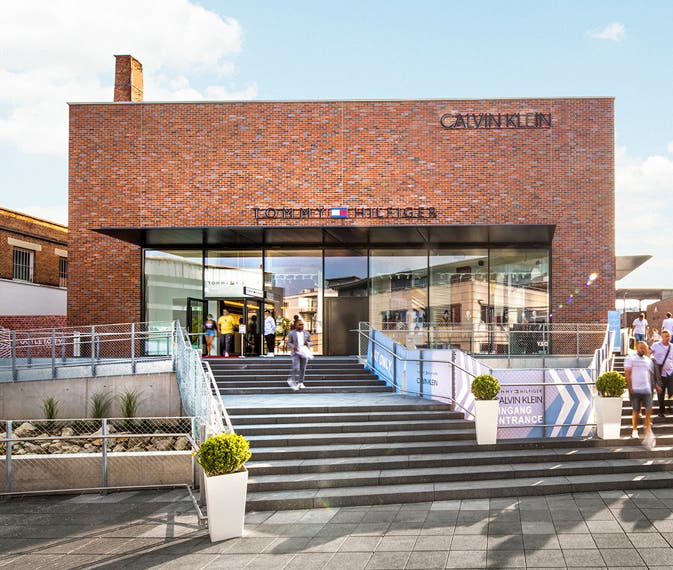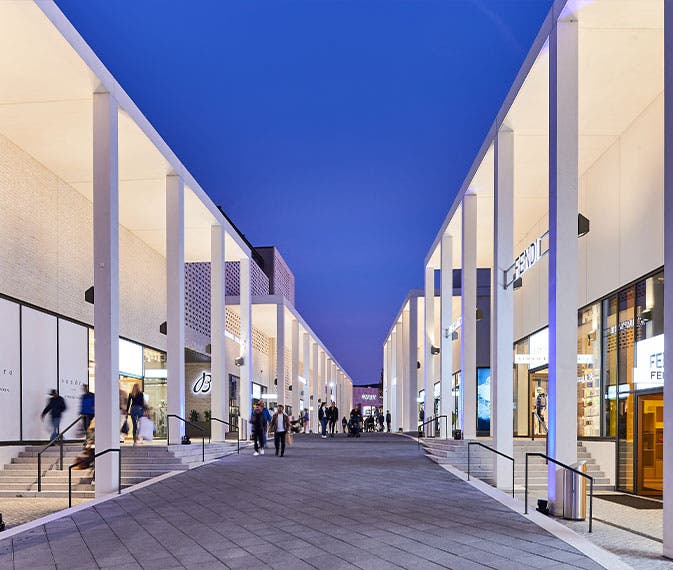 Planning your journey
OUTLETCITY METZINGEN
Maienwaldstraße 2 (car park 3)
D-72555 Metzingen
OUTLETCITY METZINGEN
A portrait of the City of Fashion
Every city has its luxury mile, but only one is a luxury mile. Outletcity Metzingen is the only place in the world that gives the feeling of walking amongst the great designers themselves.
Over 130 premium and luxury brands call Outletcity Metzingen home, including brands like Burberry, Fendi, Gucci, MCM, Michael Kors, Nike, Prada, Polo Ralph Lauren and the world's largest BOSS Outlet. The true-to-the-original interiors of the many flagship outlet stores confirm Metzingen as a City of Fashion for guests from all around the world. The affordable designer trends are as international as the cosmopolitan guests, representing 185 nations in a city which speaks one language: fashion.
The incomparable metropolitan feeling is topped only by the fantastic exclusive designer outlet prices. Up to 70 % off (In comparison to the recommended retail price set by the manufacturer, where applicable.) is a convincing and attractive argument for everyone to come and explore Outletcity Metzingen.