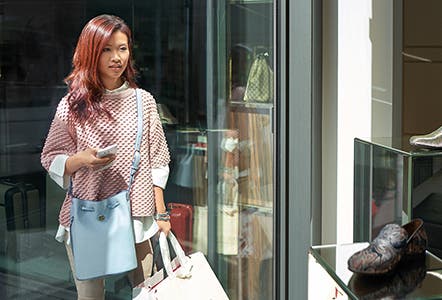 Our responsibility for health and well-being: On busy shopping days our mobile check-in with smartphone is used for avoiding waiting queues in front of our stores.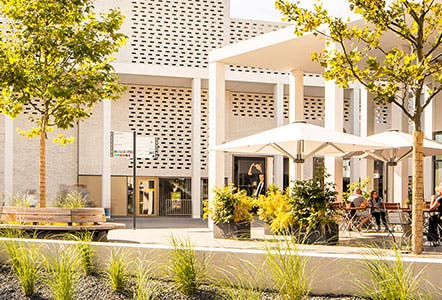 Enjoy your relaxed shopping break in the indoor and outdoor areas of of our restaurants (without test outdoors). By the way: A new gastronomic highlight awaits you with us with the L'Osteria.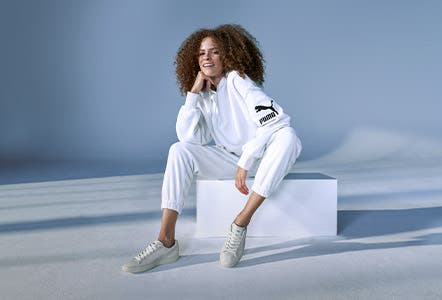 Discover the new Forever Faster flagship store of Puma at Reutlinger Straße 43: on two floors you will find sportswear, shoes and fitness accessories for women, men and children.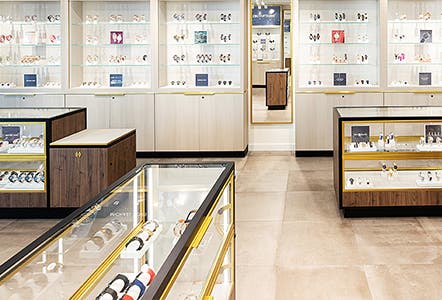 You can rewatch the entire Live Shopping Event from the WATCH STATION Outlet Store in Metzingen on Instagram. It's worth watching: The video contains special offers.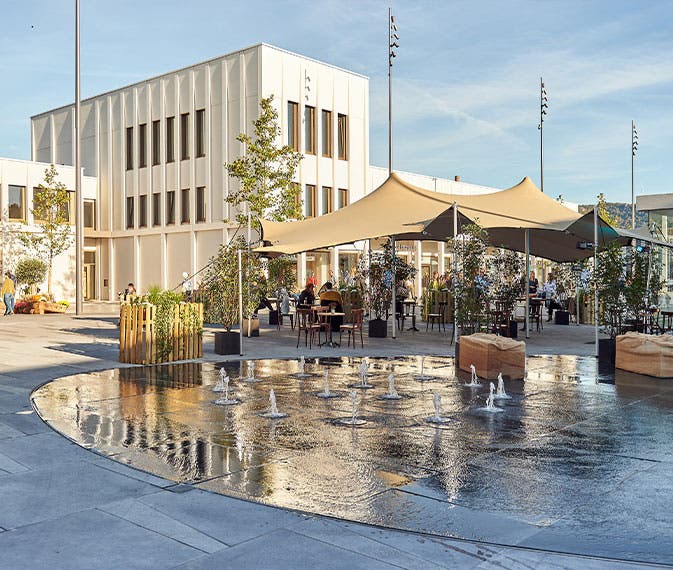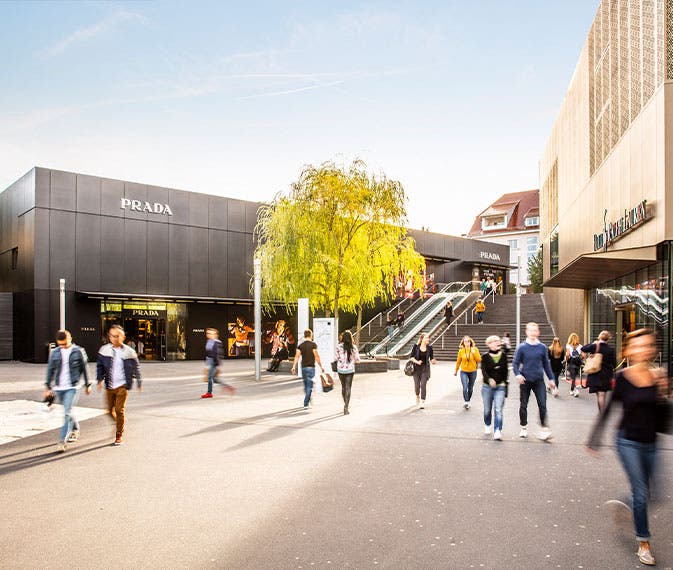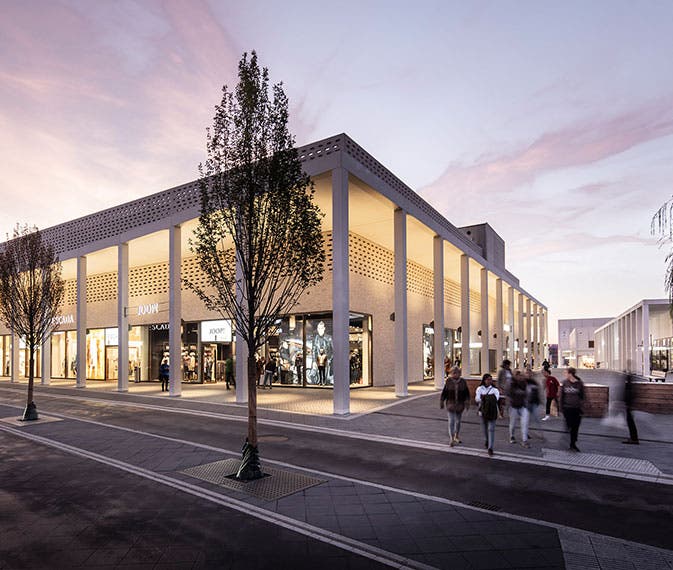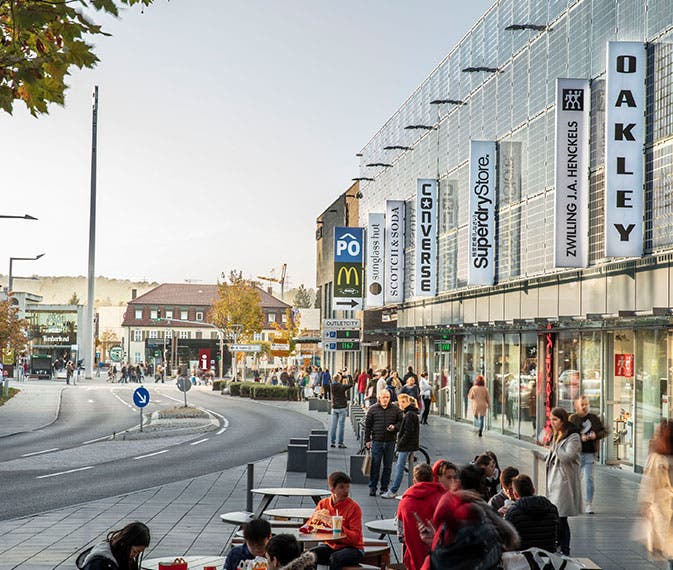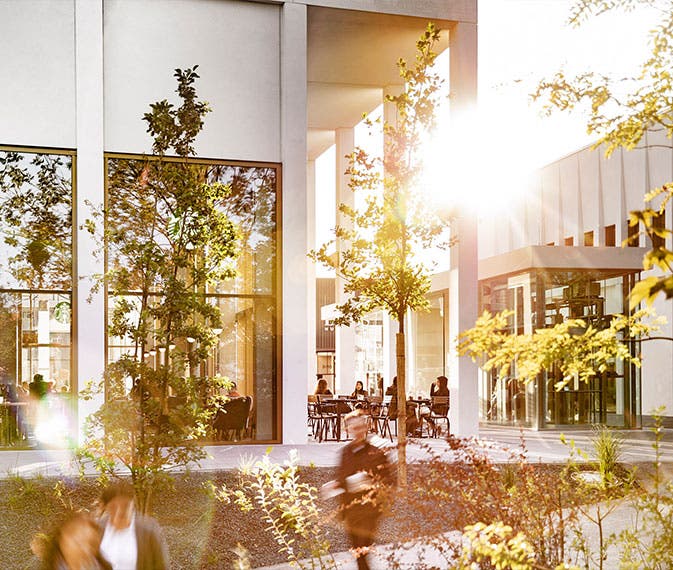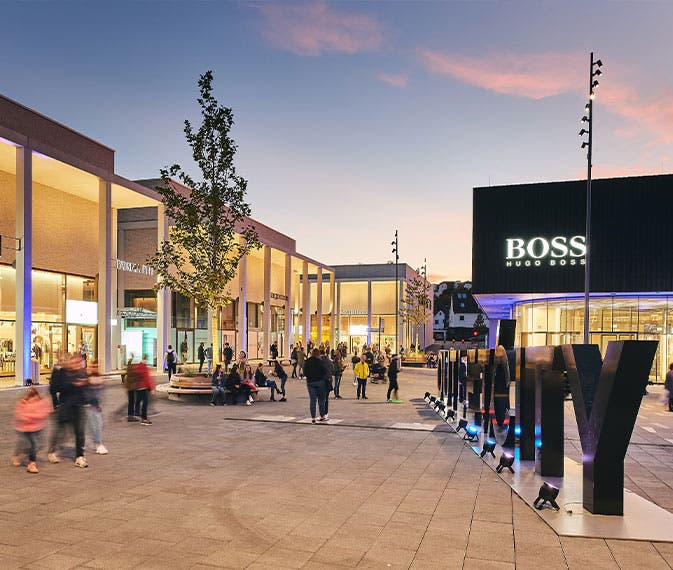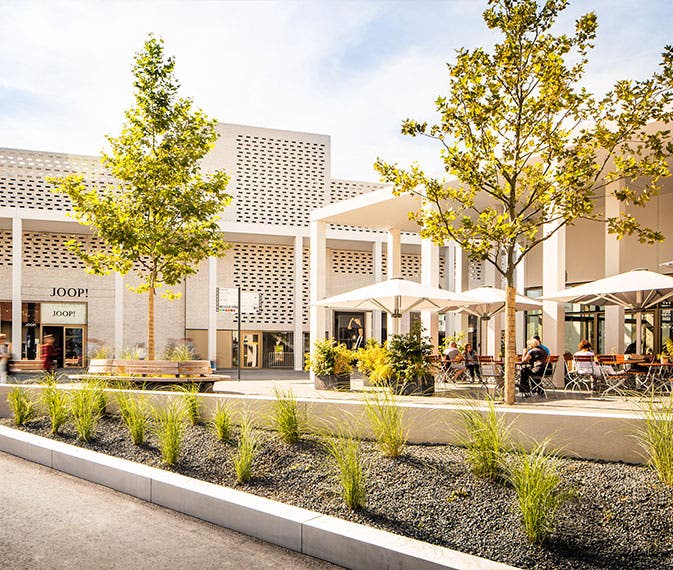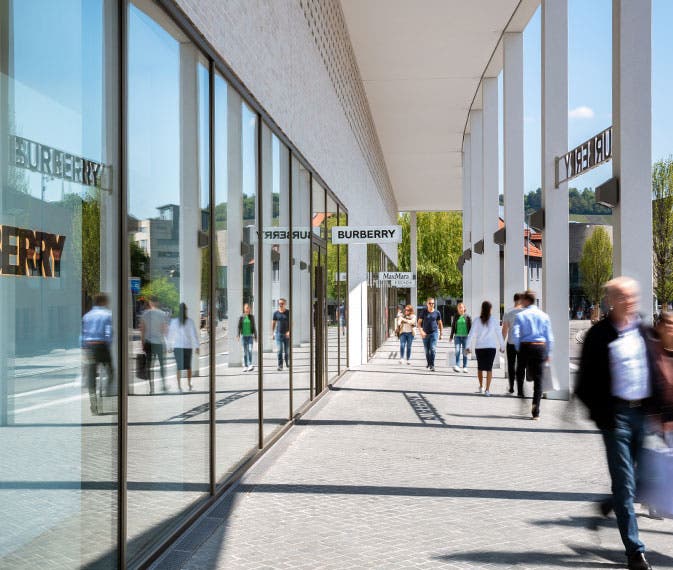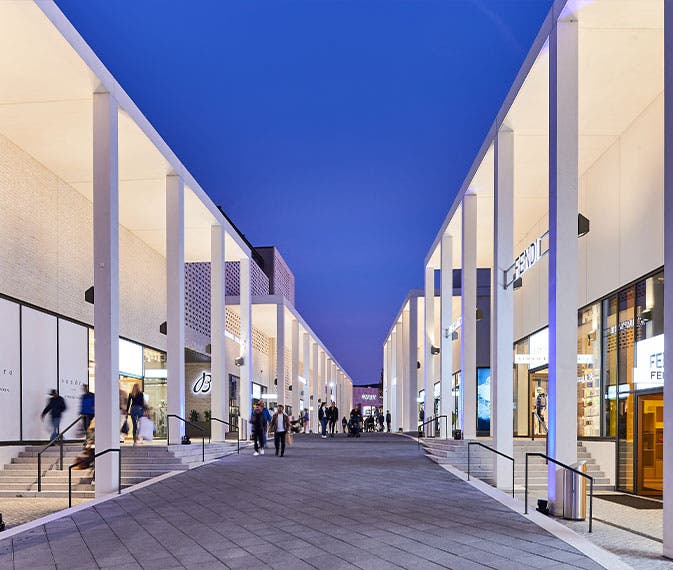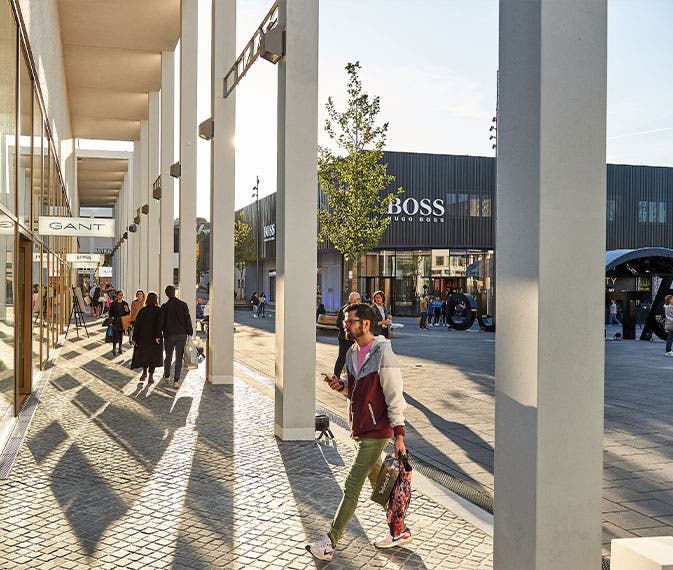 Planning your journey
OUTLETCITY METZINGEN
Maienwaldstraße 2 (car park 3)
D-72555 Metzingen
OUTLETCITY METZINGEN
A portrait of the City of Fashion
Every city has its luxury mile, but only one is a luxury mile. Outletcity Metzingen is the only place in the world that gives the feeling of walking amongst the great designers themselves.
Over 130 premium and luxury brands call Outletcity Metzingen home, including brands like Burberry, Fendi, Gucci, MCM, Michael Kors, Nike, Prada, Polo Ralph Lauren and the world's largest BOSS Outlet. The true-to-the-original interiors of the many flagship outlet stores confirm Metzingen as a City of Fashion for guests from all around the world. The affordable designer trends are as international as the cosmopolitan guests, representing 185 nations in a city which speaks one language: fashion.
The incomparable metropolitan feeling is topped only by the fantastic exclusive designer outlet prices. Up to 70 % off (In comparison to the recommended retail price set by the manufacturer, where applicable.) is a convincing and attractive argument for everyone to come and explore Outletcity Metzingen.