DISCOVER OUR NEW BRAND IN THE NEW ENZIAN HÖFE AREA.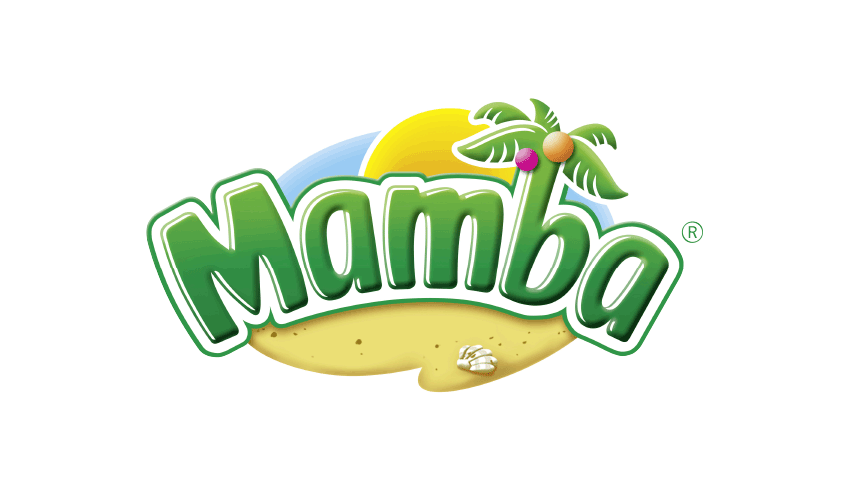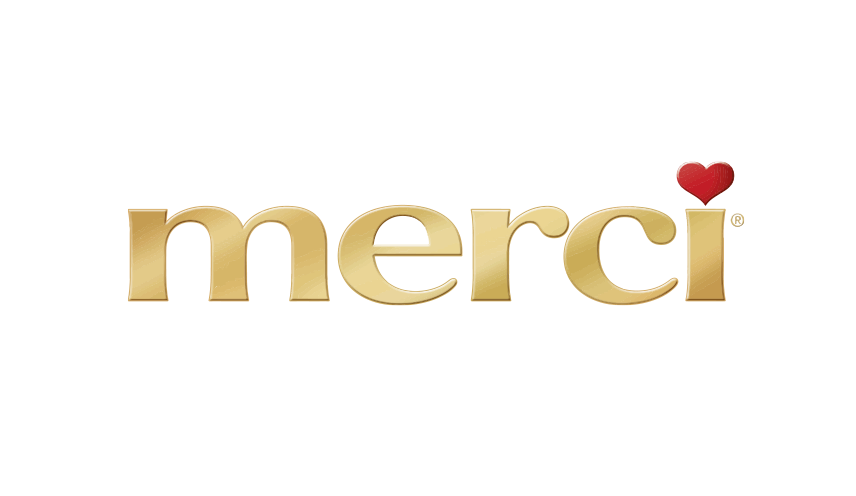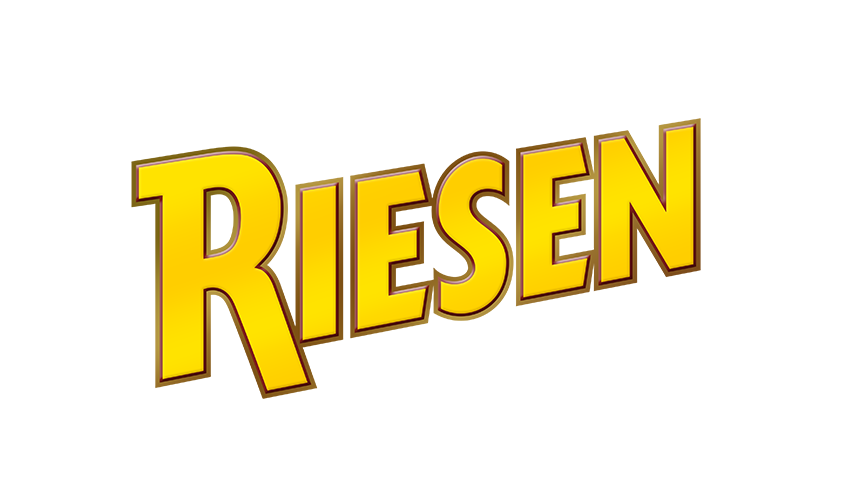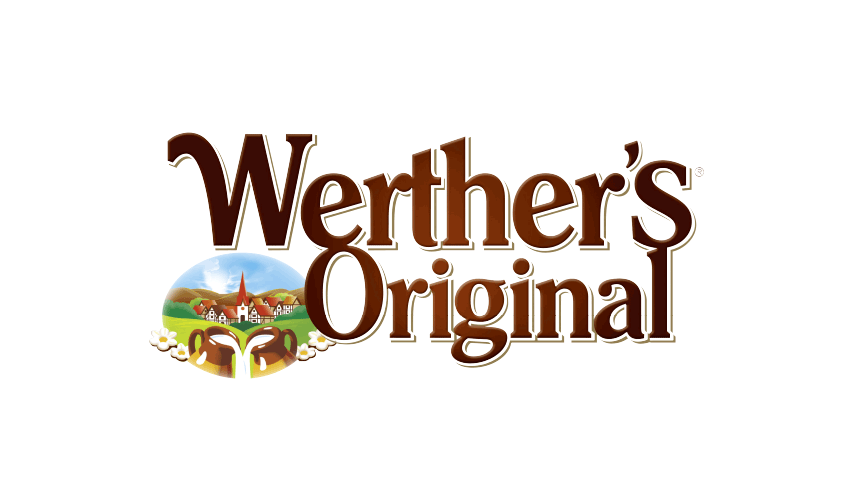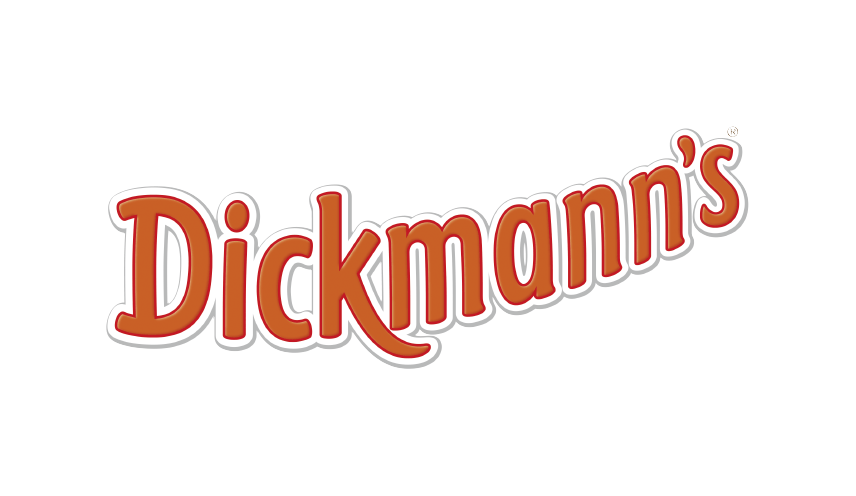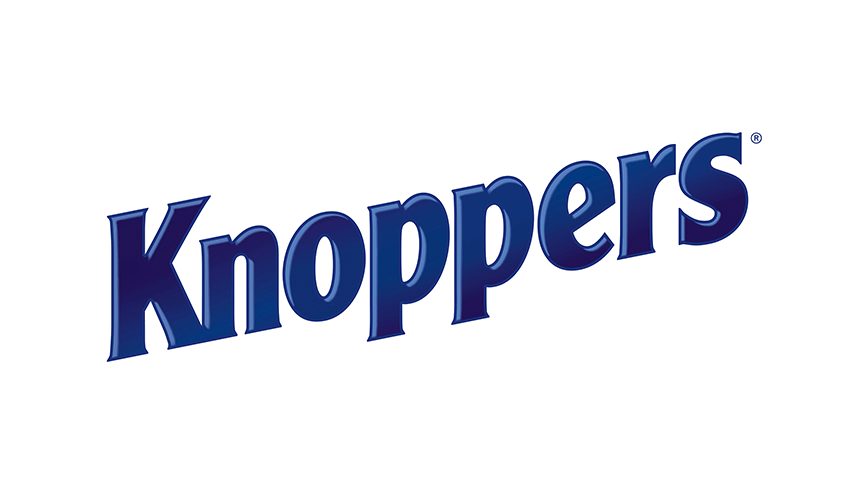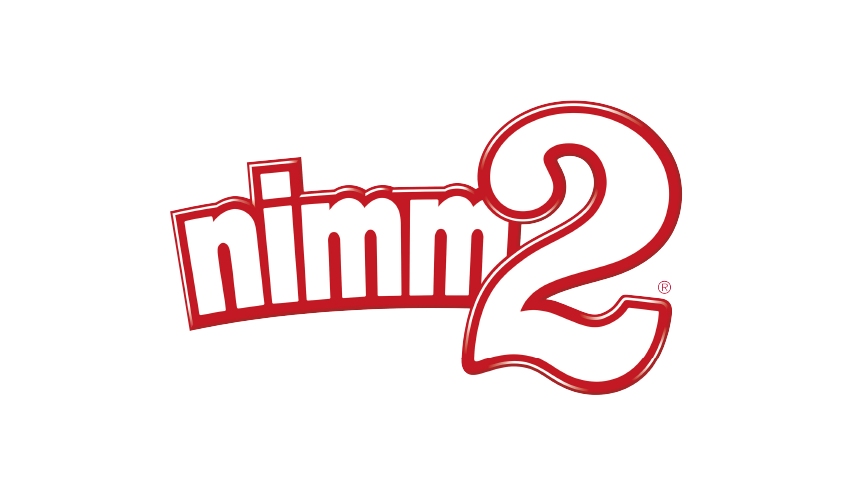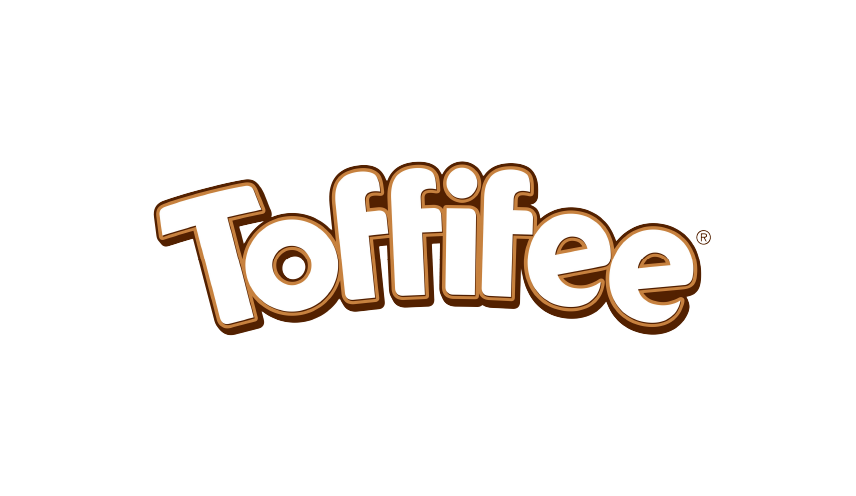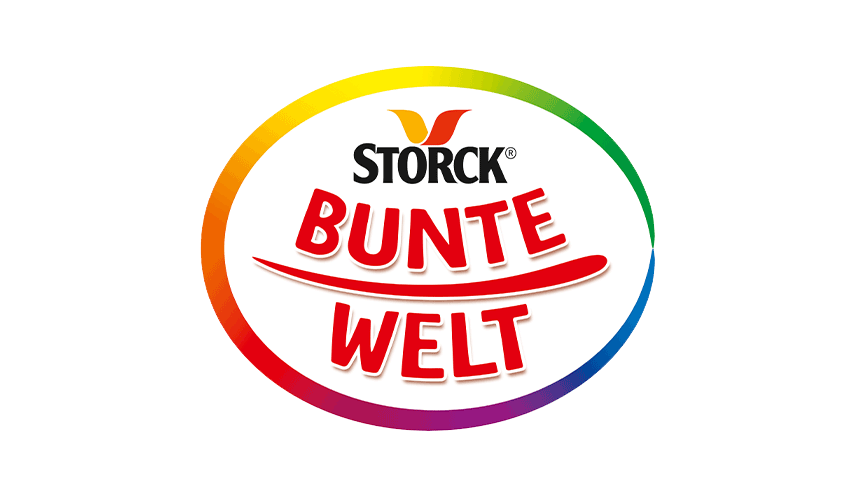 Extract from the range of Storck
STORCK outlet: For the sweet moments in life
The history of STORCK begins in 1903 in Werther, Westphalia, with the founding of Werther's sugar confectionery by August Storck. The candy factory began to grow thanks to the invention of the first German candy brand, the "Storck 1 Pfennig RIESEN". Storck has been successfully producing high-quality sugar confectionery and chocolate specialties for decades. Today, the family company can count itself among the largest confectionery manufacturers in the world. The Storck sweets are now delivered to over 100 countries around the world. The range includes: Toffifee, nimm2, merci, Knoppers, Werther's Original, RIESEN, Mamba and Dickmann's. You can buy these popular products at greatly reduced prices in the Storck outlet at Outletcity Metzingen.
STORCK - immerse yourself in a world full of enjoyment and happiness
The Storck brand stands for high quality and a good feeling while enjoying. With the vision of making the world a little sweeter, warmer and happier, the brand is becoming increasingly popular and is capturing the hearts of people around the world. The Storck outlet in Metzingen is thrilling every guest: here you can buy your favourite candies at outlet prices and discover new bargains thanks to many great offers. In addition to the popular products, young and older guests will also find attractive offers such as:
2nd choice products
broken chocolate
Special packaging sizes
The colourful diversity of the Storck brands under one roof
The family-owned company from Westphalia presents its great assortment in the Storck outlet. Each visitor will find the perfect sweet gift or treat itself thanks to the diversity, the flavours' choices as well as special editions and seasonal products in the store. Immerse yourself in the sweet world of Storck at Outletcity Metzingen near Stuttgart and discover the Storck variety with great discounts.
Read more
Payment options in this store
*Storck Outlet Store Metzingen - operating company: Storck Retail GmbH & Co. KG | Flohrstr. 1-9 | D-13507 Berlin

This brand offers products at reduced prices which are at least 30% below the "non-binding manufacturers' suggested retail price", if there is any. Overall, the brand offers its products on average at least 35% below the regular retail prices.