New opening! You will find us from 25/05 in the Outletcity Metzingen.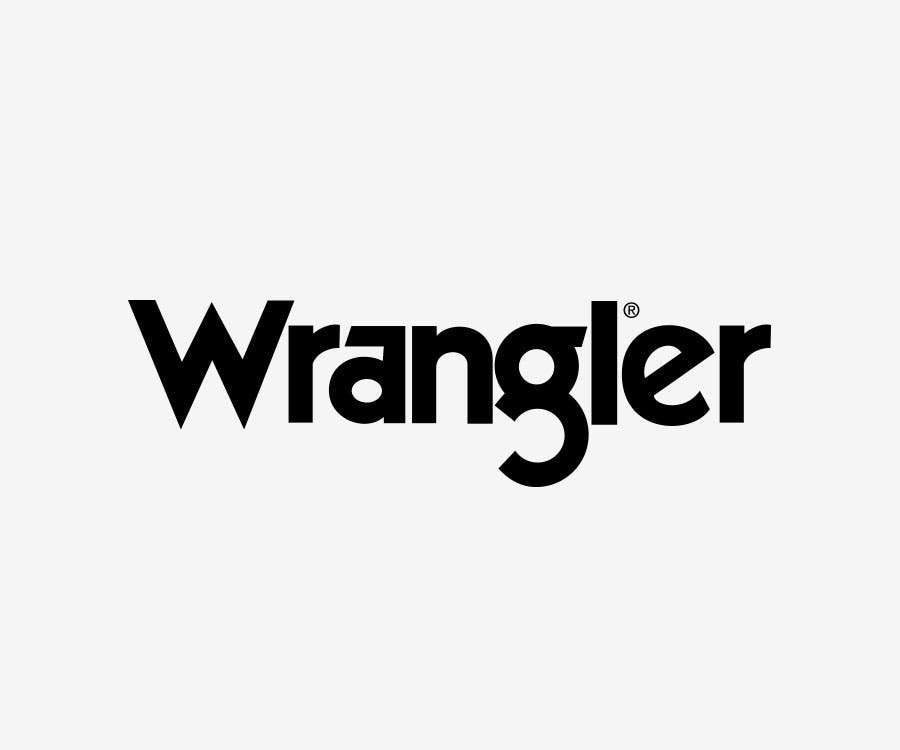 Wrangler
Graduated discount
from 2 jeans
May 25, 2023 - Jun 7, 2023
Find the new Lee® and Wrangler® brands in the new building at Kanalstraße 6. For the opening, get 2 jeans for € 109.00 and 3 for € 149.00 ! Discover the best denim styles and benefit from the exclusive opening offer.
A rich tradition in fashion for men and women in the Wrangler® outlet
Wrangler®, a member of Kontoor Brands (KTB), has been an icon of authentic, American style for 75 years. Outfitted with a rich company history rooted deep in western lifestyle, Wrangler® has defined itself through timeless design and the highest quality. The men's and women's collections don't only look amazing, but also feel good and motivate you to take on every day with confidence.
The men and women's collection includes:
Premium quality denim in the Wrangler® shop
Classic blue jeans in durable and quality denim are a fashion staple. Once defined purely by functionality, jeans today are more fashionable and modern than ever before, and this juxtaposition finds a balance point in the Wrangler® outlet where tradition and innovation unite. New production methods, particularly stretchy denim and diverse collections are what make the Wrangler® brand successful. With origins dating back to 1904, Wrangler® clothing was born to specifically cater to ranchers' needs. In the 50s, Wrangler® fashion became the symbol of teenage attitude. Today, the label is still trendy and scores points for its sustainable production practices and smart designs, and yet still the spirit of its origin is found throughout its collections. Just like in any factory outlet, the jeans, shirts or jackets are available at affordable prices. Men and women alike will find a large selection of reduced-price items at the Wrangler® outlet store close to Stuttgart. The Outletcity Metzingen Online Shop also offers great deals. Find your next pair of jeans and a shirt to go with them in our Wrangler women's sale and our Wrangler men's sale.
Read more
Wrangler Outlet Store**
Opening hours
Adress
Kanalstraße 6
D-72555 Metzingen


Show map

To the app
Payment options in this store
*Percentage taken from the Manufacturer's recommended retail price, if available.
** Wrangler Outlet Store Metzingen - operating company: LeeWrangler Germany GmbH | Walter Gropius Straße 23 | 80807 München