Moncler Promotions
IN METZINGEN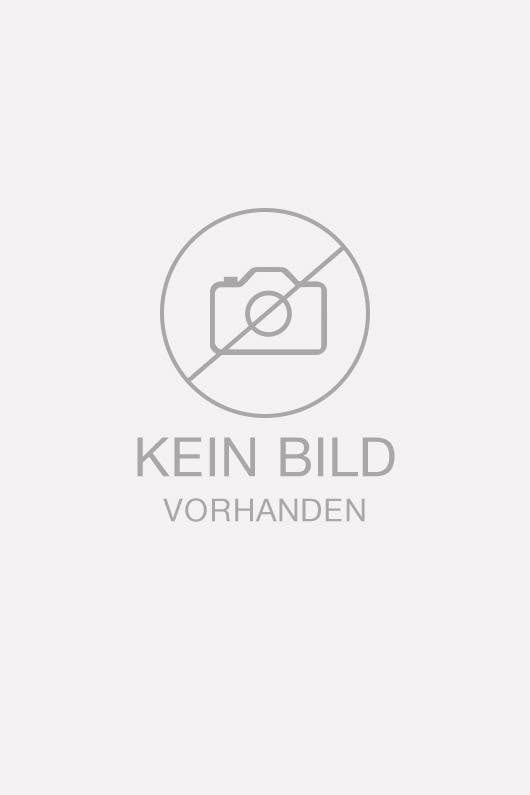 Moncler Outlet Store
Reutlinger Straße 63 | D-72555 Metzingen
Mon-Fri 10am - 8pm | Sat 9am - 8pm
T +49 (0) 07123 9102130
Map
Moncler Outlet at the OUTLETCITY METZINGEN
At the Moncler Outlet of the OUTLETCITY METZINGEN you will find high quality apparel for women, men, and children. The Italian fashion company with French roots is considered to be the inventor of today's down jacket, which delivers warmth due to its typical stitching. Since 1952 Moncler stands, besides the excellent jackets, for classy ready to wear products, leather goods, shoes and accessories. So if you are looking for trendy winter apparel, that keeps you warm and makes you look good at all times, you should not miss a shopping day at Moncler Shop.
Explore a huge range of apparel, shoes just as Moncler Boots and Accessories at the Moncler Sale at the OUTLETCITY METZINGEN.
Moncler: Outdoor apparel with high quality
The Name of the popular premium brand derives from a little mountain village called Monastier de Clermont near Grenoble. Here René Ramillon, who was specialized on alpine sport and outdoor apparel, created a Moncler downjacket which should keep the factory workers warm. The first one who recognized Monclers potential was the French alpine climber Lionel Terray, a key figure in the history of Moncler. He gave René Ramillon the idea of creating gloves, snowsuits and sleeping bags that are extremely resilient and bring shelter at extreme climate conditions.
Today the fashion company combines technical expertise and quality with style and therefore creates Moncler jackets, trousers, accessories and much more, which one can wear both in the mountains and in the city. Moncler Shoes and of course the apparel as well offer perfect shelter at cold temperatures and fulfill the highest demand in respect of style at the same time.