You'll find the Swarovski Outlet Store in the City Mall from now.
For more than a century, the company has been committed to the visionary idea of founder Daniel Swarovski: "to constantly improve the good". Purchase now at temporary sale prices fashionable and high quality ladies watches, bags, key rings, as well as crystal figurines.
Purchase now at temporary sale prices fashionable and high quality ladies watches, bags, key rings, as well as crystal figurines.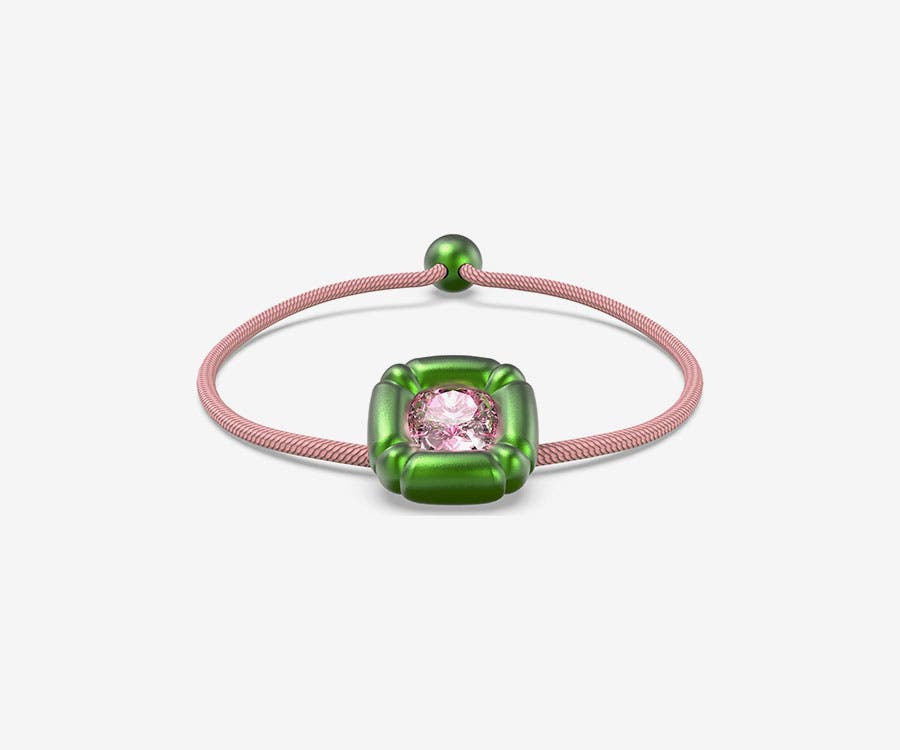 Swarovski
-20 %
on selected product families
Oct 4, 2023 - Dec 24, 2023
Get -20 % off outlet price on selected product families: Lucent, Dulcis, Mesmera, Curiosa, Dextera, Chroma, Harmonia, Somnia, Orbita, Ortyx, Stella.
Swarovski on the Online Shop¹
SWAROVSKI – sparkling and shining at brilliant prices!
The fashion jewellery from SWAROVSKI is lasting proof of the brand's assiduous search for innovation, elegance and perfection. In addition to spellbinding jewellery, there are fashionable and high-quality watches for women, bags, key rings and crystal figurines to buy at low prices in the SWAROVSKI outlet in the Outletcity Metzingen. Feel like a star with sparkling SWAROVSKI jewellery or make a loved one a lasting and timelessly beautiful gift – whatever you are looking for, you will always find something suitable in the SWAROVSKI sale.
SWAROVSKI – the background
For more than a century, SWAROVSKI Crystal has been setting standards in contemporary design. The company still feels committed to founder Daniel SWAROVSKI's vision "to constantly improve what is good". Since 1895, the brand has developed precision-cut crystals plus synthetic and genuine precious stones. The company is based in Wattens in Austria and is now represented in over 120 countries. Nevertheless, the family-run company has always retained its traditional management structure and combined it with an international approach and future-oriented thinking.
Crystal kindles the creative spark
With each new collection, SWAROVSKI crystal jewellery becomes even more inspiring and original. Every season, the unusual jewellery is joined by clocks and interior design accessories created using different colours, materials and innovative technology which further enhance the existing quality and unmistakeable character of the brand. The fashion jewellery is the perfect accessory for any outfit. The brand has also introduced a men's collection to join the timeless and tasteful, exclusive and avant-garde ladies' collections. It predominantly features materials such as leather, stainless steel and silver. The collection is aimed at trend-conscious men who wish to lend their appearance a classic yet modern air.
Read more
Swarovski Outlet Store**
Opening hours
Address
Reutlinger Straße 63
D-72555 Metzingen

+49 (0) 7123 162411


Show map

To the App
Payment options in this store
*Percentage taken from the Manufacturer's recommended retail price, if available.
** Swarovski Outlet Store Metzingen - operating company: Swarovski (Deutschland) GmbH | Hüttenstraße 27 | D-87600 Kaufbeuren
¹ The online shop is only available in German. Deliveries are made in Germany as well as to Austria and Switzerland.