The fashion label Scotch & Soda, founded in 1985, convinces with figure-flattering classics and elaborately crafted fashion. Visit the Dutch fashion label Scotch & Soda Outlet in the Outletcity Metzingen and benefit from permanently reduced sale prices.
Focusing on qualities such as passion, design and innovation, you can discover Under Armour at the Under Armour outlet store in Outletcity.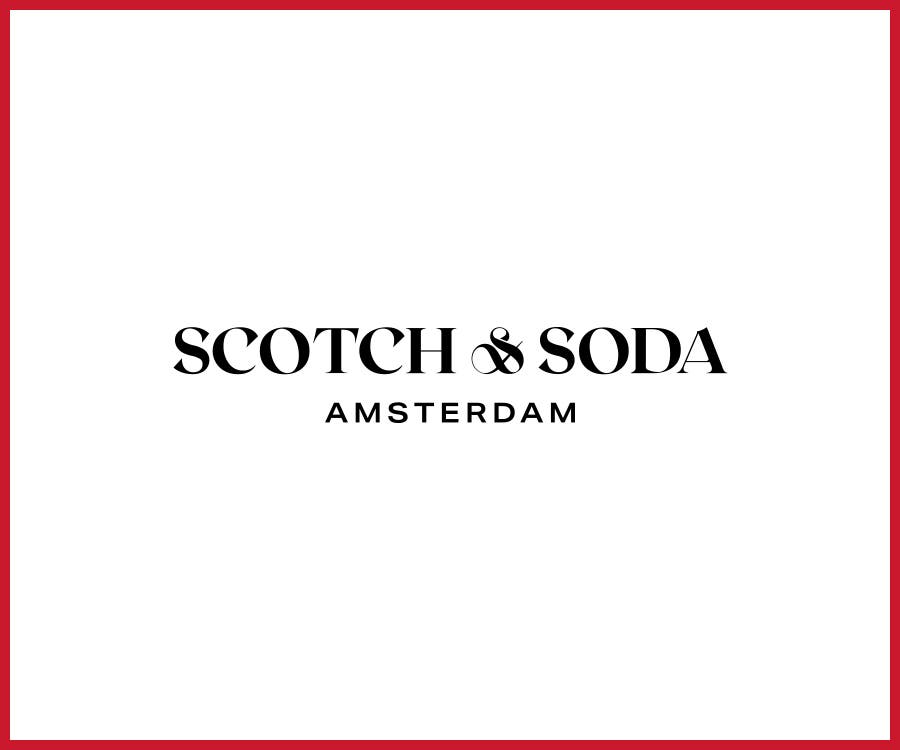 Scotch & Soda
Up to -60 %*
Sale
Nov 27, 2023 - Dec 26, 2023
Get now up to -60%* off RRP on selected items. (*Percentage taken from the Manufacturer's recommended retail price, if available.).
Scotch & Soda on the Online Shop¹