Accompany us on a virtual tour through our most central location, the City Mall.
Where the history of tanners was once written, today is home to exclusive premium fashion brands such as MCM, Michael Kors, Kate Spade, Aigner or Ted Baker. The location now also serves as the home of our beauty labels, The Cosmetics Company and Babor.
Come and visit the ever expanding variety of brands and a lively environment that constantly reinvents itself. Keim bakery provides culinary accompaniment to your shopping break with small snacks in-between stores.
Today: a lightning rod for fashion
Impressions of the CITY MALL today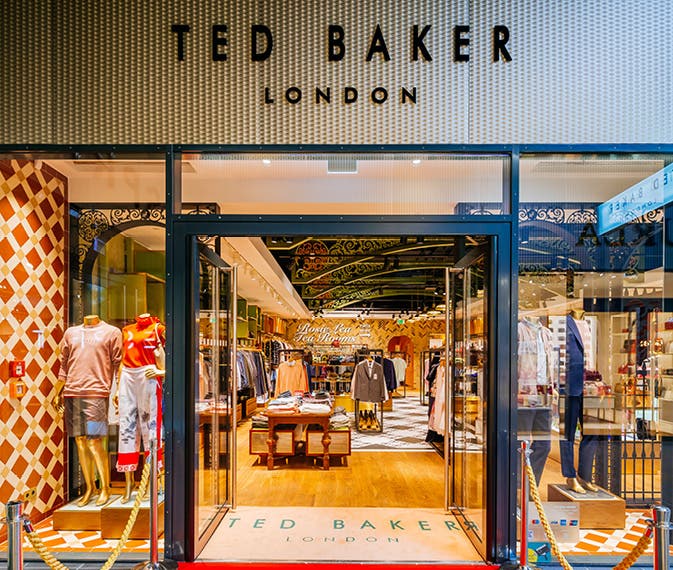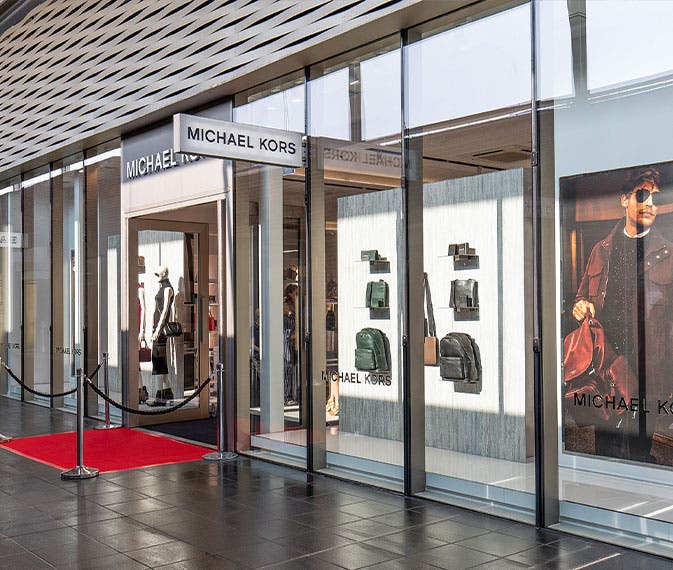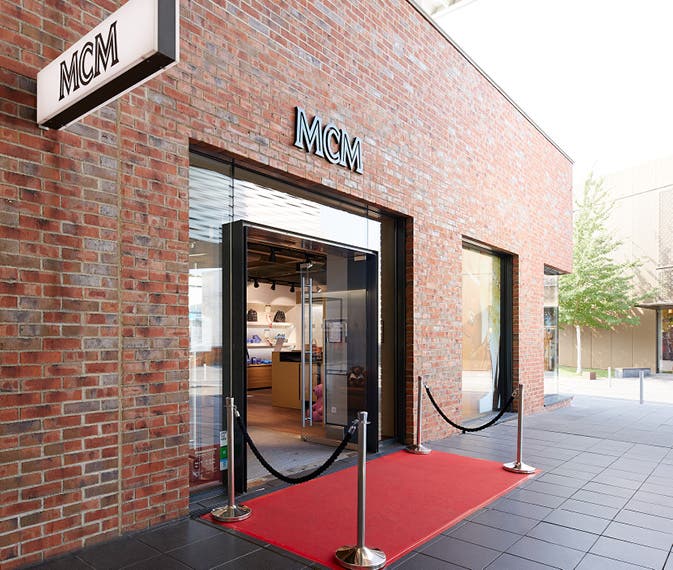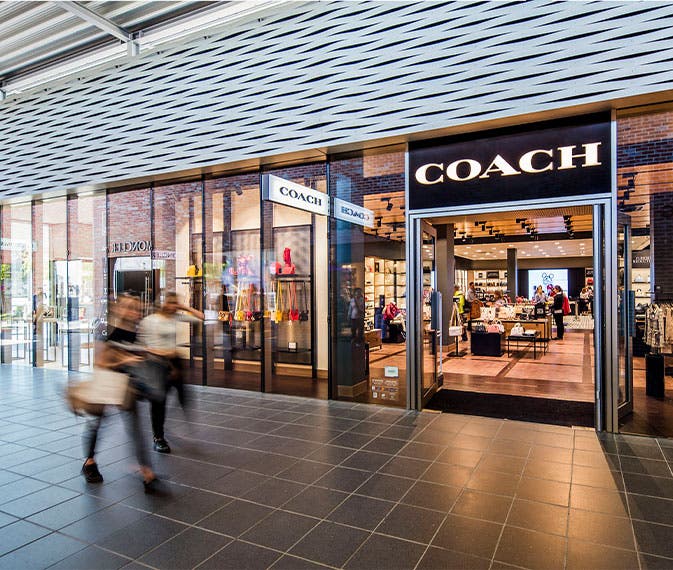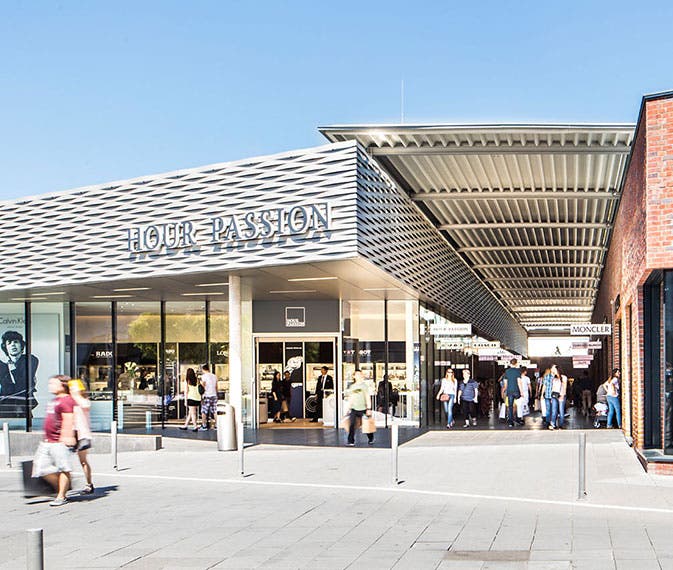 Discover our new stores in this location
Brands from this location also in the Online Shop
Food & beverage in the CITY MALL
In the past: the address for future tanners
More locations at Outletcity