Join us on a virtual tour of our new Enzian Höfe.
Between Gerber Areal and Lindenplatz, tradition and modernity intersect in our newly opened section of Outletcity Metzingen. The soap factory's old chimney has been preserved and now lends its red brick aesthetic to the clean and industrial look of Enzian Höfe.
Today, home and living brands stand where once bubbles arose from the soapsuds, offering their visitors everything they need for a cosy home and nights together with their families.
TODAY: Home & Living Paradise
Impressions: Enzian Höfe Today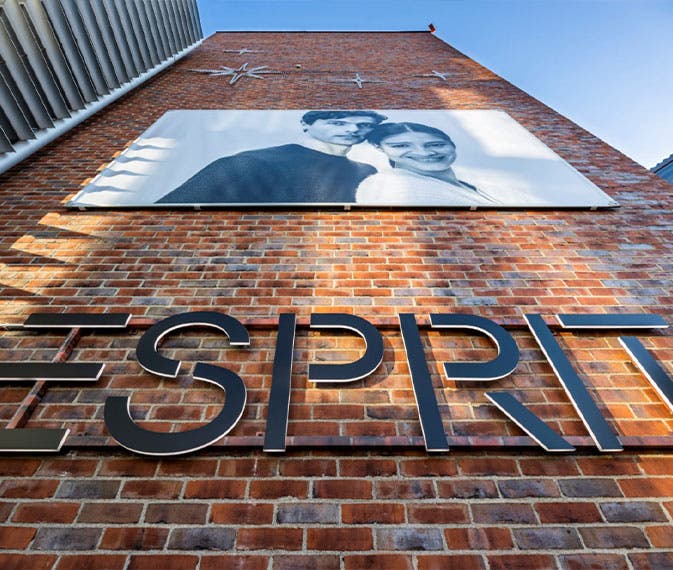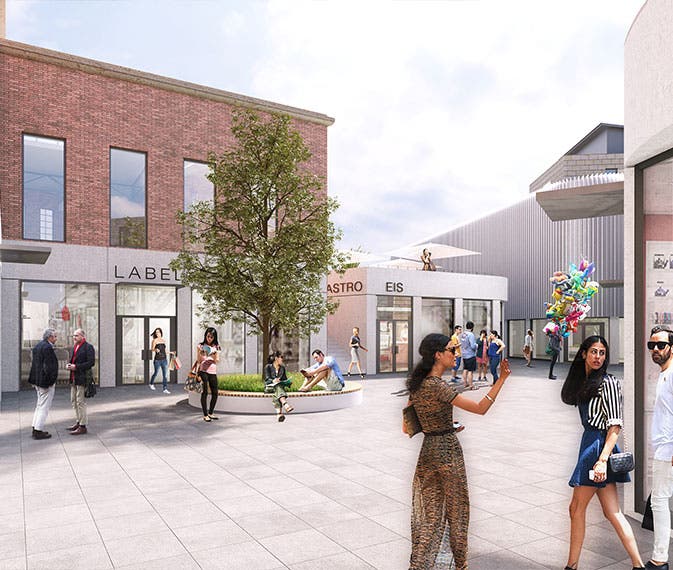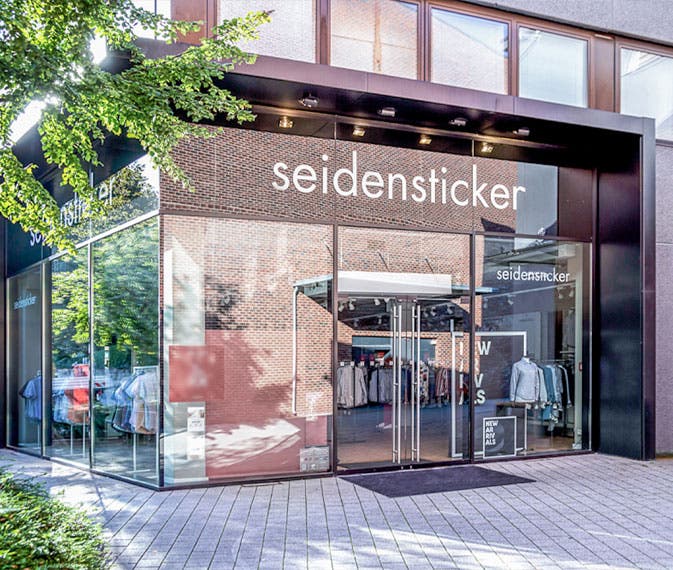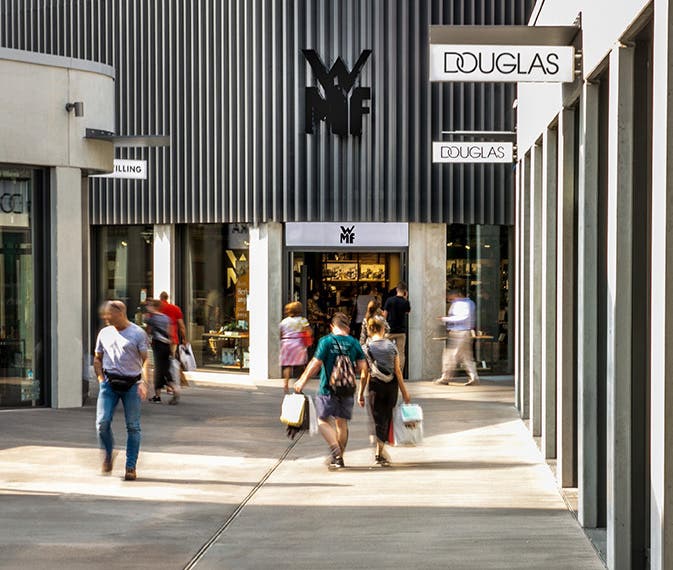 Check Out Brands Coming to Enzian Höfe
Our Brands are also in the Online Shop
BACK THEN: The Enzian Soap Factory G.A. Bazlen Ltd & Co. LP
More locations at Outletcity