Join us on a virtual journey across the area "Lindenplatz".
From historic curiosities to today's architectural highlights and some big shot brands:
Here you will find our popular sports brands Nike, Adidas, Puma and Under Armour, as well as other well-known lifestyle brands like Timberland and Superdry. And don't miss the culinary delicacies in our various restaurants around the square!
Today: Intersection between OUTLETCITY and city centre
Impressions of Lindenplatz – today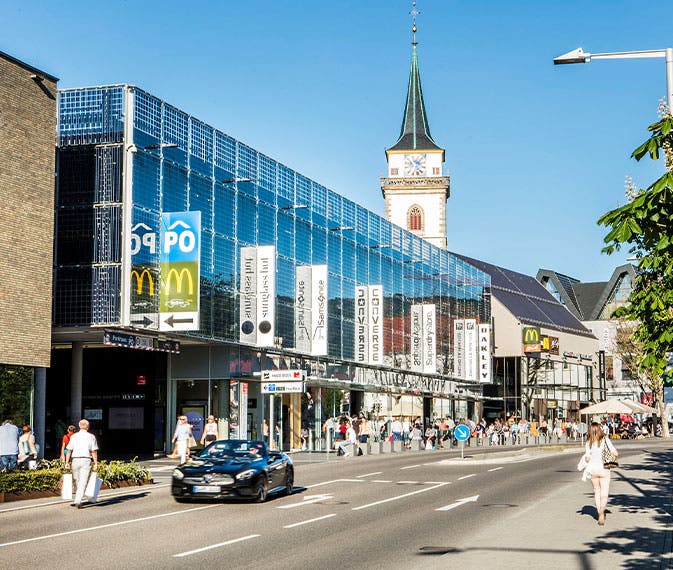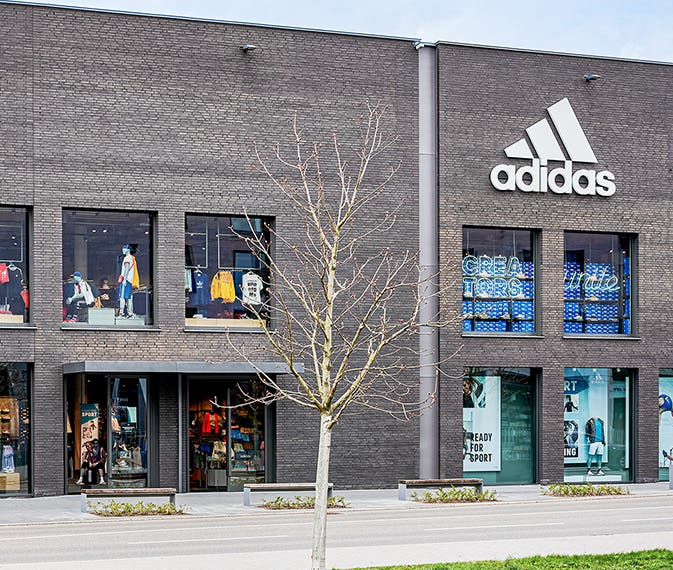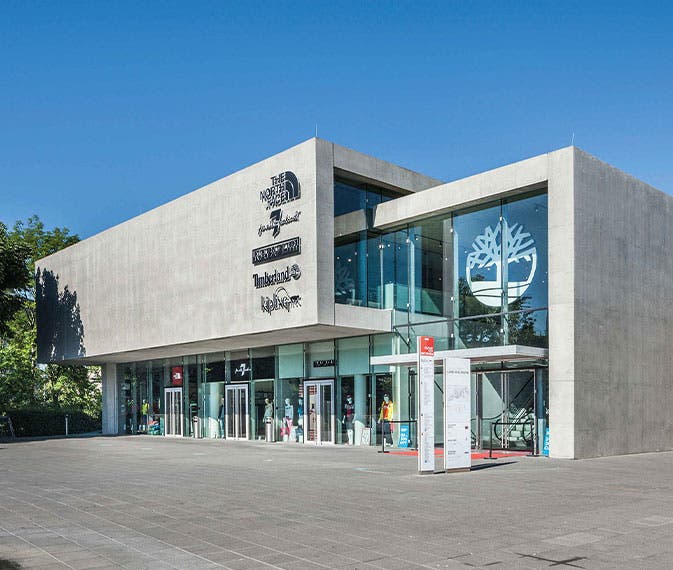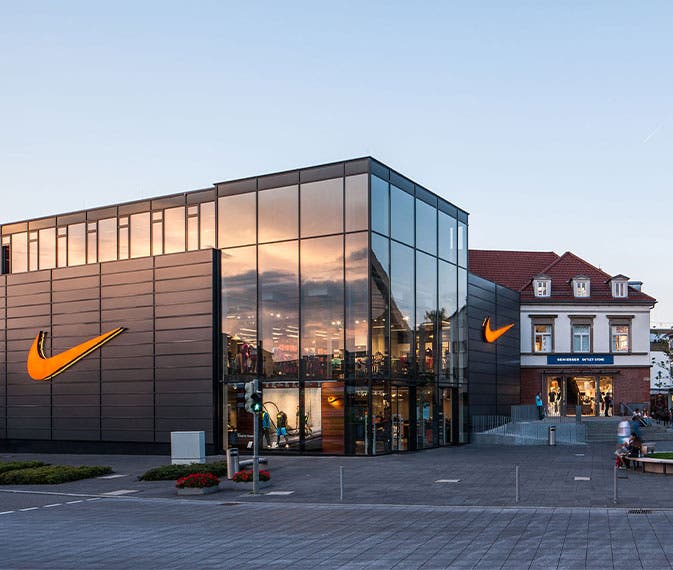 Shopping in the new Outlet Stores
Our Brands are also in the Online Shop
Food & beverage on Lindenplatz
In the past: Historic curiosities
More locations at Outletcity