What's better than a new It Piece? One that belongs to only you! By using the personalisation options at many of our premium and luxury brands, you can turn a high-quality designer piece into your own one-of-a-kind.
Discover the different options that you can use to put a personal touch on your favourite pieces.
Selection of participating brands
Inspirations for your individual piece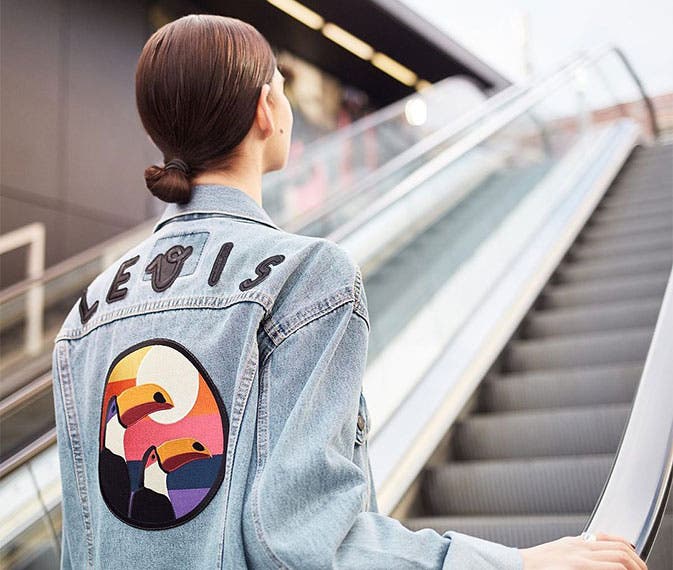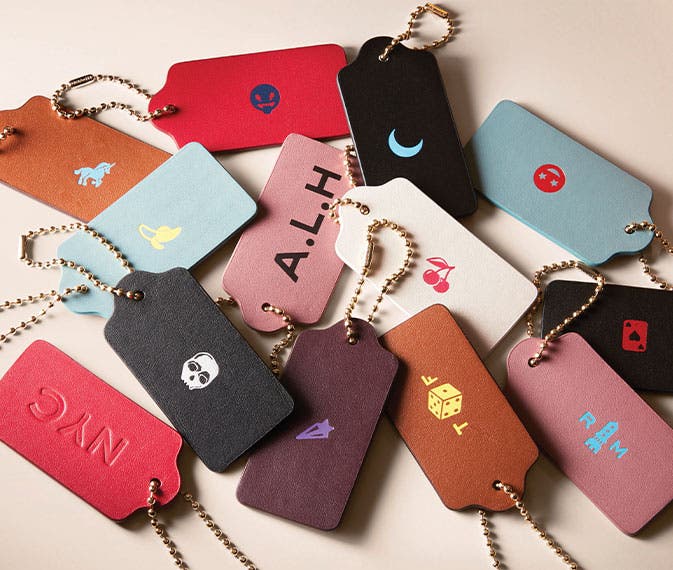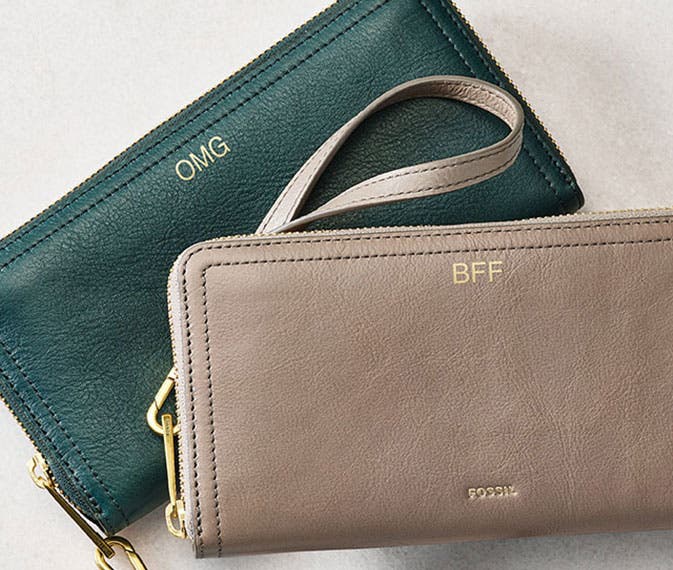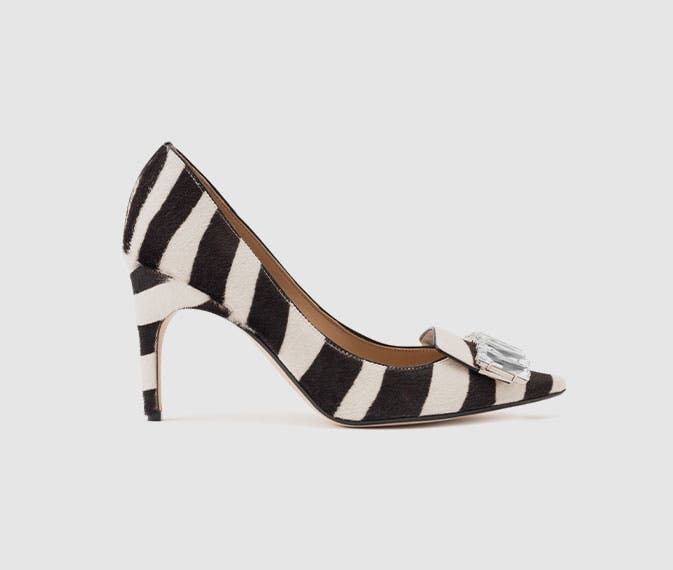 When you just can't get enough of Personal Shopping: Personalisation doesn't stop at fashion, shoes and accessories at Outletcity.
You can also individually customize our cuisine as you please during your next visit.