What's better than a new It Piece? One that belongs to only you! By using the personalisation options at many of our premium and luxury brands, you can turn a high-quality designer piece into your own one-of-a-kind.
Discover the different options that you can use to put a personal touch on your favourite pieces.
Personalize your purchase with art
Meet the artist Romulo Kuranyi in person at Outletcity and have your favorite items, purchased on site, personalized by hand or with cool prints in the Romulo look free of charge until May 28. It's well worth visiting the art container on Lindenplatz: The Stuttgart pop artist creates unique works of art for you here!
More information about Romulo Kuranyi
Selection of participating brands
Inspirations for your individual piece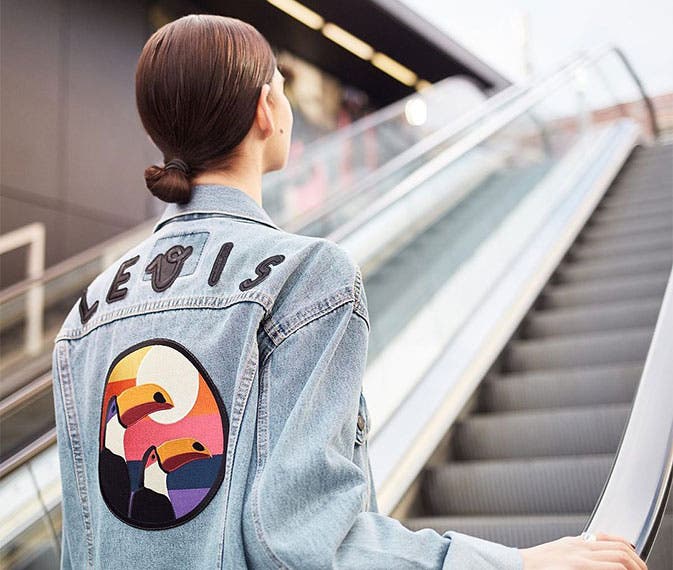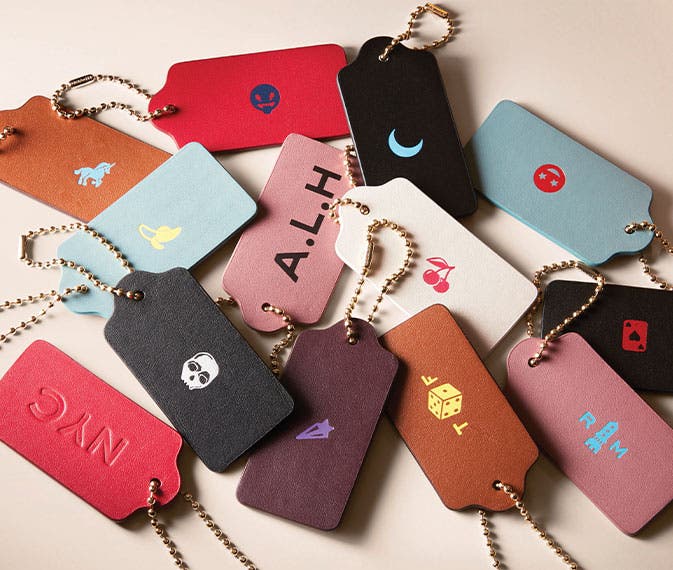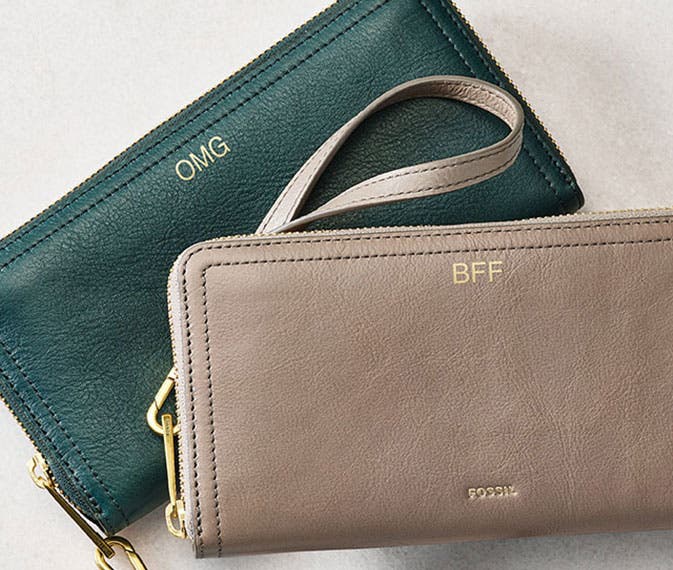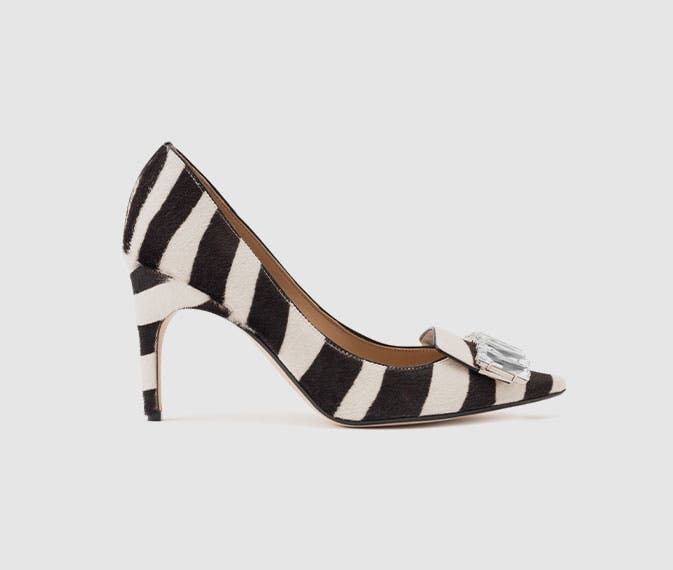 When you just can't get enough of Personal Shopping: Personalisation doesn't stop at fashion, shoes and accessories at Outletcity.
You can also individually customize our cuisine as you please during your next visit.