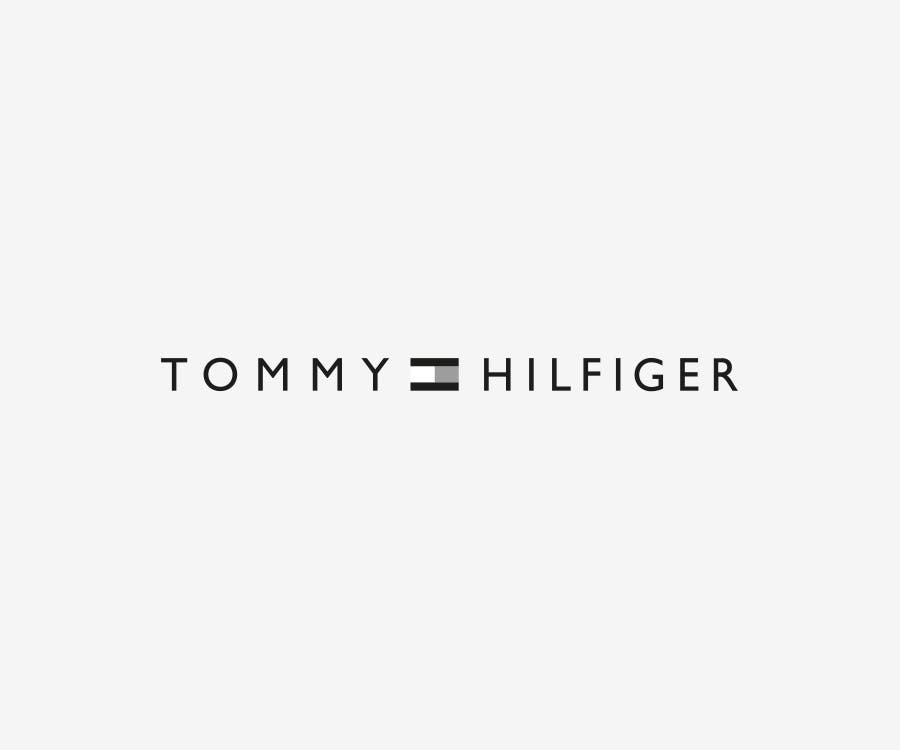 Tommy's Coffee
New
Tommy's coffee terrace
Jul 28, 2023 - Oct 31, 2023
Enjoy a little time out at tommy's coffee and discover the new outdoor area.
NEW for CLUB members with gold status: Private Shopping
For our CLUB members with gold status, we enable a shopping experience in true VIP fashion. You can book an appointment up to 120 minutes long with one of our fashion experts, who will stand by your side as your advisor in an atmosphere of privacy.
More information about collecting points
Styles on the Online Shop¹
Keine Zeit die Outletcity Metzingen zu besuchen? Entdecken Sie jetzt rund um die Uhr alle im Online Shop verfügbaren Styles von Tommy Hilfiger.
The Tommy Hilfiger outlet – classic American cool
At 1,290m2, the Tommy Hilfiger outlet in the Outletcity Metzingen is the largest in Europe. The Tommy Hilfiger sale offers a huge and well-organised selection of men's, women's and children's clothing plus denim from the previous season. This flagship Hilfiger outlet store has offers in fashionable business suits and coats, shirts and ties at up to 75% below the recommended retail price. A broad product range of Casual Sportswear and accessories such as wallets or key rings will meet the requirements and fulfil the aspirations of every visitor to the OUTLETCITY METZINGEN. The secret is lifestyle wear to feel good in! International stars such as the actress Drew Barrymore and the top model Karolina Kurková obviously think so too: they adore the Tommy Hilfiger collections.
How the Tommy Hilfiger fashion label started
Thomas Jacob Hilfiger, better known as Tommy Hilfiger, is one of the most popular designers in the world. Already as a young man in New York, he was fascinated by the fashion world and it inspired him to create his own garments. His sophisticated taste laid the foundation for the creation and growth of a global fashion empire. He was behind the revival of the college style that became popular in the 1970s and with his vintage-design jackets and shirts is considered to have pioneered the All-American style – precise, classic and with no fussy decoration. As a patriotic American, he introduced the US flag into fashion – the colours blue, white and red are a brand trademark. As a supplier of casual men's fashion, he celebrated the debut of his eponymously named brand in 1985. Today it is one of the world's leading and best-known premium lifestyle brands, with trend-oriented and stylish collections for men, women and children.
Read more
Tommy Hilfiger Outlet Store**
Opening hours
Address
Kanalstraße 8
D-72555 Metzingen

+49 (0) 7123 9 725 070


Show map

To the App
Payment options in this store
*Percentage taken from the Manufacturer's recommended retail price, if available.
** Tommy Hilfiger Outlet Store Metzingen - operating company: PVH Brands Germany GmbH | Speditionstraße 7 | D-40221 Düsseldorf
¹ The online shop is only available in German. Deliveries are made in Germany as well as to Austria and Switzerland.