Black Friday, 25/11/2022, open from 9 am - midnight. Black Weeks offers already from 14/11 to 28/11/2022 in Metzingen and on the Online Shop
Offers up to -80 %* in Metzingen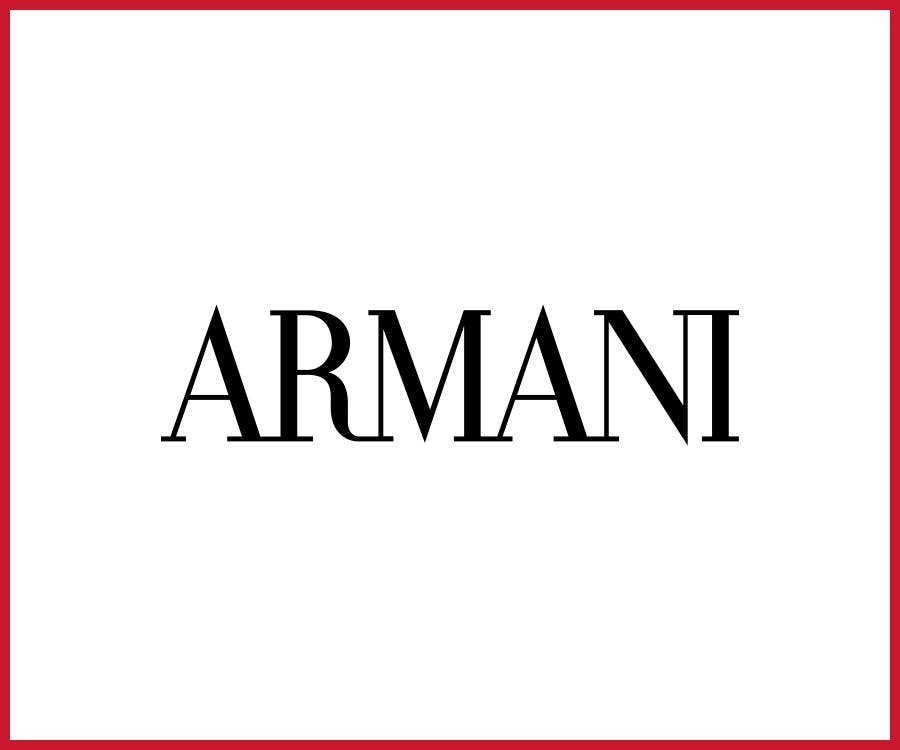 Armani
up to -50 %*
on selected items
02/02/2023 - 19/02/2023
Get up to -50 %* off MRRP on selected items (*Percentage taken from the Manufacturer's recommended retail price, if available).
Black Weeks on the Online Shop
Upcoming specials
Sign up for the newsletter now to never miss any upcoming deals.
Park, use the shuttle service & be rewarded
Due to the expected parking capacity, please follow the signs in Metzingen. There are alternative parking spaces available.
On Friday, 26/11 and Saturday, 27/11/2022, a shuttle service will be provided from the free parking lots close to Outletcity. Visitors using this service will receive a VIP Pass including an additional 10 %*** off shopping premium for their next purchase at Outletcity. The flyers distributed in the shuttle buses contain the codes required to unlock the 10 %*** rebate in the VIP Pass. Please note that masks are mandatory in the shuttles.
* In comparison to the Manufacturer's Recommended Retail Price, where applicable. The following applies to all offers: Cannot be combined with any other offers or promotions; while supplies last; valid only during the indicated period on marked items; offer does not apply to previous purchases; no cash refund; subject to change; errors and omissions excluded. Details in all participating stores and at: outletcity.com

** Manufacturer's RRP. Reduction in percentage compared to the manufacturer's RRP.

***Discount on the outlet price (Already reduced items excluded, additional conditions may apply). Valid from 28/11 - 28/02/2022. You can find out more about this offer by reading the terms of use at: outletcity.com/vip-pass

1 This promotion is valid on all items found on the following pages: https://www.outletcity.com/de-de/shop/damen/marken-special/ and https://www.outletcity.com/de-de/shop/herren/marken-special/. The price shown in the shop already includes the reduction in comparison to the manufacturer's RRP.

2 This promotion is valid on all items found on the following pages: https://www.outletcity.com/de-de/shop/damen/sport-special/ and https://www.outletcity.com/de-de/shop/herren/sport-special/. The price shown in the shop already includes the reduction in comparison to the manufacturer's RRP.

3 This promotion is valid on all items found on the following pages: https://www.outletcity.com/de-de/shop/damen/special-deals/ and https://www.outletcity.com/de-de/shop/herren/special-deals/. The price shown in the shop already includes the reduction in comparison to the manufacturer's RRP.

4 This promotion is valid on all items found on the following pages: https://www.outletcity.com/de-de/shop/damen/accessoires-schuhe-taschen/ und https://www.outletcity.com/de-de/shop/herren/accessoires-schuhe-taschen/. The price shown in the shop already includes the reduction in comparison to the manufacturer's RRP.

5 This promotion is valid on all items found on the following pages: https://www.outletcity.com/de-de/shop/damen/newsletter/ and https://www.outletcity.com/de-de/shop/herren/newsletter/ sowie https://www.outletcity.com/de-de/shop/kinder/marken-special/. The price shown in the shop already includes the reduction in comparison to the manufacturer's RRP.

6 Valid until 20/11/2022 on all styles. Any discount (as shown on the receipt) applied to merchandise that is returned will be deducted from any refund amount and compared with minimum purchase value: 150 € / CHF 150. Redeemable in the Online Shop in Germany, Austria, and Switzerland. Enter the code at checkout. The value of the voucher is in accordance with the country's currency of the respective Online Shop. Redemption valid only upon purchase. The offer is not valid on previous orders. Not combinable with other vouchers. No cash value. Not for resale. One voucher per customer and order.

7 This promotion is valid on all items found on the following pages: https://www.outletcity.com/de-de/shop/damen/marken-special/ and https://www.outletcity.com/de-de/shop/herren/marken-special/. The price shown in the shop already includes the reduction in comparison to the manufacturer's RRP.

8 This promotion is valid on all items found on the following pages: https://www.outletcity.com/de-de/shop/damen/festliche-looks-inspirationen/ and https://www.outletcity.com/de-de/shop/herren/festliche-looks-inspirationen/. The price shown in the shop already includes the reduction in comparison to the manufacturer's RRP.

9 This promotion is valid on all items found on the following pages: https://www.outletcity.com/de-de/shop/damen/special-deals/ and https://www.outletcity.com/de-de/shop/herren/special-deals/. The price shown in the shop already includes the reduction in comparison to the manufacturer's RRP.

10 This promotion is valid on all items found on the following pages: https://www.outletcity.com/de-de/shop/damen/inspiration-winter-essentials/ and https://www.outletcity.com/de-de/shop/herren/inspiration-winter-essentials/. The price shown in the shop already includes the reduction in comparison to the manufacturer's RRP.

11 This promotion is valid on all items found on the following pages: https://www.outletcity.com/de-de/shop/damen/halber-preis/ and https://www.outletcity.com/de-de/shop/herren/halber-preis/. The price shown in the shop already includes the reduction in comparison to the manufacturer's RRP.