Discover the new brand Scotch&Soda as of 20/12/2018 at Ulmerstraße 11-13. Enjoy great opening deals!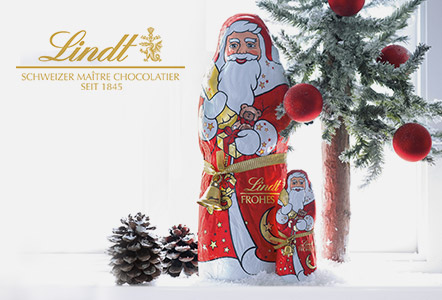 Discover our additional Lindt Christmas Pop-up Store located at Mühlstrasse 5 (behind Tommy Hilfiger) starting as 03/12/2018 for the next 6 weeks. You can still keep on shopping also in the Lindt location across Michael Kors.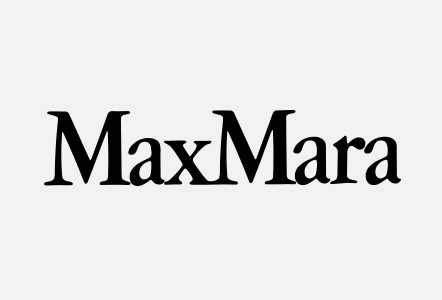 Visit Max Mara in the new location at Reutlinger Straße 46-54. Discover the great assortment: coats, bags, ready-to-wear, accesories and much more.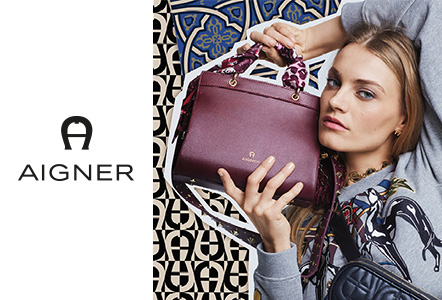 Discover the new Aigner pop-up store at Outletcity Metzingen. Benefit from different offers and specials for the opening.
التخطيط للوصول
OUTLETCITY METZINGEN
Maienwaldstraße 2 (car park 3)
D-72555 Metzingen