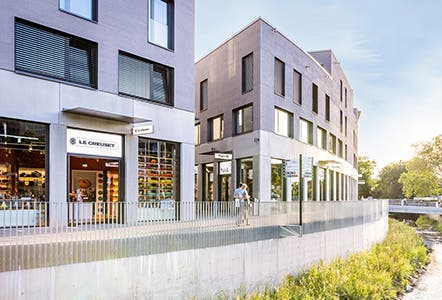 Your dream job at Outletcity Metzingen is just a click away - apply now for a varied position at one of our flagship stores such as Adidas, Polo Ralph Lauren and Nike.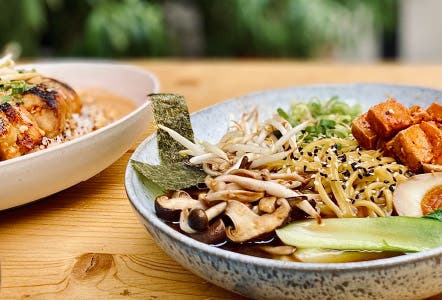 From sushi to bowls, ramen and original Vietnamese specialties, Champa offers fusion kitchen dishes using fresh Asian products and western cooking techniques.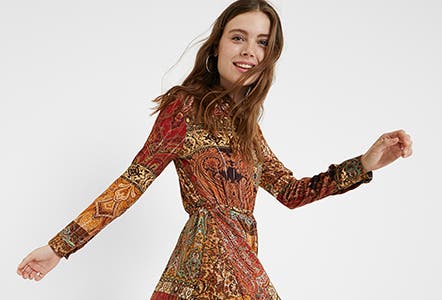 Colorful and high-quality collections are associated with the Spanish company Desigual. Discover the designer brand now in the new store in Ulmerstraße. The store team is looking forward to your visit.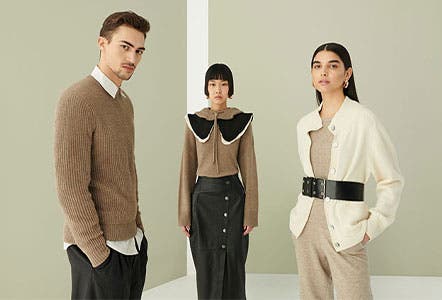 New Brand: FTC Cashmere now also in Metzingen!
Visit the new store in our City Mall.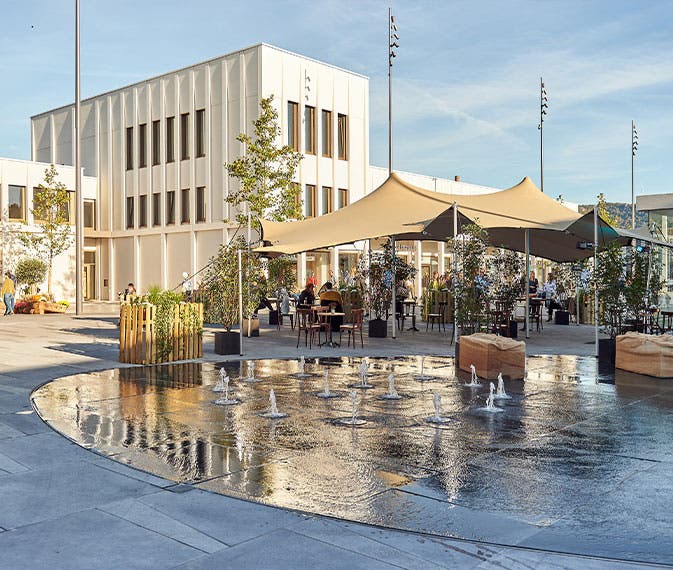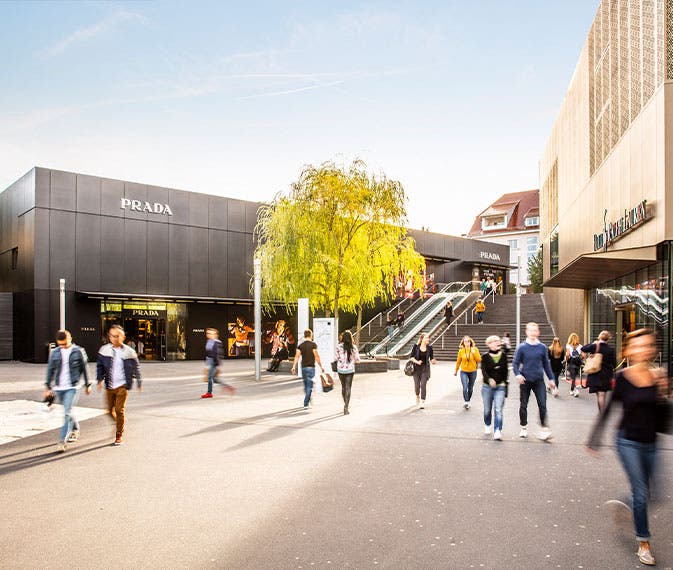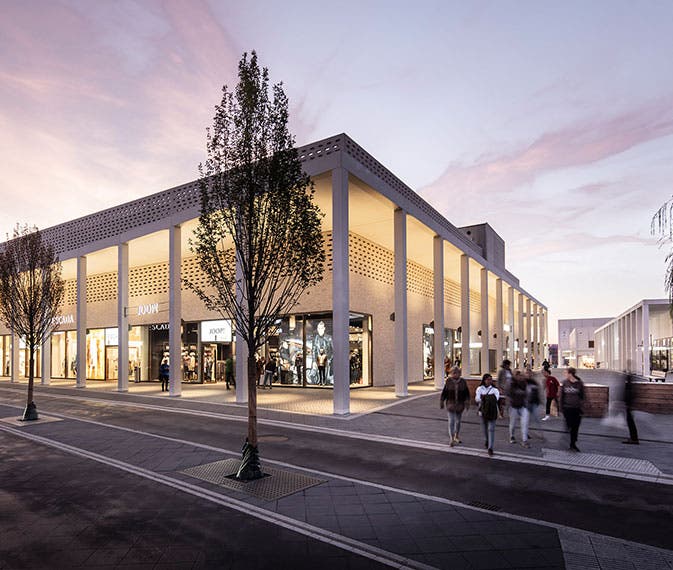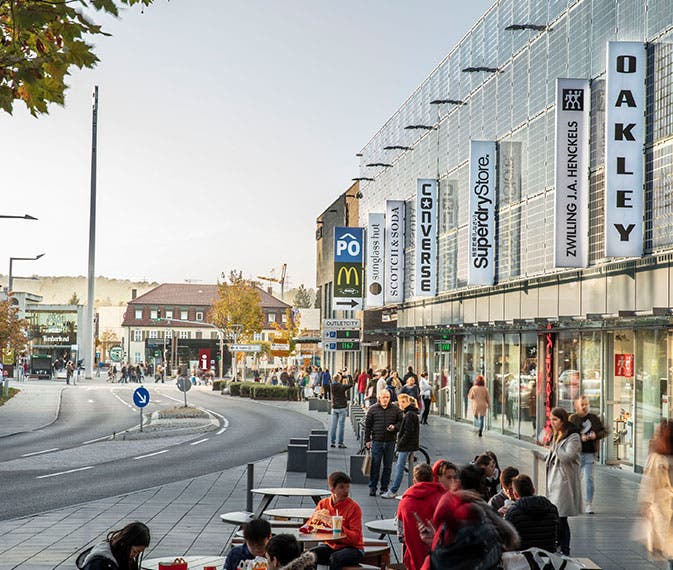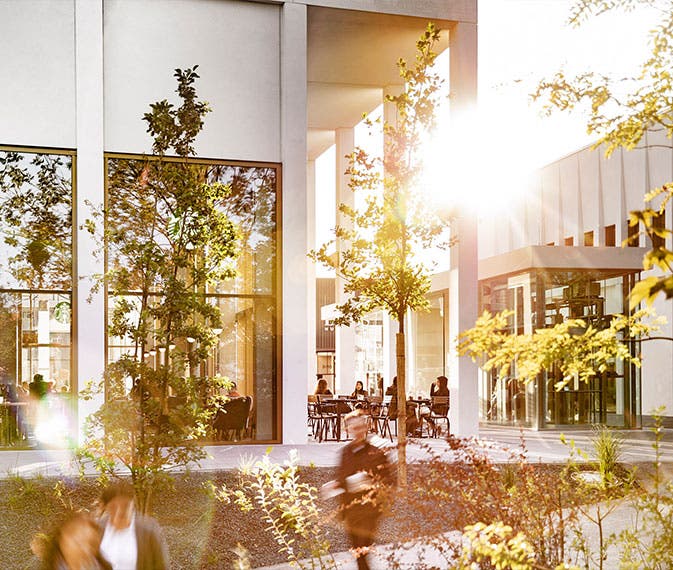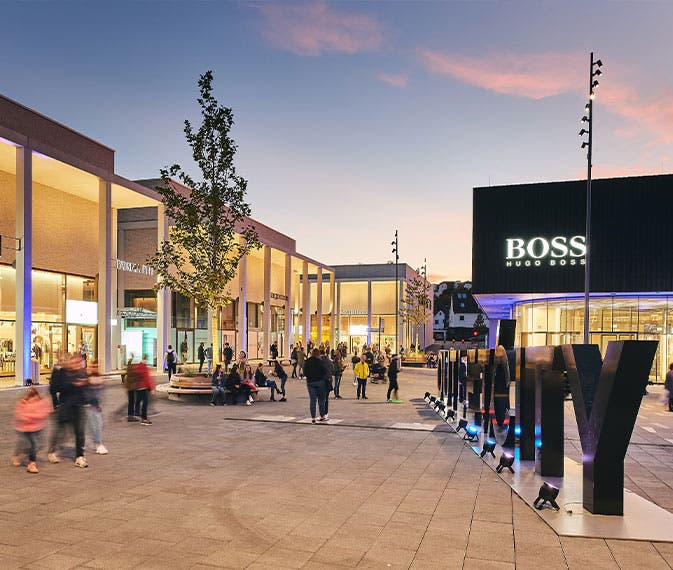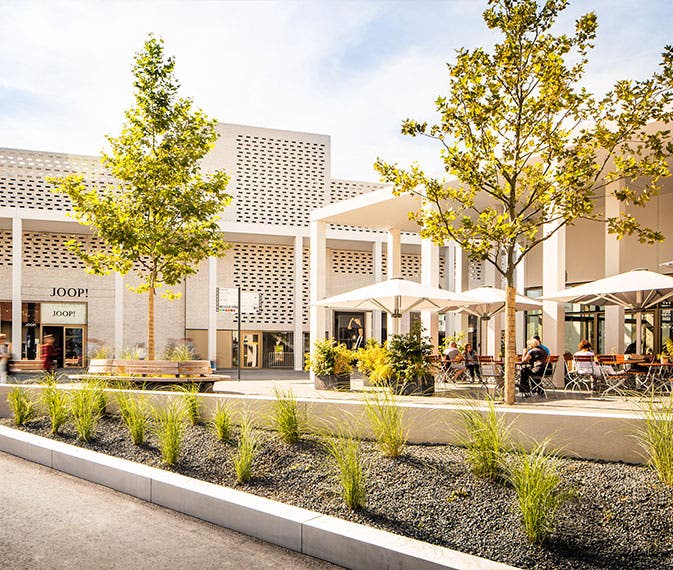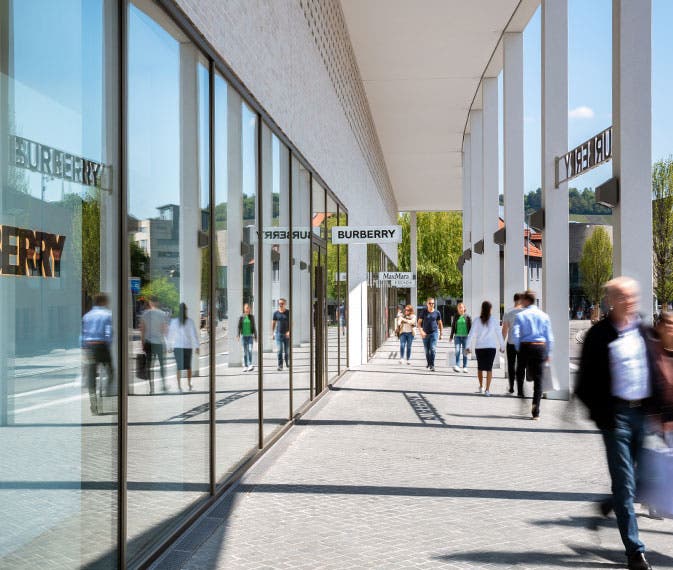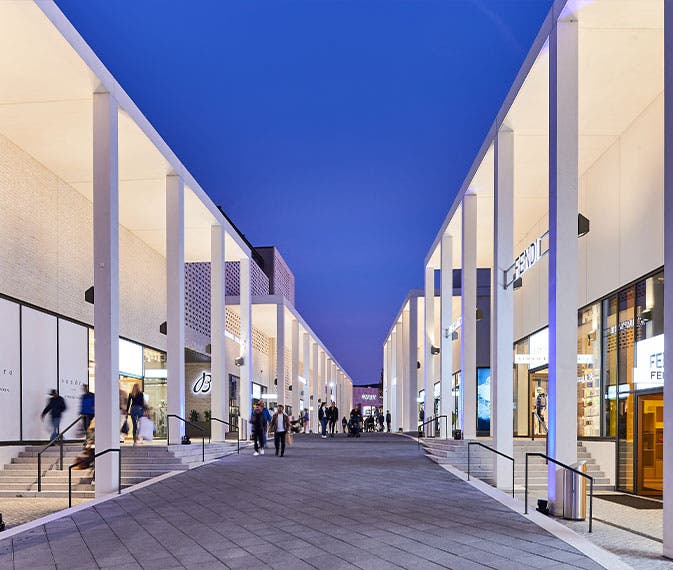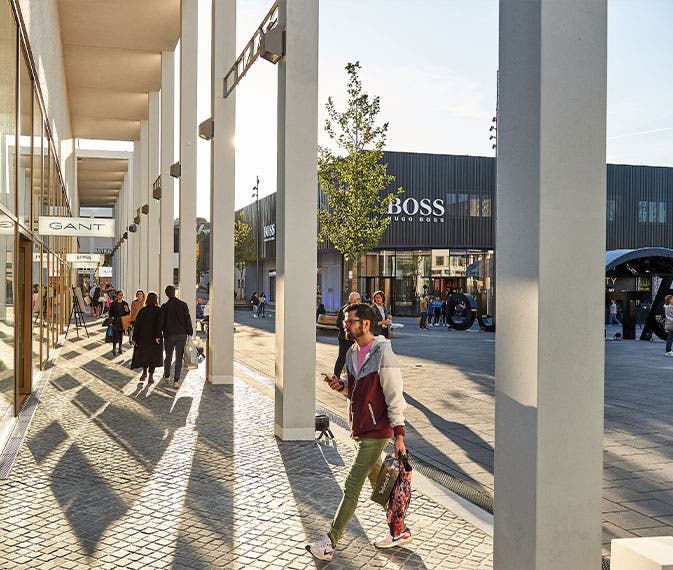 Planning your journey
OUTLETCITY METZINGEN
Maienwaldstraße 2 (car park 3)
D-72555 Metzingen
OUTLETCITY METZINGEN
A portrait of the City of Fashion
Every city has its luxury mile, but only one is a luxury mile. Outletcity Metzingen is the only place in the world that gives the feeling of walking amongst the great designers themselves.
Over 130 premium and luxury brands call Outletcity Metzingen home, including brands like Burberry, Fendi, Gucci, MCM, Michael Kors, Nike, Prada, Polo Ralph Lauren and the world's largest BOSS Outlet. The true-to-the-original interiors of the many flagship outlet stores confirm Metzingen as a City of Fashion for guests from all around the world. The affordable designer trends are as international as the cosmopolitan guests, representing 185 nations in a city which speaks one language: fashion.
The incomparable metropolitan feeling is topped only by the fantastic exclusive designer outlet prices. Up to 70 % off (In comparison to the recommended retail price set by the manufacturer, where applicable.) is a convincing and attractive argument for everyone to come and explore Outletcity Metzingen.