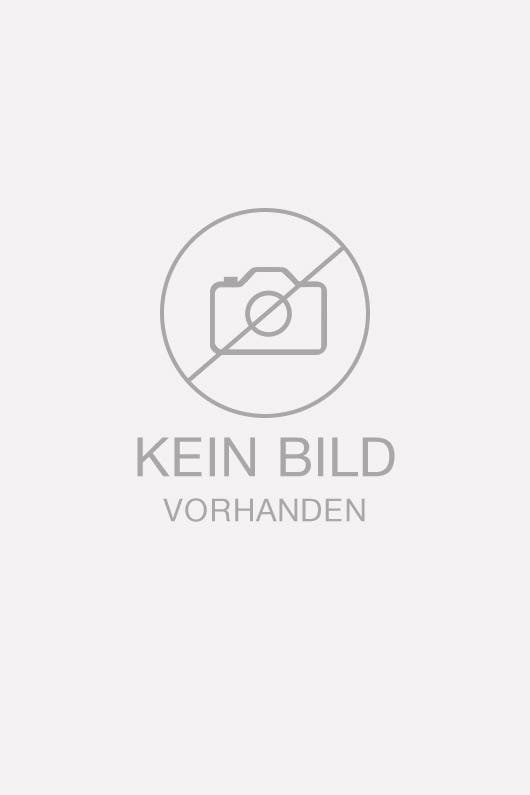 OUTLETCITY METZINGEN
SERVICES ON SITE
Parking, information points and more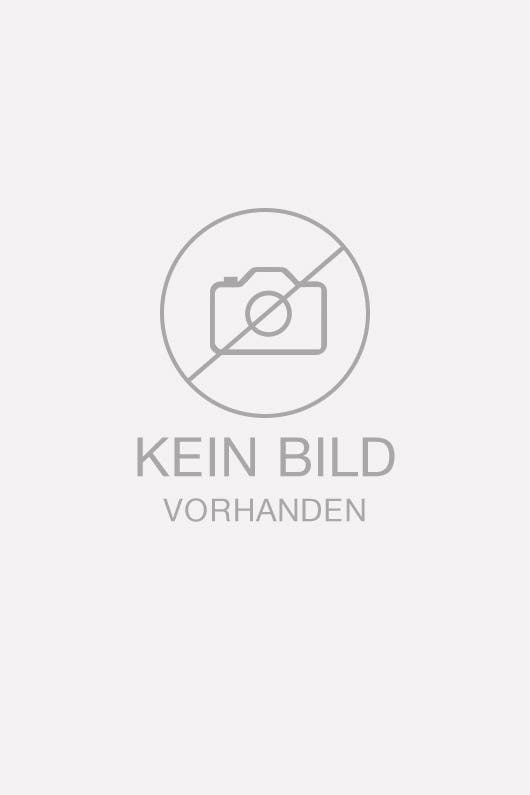 Tourist Information
You will find everything you need to know about OUTLETCITY METZINGEN and the surrounding area in the Tourist Information Office, located among the outlet stores on Lindenplatz. Here you can find a wide range of flyers and brochures, plus gift cards and souvenirs of the region. The Tourist Information Office is open Mondays to Fridays 10am to 8pm and from 9am to 8pm on Saturdays.
T +49 (0) 7123 925326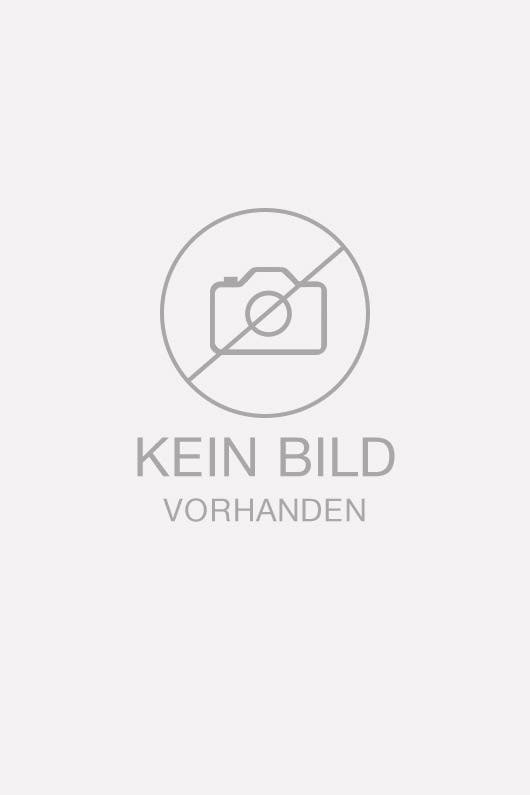 Parking
There are spaces for more than 3000 cars in clearly signposted car parks in OUTLETCITY METZINGEN itself. Parking in P5, P6, and P7 is free of charge. In P0, P1, P2 and P3 it costs €0.50 per hour. In P4 the first four hours are free, after which the €0.50 hourly charge applies. There is free coach parking in P6.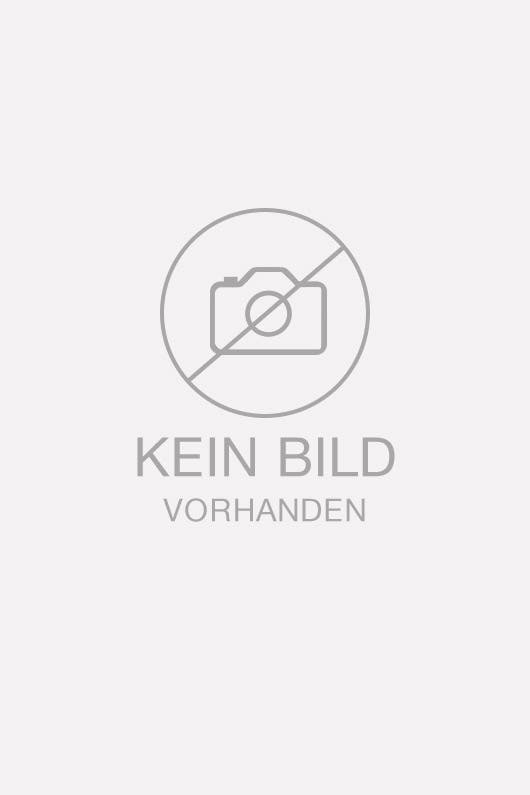 Kids Camp
While you are shopping at OUTLETCITY METZINGEN, childcare professionals at the Kids Camp will amuse your children with a range of activities. This children's paradise is located on Lindenplatz, among the outlet stores.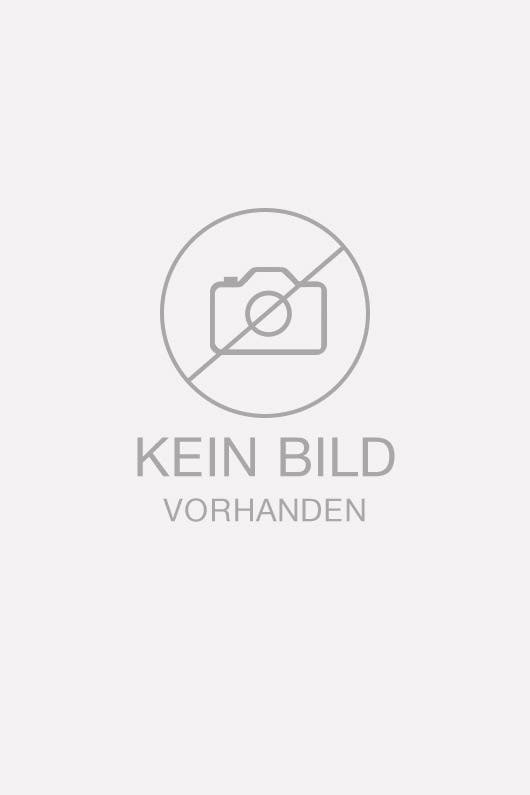 Lockers
Lockers are available in three sizes (all 85 cm deep) for you to store your baggage or purchases. These cost €1 for the first two hours and then €0.50 for each subsequent hour. The maximum charge on any one day is € 4.00.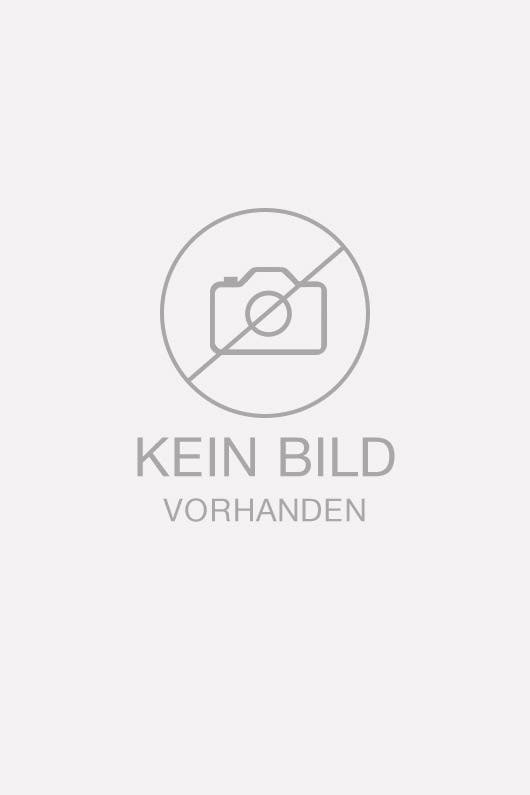 Cash machines
There are several cash machines located throughout the outlet stores.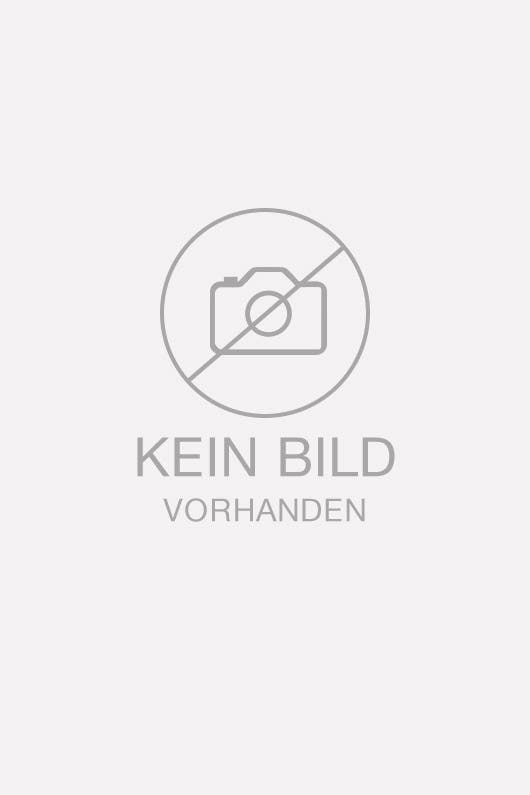 Free WiFi
In the entire outlet area OUTLETCITY METZINGEN now offers new free WiFi at numerous hot spots.
That's how it works:
1. Get connected with the WiFi network by OUTLETCITY.COM FREE WIFI
2. Call up a web page of your choice.
3. A page of OUTLETCITY.COM appears. Please follow the instructions.