Shopping Shuttle
Your ticket to a unique shopping experience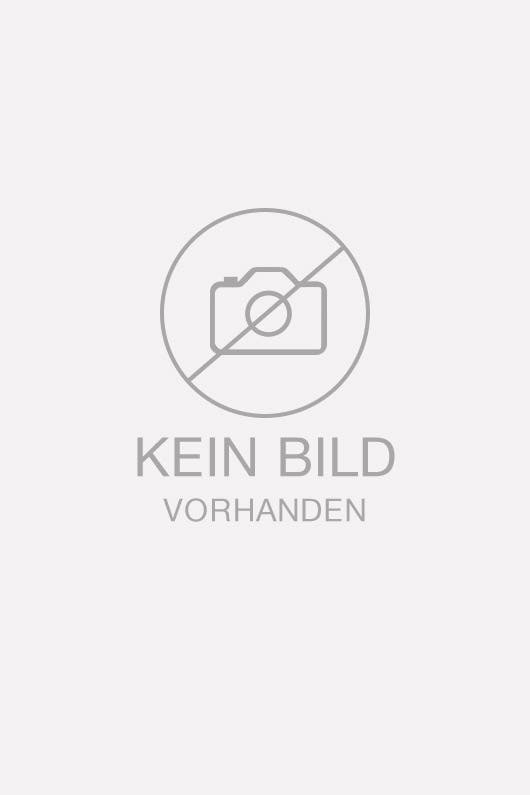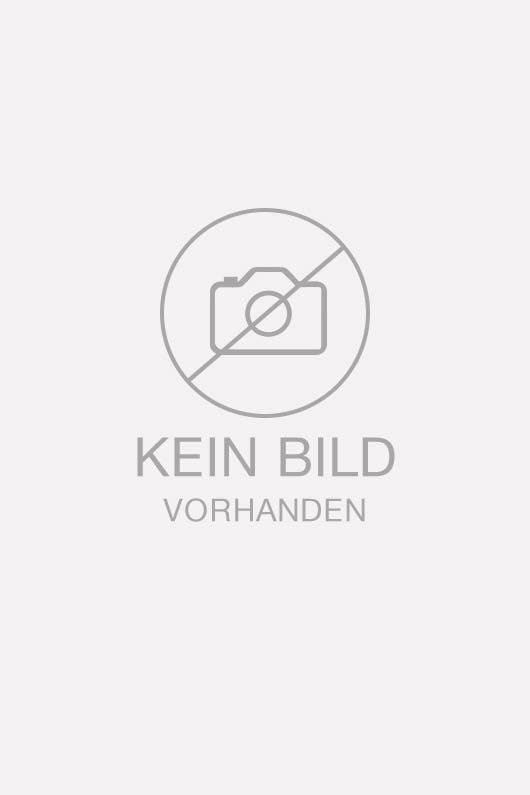 Schedule and routes
The Shopping Shuttle runs from Stuttgart to OUTLETCITY METZINGEN and back every Thursday, Friday and Saturday. On Saturdays the bus departs from the Porsche Museum; on other days it runs from our Shopping Shuttle partners. A return journey costs €10 and a single ticket €7.50. Tickets must be purchased in advance.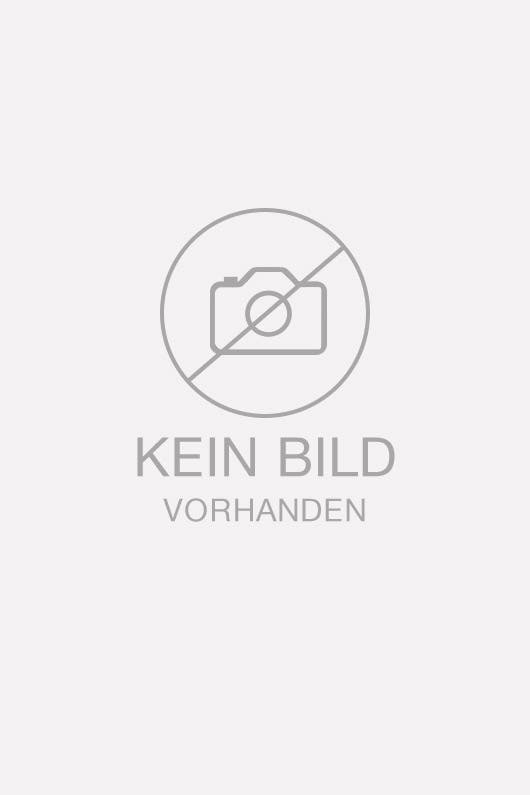 Additional journeys at the power shopping weekend
02.05.2014 After Work Shopping
ADDITIONAL RETURN JOURNEY
22:15 from Metzingen

04. 05.2014 Sunday opening
JOURNEY THERE
11:05 from arcona MO Hotel
14:05 from arcona MO Hotel

RETURN JOURNEY
15:15 from Metzingen
18:15 from Metzingen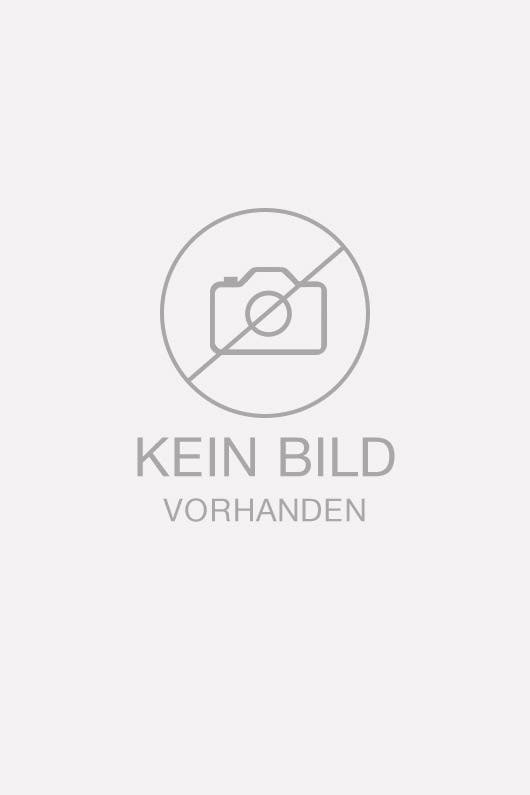 Shopping Shuttle packages
Some hotels offer attractive shopping packages with frequent special offers; they normally include a Shopping Shuttle ticket from the hotel to OUTLETCITY METZINGEN and back.