OUTLETCITY CLUB
Join now for free!
Enjoy your personal birthday gift
Receive changing advantage coupons
Benefit from exclusive invitations to promotions and events
Europas No. 1 Outlet
By sales area or size - Market report, https://www.outletcity.com/de-de/shop/auszeichnungen/
Zertifiziertes Outlet
According to TripAdvisor LLC, as of May 2019, www.tripadvisor.de/TripAdvisorInsights/w604
Numerous cooperations with VOGUE, GQ and GLAMOUR
Courtesy of Condé Nast Verlag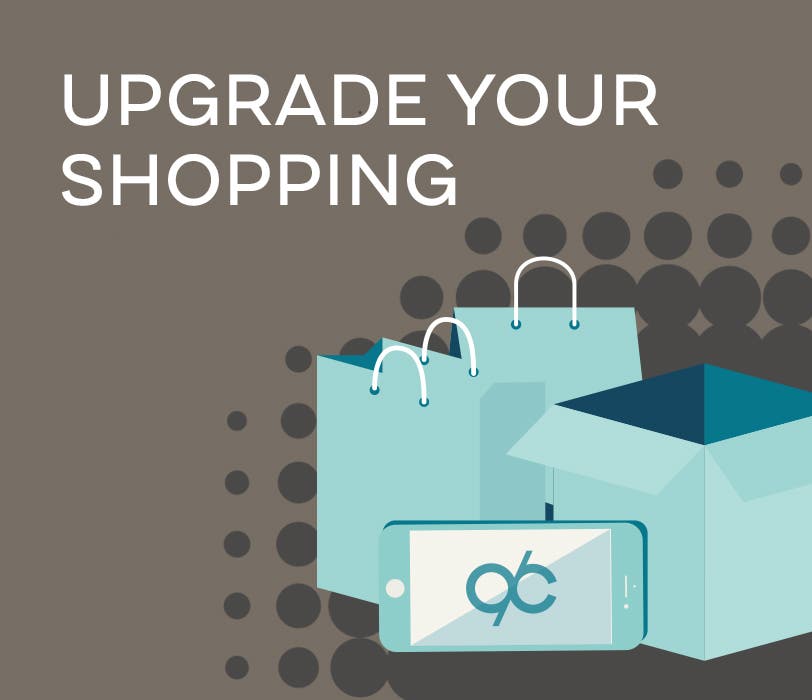 Discover your CLUB advantages
Status benefits
Look forward to a birthday gift, reduced parking, invitations to CLUB promotions and much more
Coupons
Benefit from exclusive purchasing advantages of our premium and luxury brands - locally and online
Punkte
Collect points every time you shop - locally and online
Bonuses
Reward yourself with special bonuses - locally and online
Search & Find
With individual filter options in the online shop or convenient 3D navigation in the OUTLETCITY app.
Status benefits
Look forward to a birthday gift, reduced parking, invitations to CLUB promotions and much more
Coupons
Benefit from exclusive purchasing advantages of our premium and luxury brands - locally and online
Points
Collect points every time you shop - locally and online
Bonuses
Reward yourself with special bonuses - locally and online
Search & Find
With individual filter options in the online shop or convenient 3D navigation in the OUTLETCITY app