On 31/05/2018 OUTLETCITY METZINGEN is closed because of a bank holiday.
More information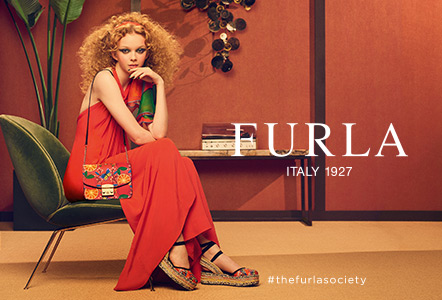 Discover now Furla at Reutlinger Straße 63. Join us in celebrating the opening of our new store on Friday, 11/05/2018 from 12 noon to 8 pm with a DJ, refreshing drinks and macarons as well as a special guest.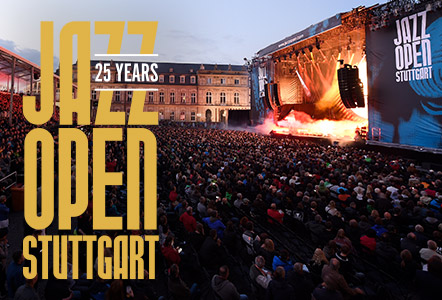 25 years of jazzopen stuttgart.
We raffle great adventure shopping package.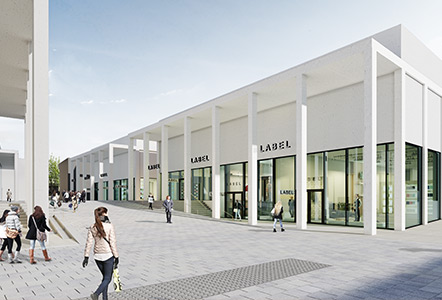 You will find all information about the location of our new brand Furla and relocations of Adidas, s.Oliver, Tom Tailor and Mammut here.
规划抵达路线
OUTLETCITY METZINGEN
Maienwaldstraße 2 (car park 3)
D-72555 Metzingen
Make your career in our flagship stores
OUTLETCITY.COM