On 30/03/ and 02/04/2018 OUTLETCITY METZINGEN is closed because of a bank holidays.
More information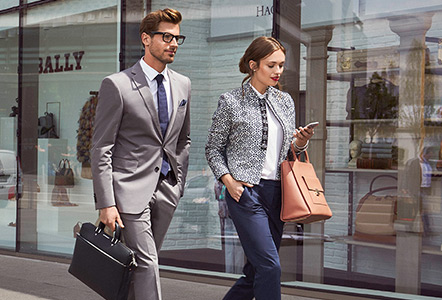 Shop your business outfit! Discover attractive deals of different brands every first Friday of the month.
Extra shopping time! We will give you two additional hours for shopping with opening hours from 9am until 9pm.
规划抵达路线
OUTLETCITY METZINGEN
Maienwaldstraße 2 (car park 3)
D-72555 Metzingen
Make your career in our flagship stores
OUTLETCITY.COM