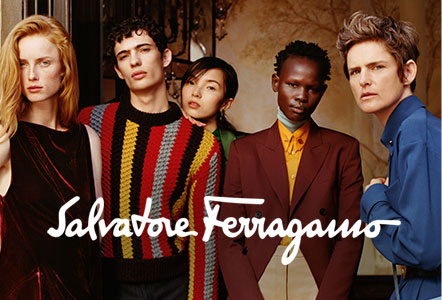 We are glad to welcome as of now this exclusive brand in the OUTLETCITY. You can expect fantastic bags,shoes, accessories and much more!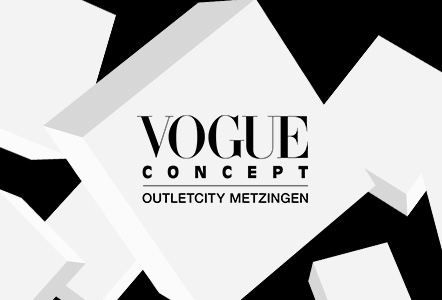 The common passion for fashion has inspired a special cooperation between the famous magazine VOGUE and the most successful Outlet in Germany.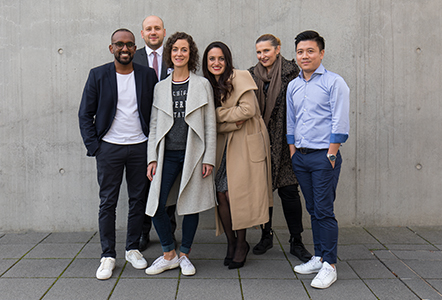 Become part of the OUTLETCITY METZINGEN teams. More than 150 jobs are waiting for you!
规划抵达路线
OUTLETCITY METZINGEN
Maienwaldstraße 2 (car park 3)
D-72555 Metzingen
OUTLETCITY.COM