POLO RALPH LAUREN DENIM 'WEAR YOUR STORY'
13/09 - 25/10/2019
Discover the new Fall Denim Collection at Polo Ralph Lauren,
capturing the nostalgic feelings and stories created when wearing your favorite denim pieces.

The 'Wear your story' campaign continues to build on the nostalgic element of the traditional American West, woven into the very fabric of our favorite clothes — and the stories of who we become when we wear them.
Ralph Lauren's vision for denim is about creating timeless styles for generations to come, perfecting the fit and shape of Polo denim, while maintaining a traditional look and feel – for your shape, your personality and your style.

Denim at Polo Ralph Lauren is more than just a pair of jeans. It's your story – so wear it well.
Discover the collection for women, men & children.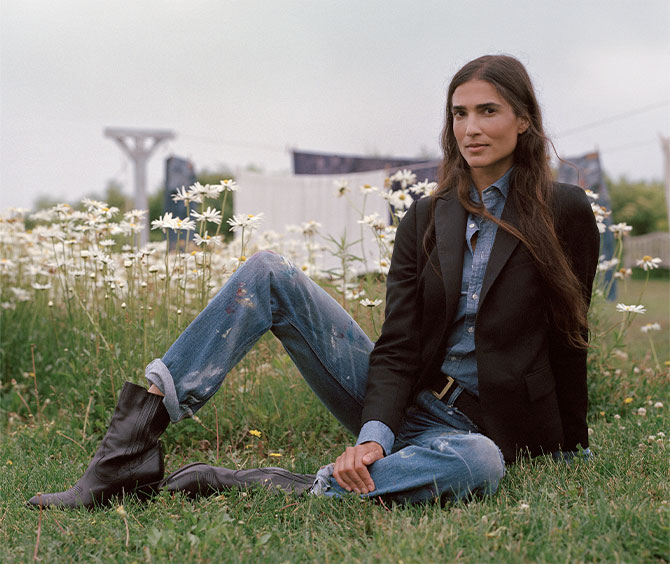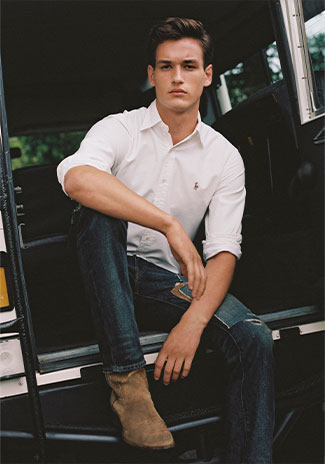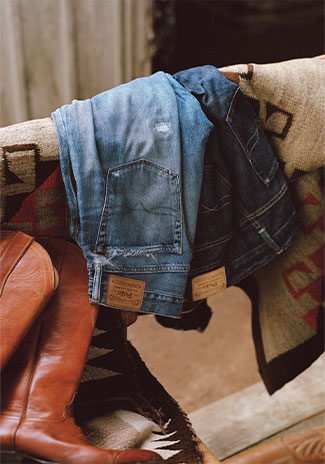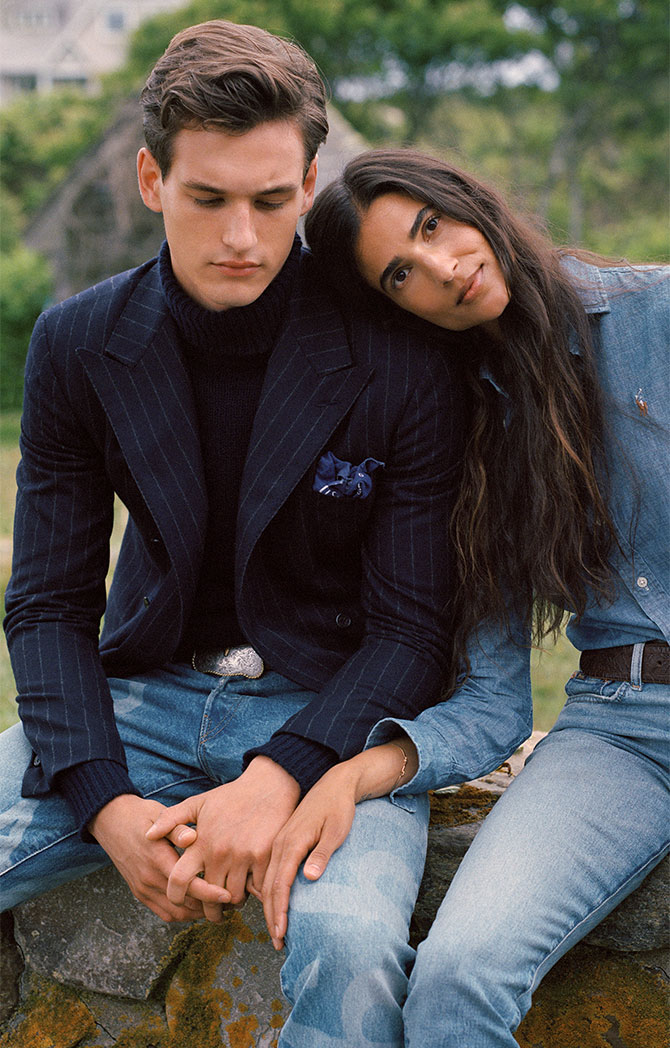 Wear, love and give back
13/09 - 25/10/2019
Bring your used denim in our Polo Ralph Lauren Store at OUTLETCITY Metzingen and get a free tote bag. This action is valid until 25/10/2019, as long as stock lasts and limited to one per person.