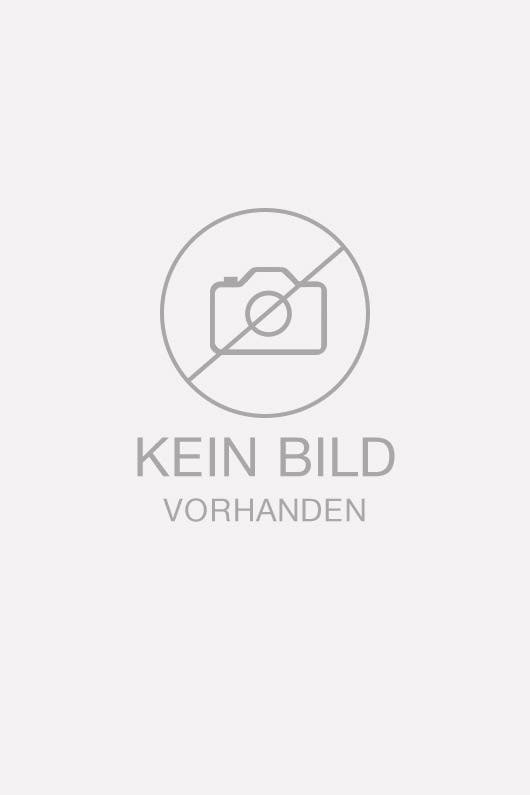 HOTEL TIP - SI-SUITES
After a successful shopping night on 3rd July in an attractive atmosphere accompanied by refreshing cocktails our Shopping Shuttle conveniently brings you to the hotel SI-SUITES where you can enjoy a relaxing stay in one of the modern business rooms.

Shopping arrangement:
- Little surprise
- Bottle of sparkling wine at arrival
- 1 night in a business room (more than 40 sqm)
- Gourmets breakfast till midday
- Transfer to OUTLETCITY METZINGEN via Shopping Shuttle (Thu-Sat)
- VIP Shopping Pass for OUTLETCITY METZINGEN with additional reductions
- Admission to Casino Stuttgart with casino drink
- 24h parking at the SI-SUITES
- Price starting from €92.50 per person in a double room*

*Offer subject to availability, only valid for double rooms and only on 3rd July 2015.

The package can be booked via e-mail to reservierung@si-suites.de or via telephone +49 (0) 711 7278532 mentioning the booking code "Late Night Metzingen". Can be booked only on 3rd july.