After Work Shopping
Enjoy an extra-long shopping day at OUTLETCITY METZINGEN!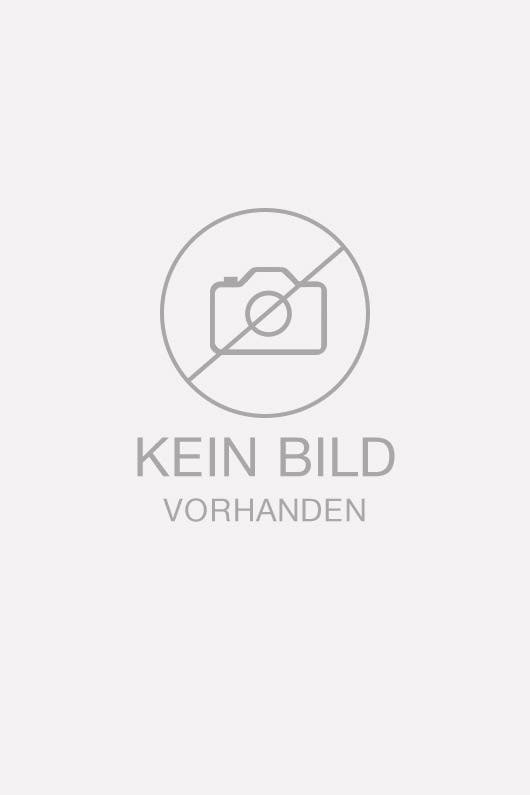 What awaits you at After Work Shopping
Extra-long shopping pleasure: On 05.06 we have a special present for you: On this day our stores will be opened for two additional hours until 10 pm. Shop into the night and experience OUTLETCITY METZINGEN in a very special flair.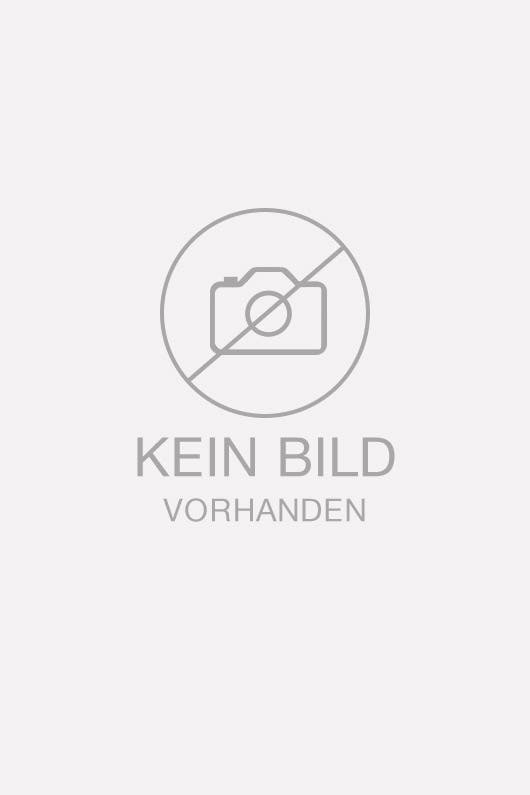 Shopping Shuttle
So that you can fully enjoy the After Work Shopping until the last minute, the Shopping Shuttle provides an additional return from Metzingen to Stuttgart at 22.15 clock. Simply enter the code "AWS0506" when booking online and save 25%.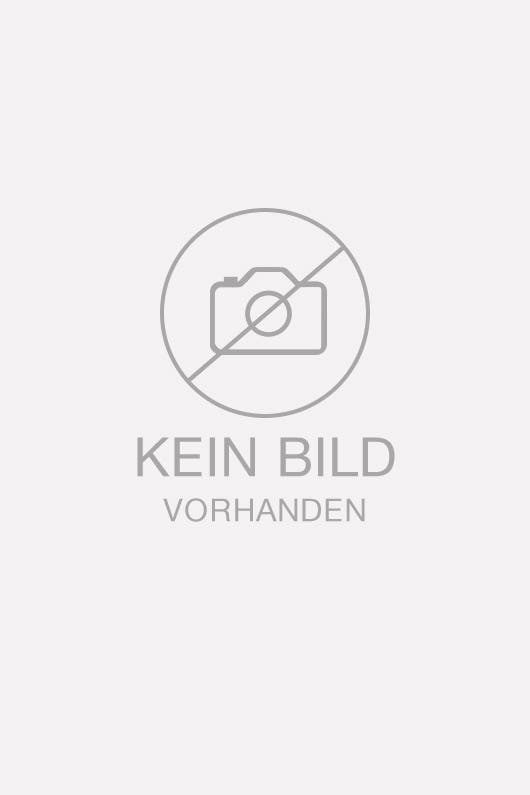 Childcare
Our childcare is opened from 10 am to 09 pm on After Work Shopping. Childcare professionals at KIDS CAMP will amuse your children aged 3 to 12 with a wide range of activities. This children's paradise is located on the third floor of the Joop! building on Lindenplatz.