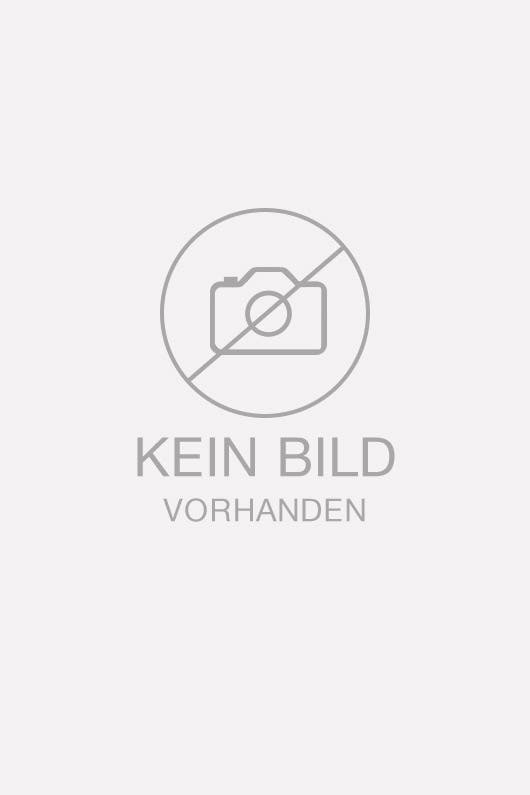 Recommendation
Visit more flower attractions in the region.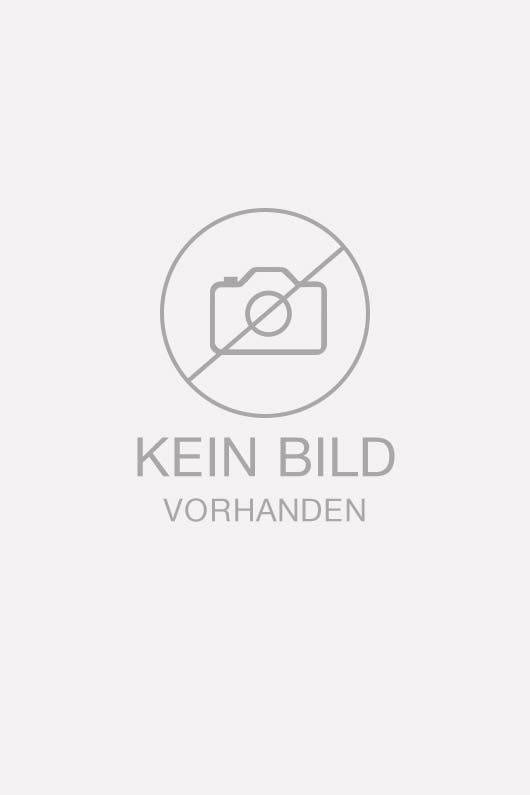 Landesgartenschau Schwäbisch Gmünd
From 30th April to 12th October Schwäbisch Gmünd will organize a unique state gardening show. The hospitable citizens of Gmünd will escort the visitors between heaven and earth. The historic inner-city ("Erdenreich" – "earth"), the landscape garden Wetzgau ("Himmelsgarten" – "heaven's garden") and the enchanted old forest Taubentalwald ("Himmelsleiter" – "ladder to heaven") offer attractions, events and floristic art which will make your eventful visit unforgettable.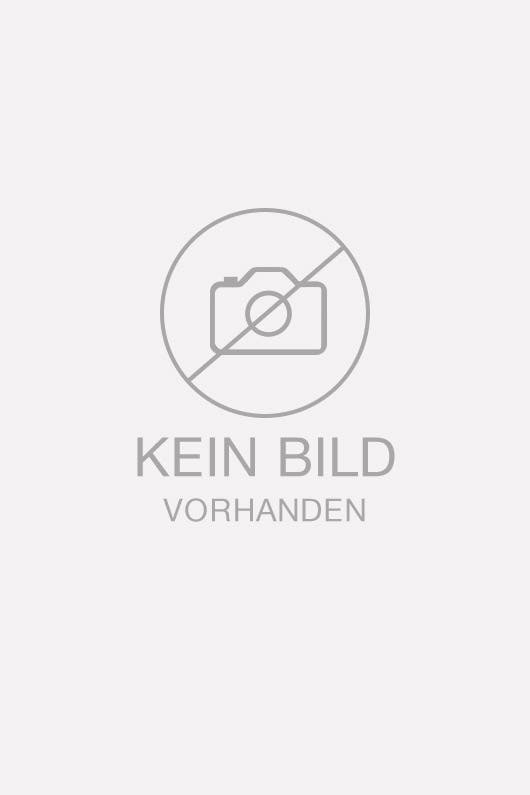 Mainau - the island of flowers on Lake Constance
One of Europe's great destinations for garden lovers, Mainau benefits from an almost Mediterranean climate. Taking centre stage from April are thousands of tulips and narcissi in full bloom. Then comes the legendary rose display: 10,000 bushes, 1,000 varieties. In late summer and autumn, colour is provided by 12,000 dahlias in 250 varieties. In fine weather, eat outside overlooking the lake. But in any season, this island on Lake Constance, with its splendid Baroque castle and 150-year-old trees, demands a visit. New for 2014 is "Beyond the Horizon... Discovering New Views" with a high-tech innovation: a 360° camera installed in a towering cedar tree is linked to a giant screen at ground level and also to the island's website.