FASHION MEETS JAZZ - 25 YEARS OF JAZZOPEN - SPONSORED BY OUTLETCITY METZINGEN
This year, one of Germany's most important music festivals celebrates its 25th anniversary. From 12th to 22nd July 2018, the festival is presenting artists of international standing of the jazz, blues, soul and pop scene and turns the capital of Baden-Württemberg into a hotspot for music fans.
OUTLETCITY METZINGEN congratulates on this anniversary and looks forward to many emotional musical show highlights and unique festival experiences in 2018.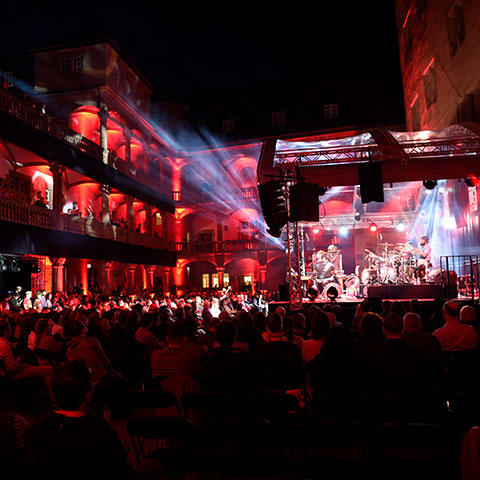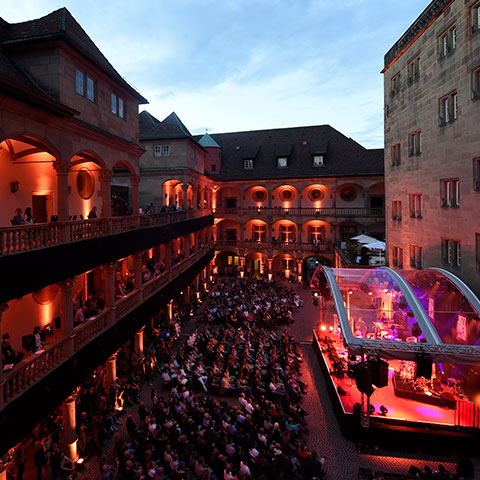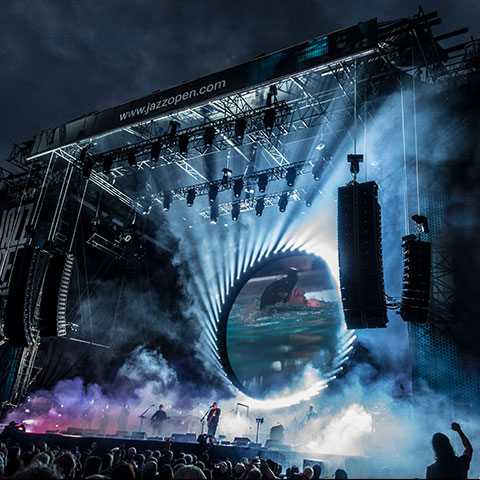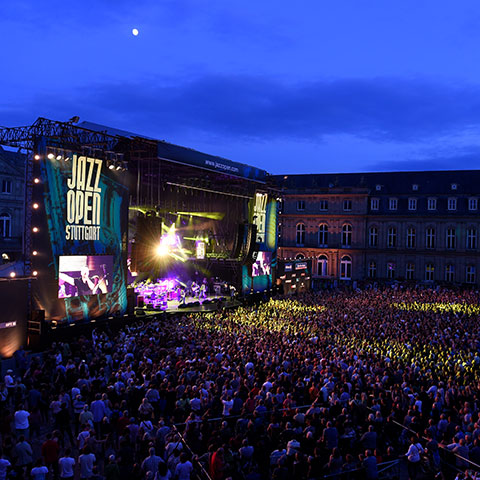 BE JAZZ BE OPEN