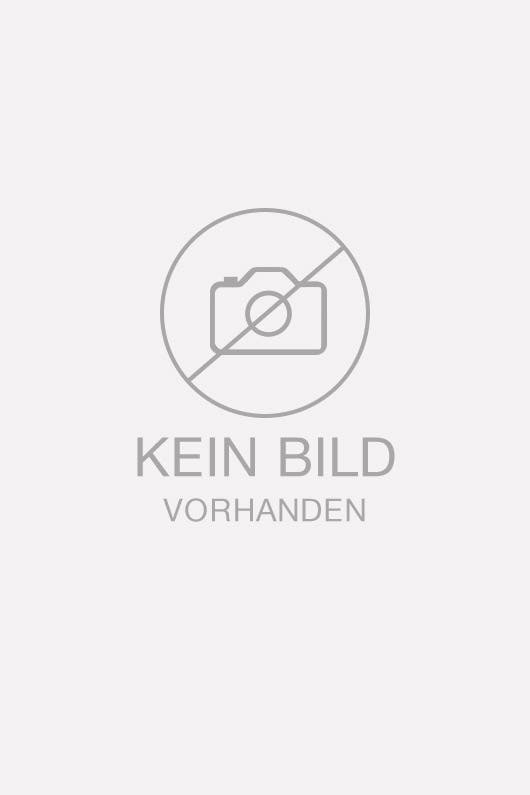 Mineral water from the Ice Age
Directly at the gates of OUTLETCITY METZINGEN at the foot of of the Swabian Alb, there is the home town of EiszeitQuell:
Here, the Ice Age glacier melt water seeped away deep into the earth at the end of the last Ice Age. Since then, it has been perfectly closed off from the outside world by mighty cliffs in a depth of 400 meters. For this reason, today EiszeitQuell is as pure as it has been 10,000 years ago. It is mineralized in a balanced way, low in sodium and sodium chloride and therefore the perfect mineral water for the preparation of baby food. Nitrate, nitrite, uranium and other radioactive heavy metals as well as any harmful substances of our modern times do not show up in EiszeitQuell!
EiszeitQuell. Unspoiled since the Ice Age – try it and taste it!