Every city has its own luxury shopping mile but only one city is precisely that.
Outletcity Metzingen is the only place in the world where visitors can get that special feeling of being personally welcomed with open arms by major designers.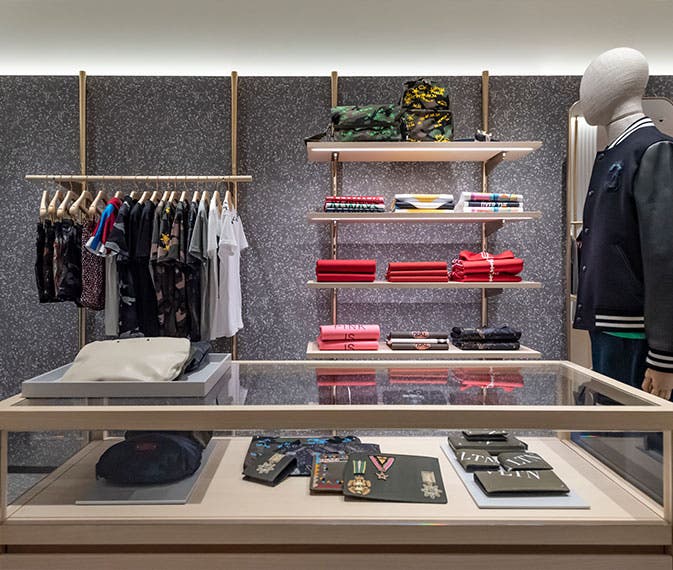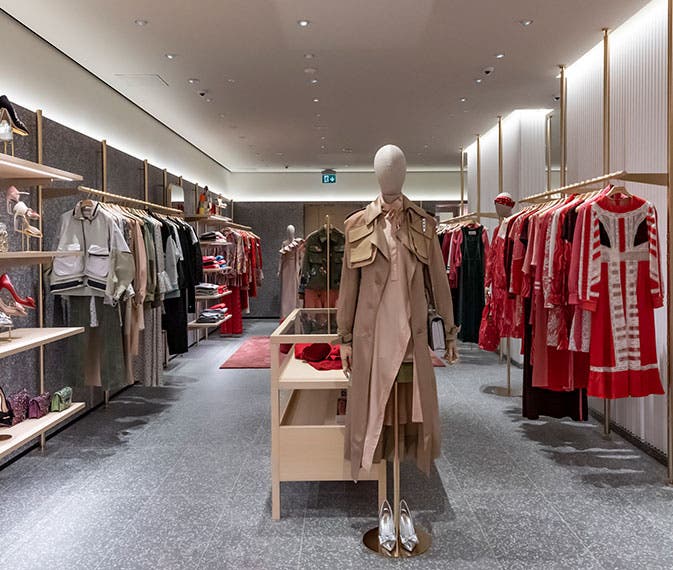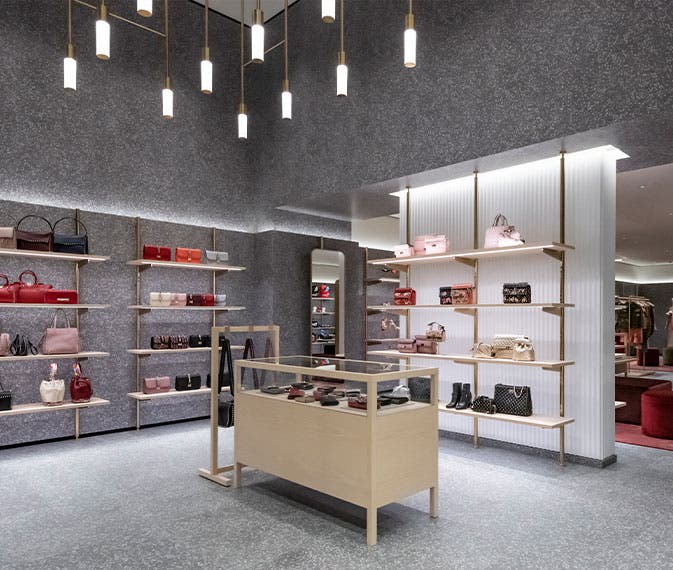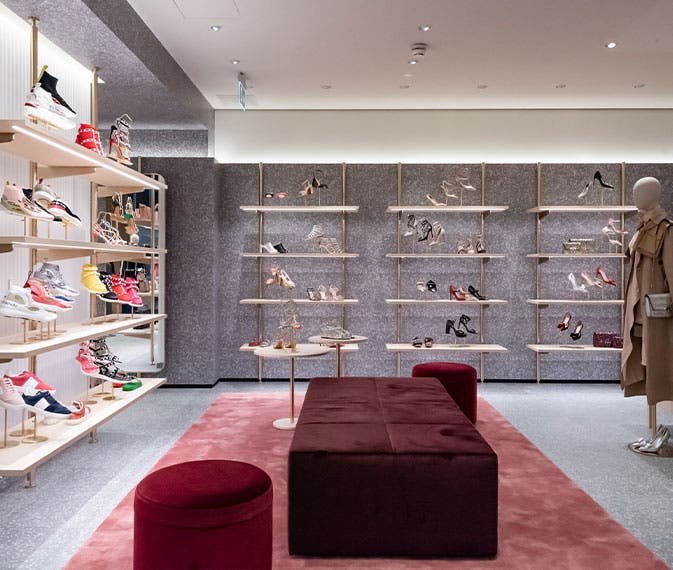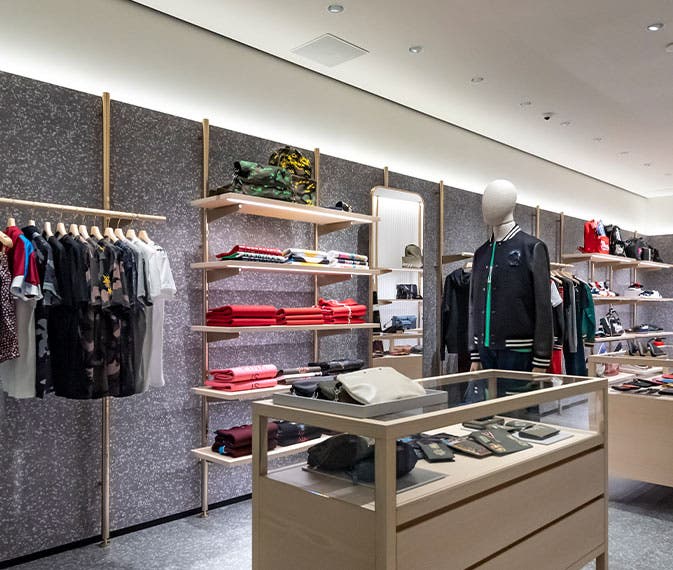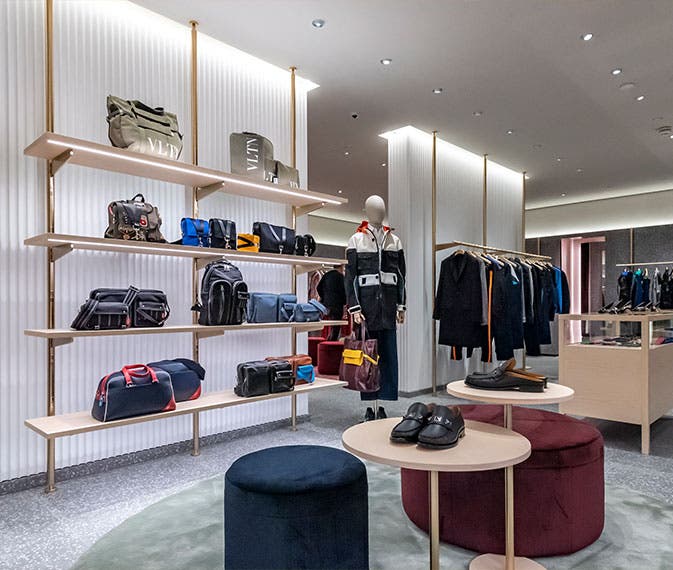 Mr. & Mrs. Perfect - The perfect couple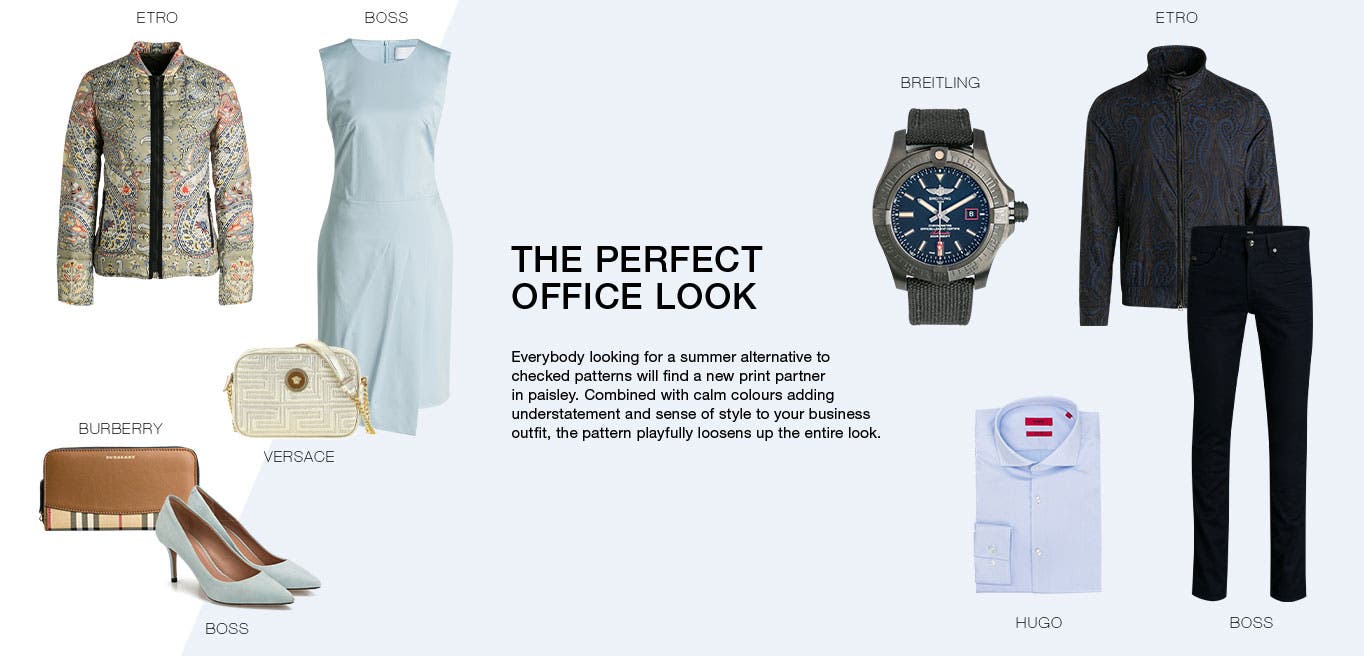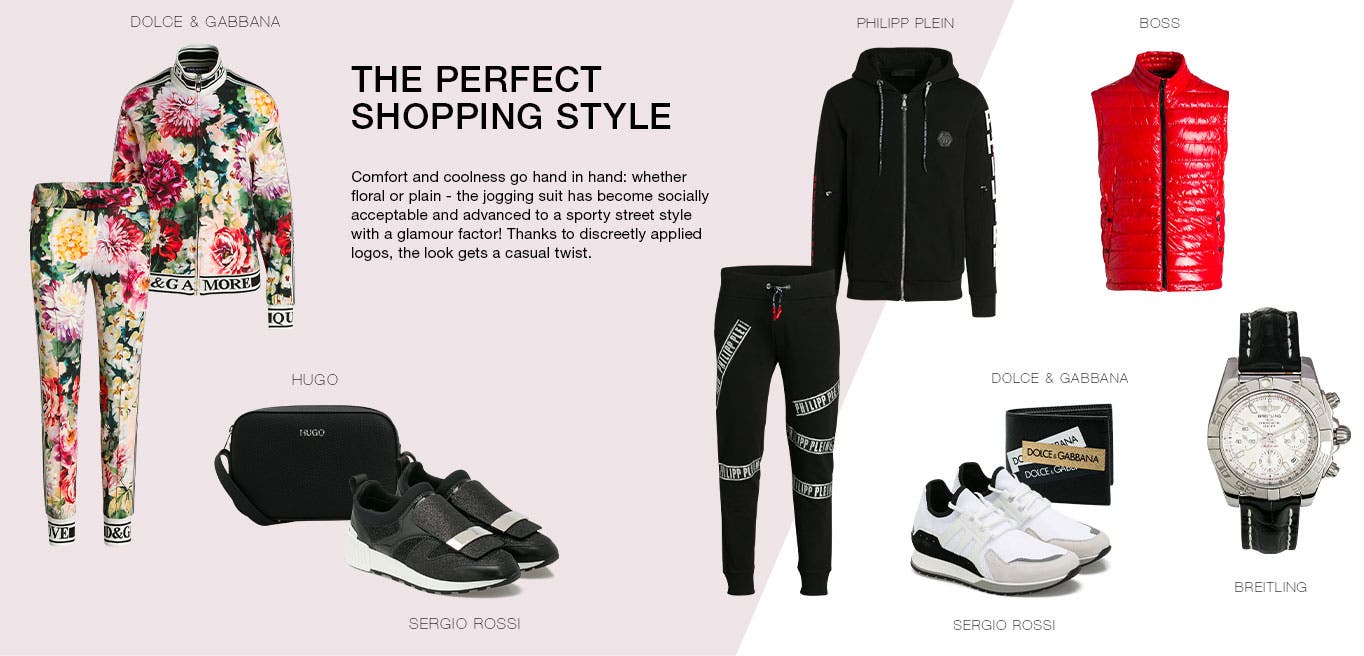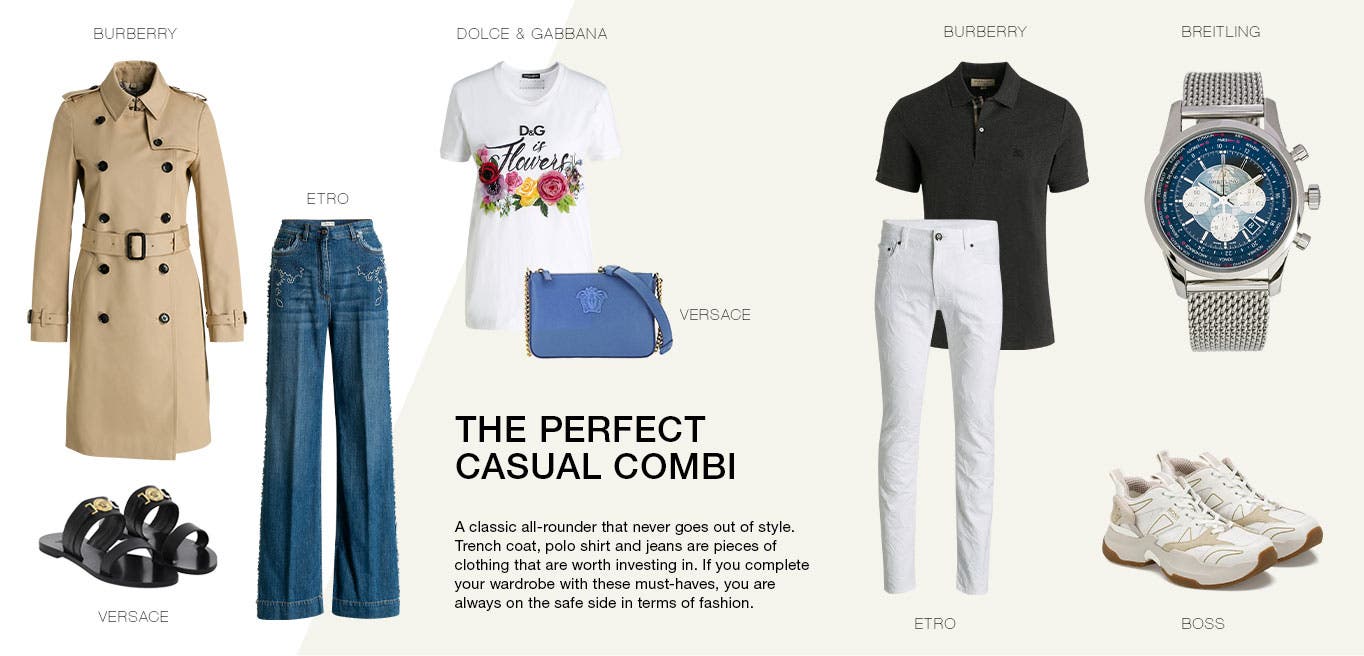 The authentic interiors of our many flagship outlet stores are just one of the reasons why national and international visitors alike consider Metzingen to be a city of fashion. And the unique atmosphere in this metropolitan city can only be topped by the fantastic discounts. Reductions of 30- 70%* are another great reason to discover a world of luxury in Metzingen.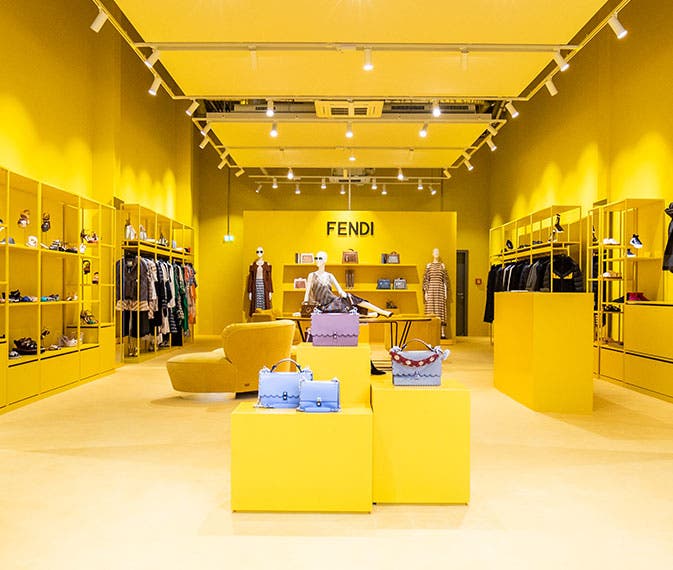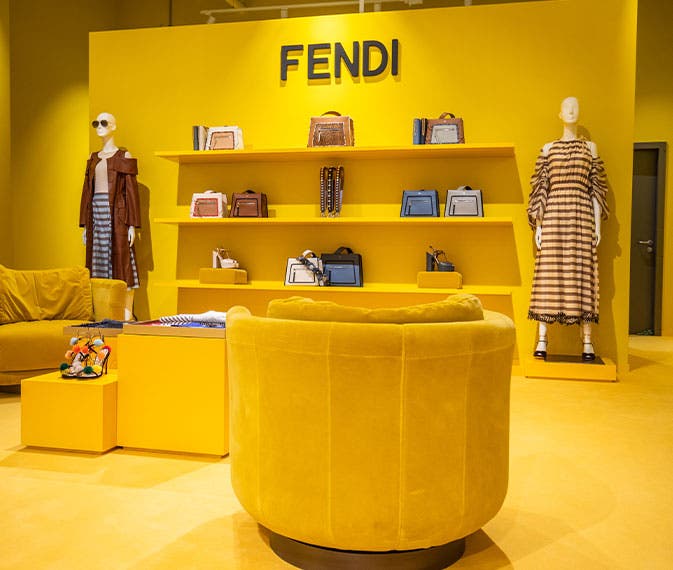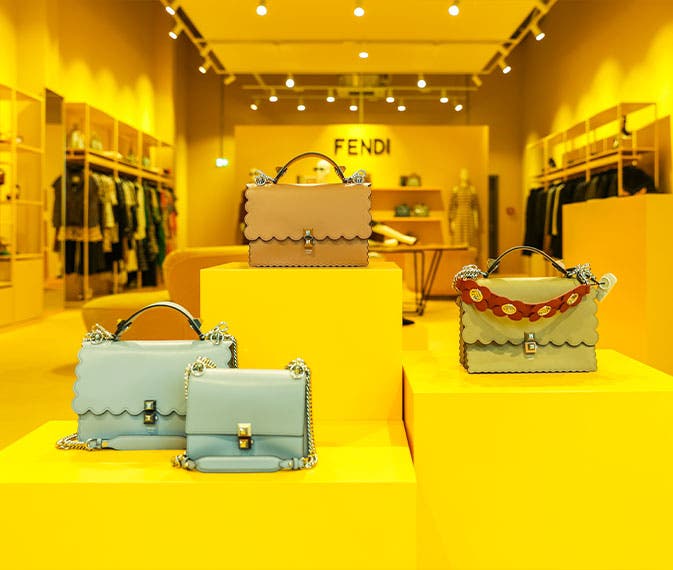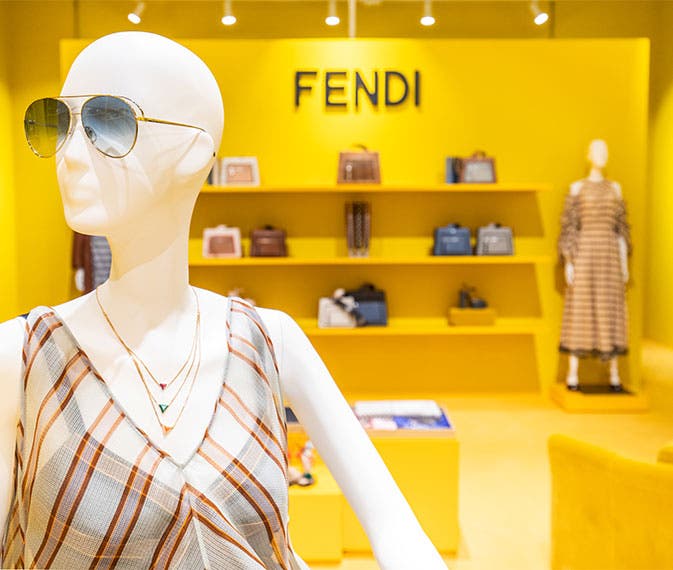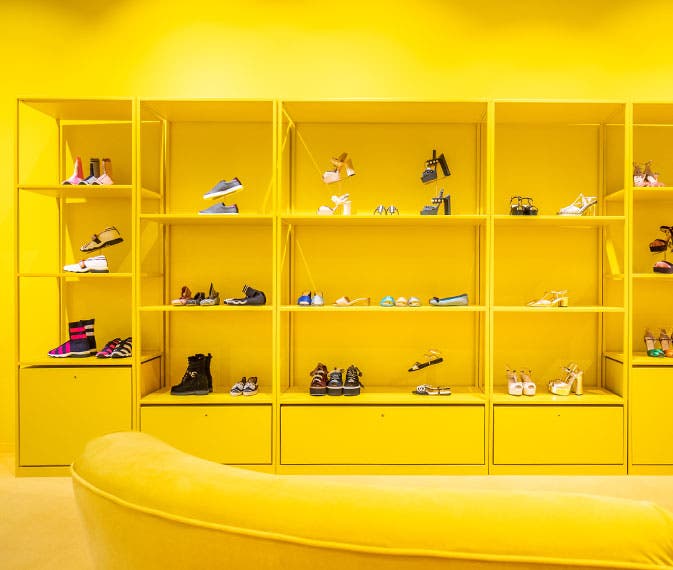 * Compared to the manufacturers' former recommended retail price if there is any.