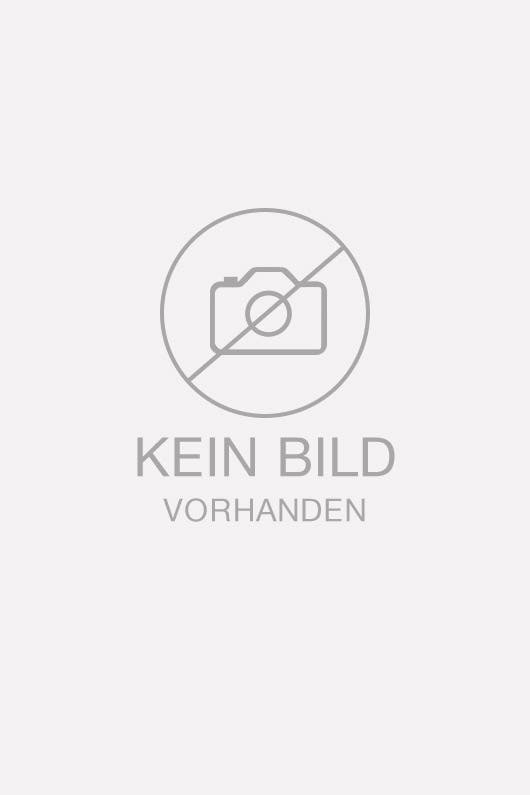 PLANNING YOUR JOURNEY
Plan your trip to Exclusive Member Shopping now!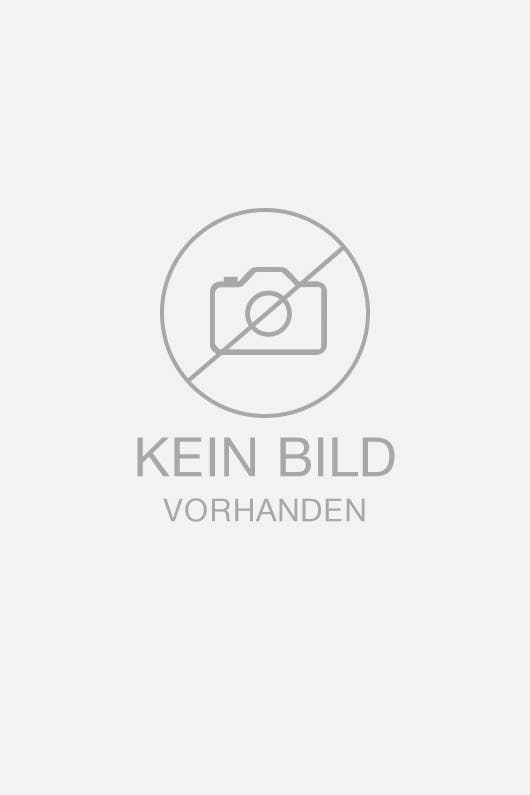 Car
Thanks to direct links to the B27, B28, B312 and B313 roads and the proximity to the A8 and A81 motorways, travelling to OUTLETCITY METZINGEN by car is fast and uncomplicated. You will find plenty of clearly signposted parking on site.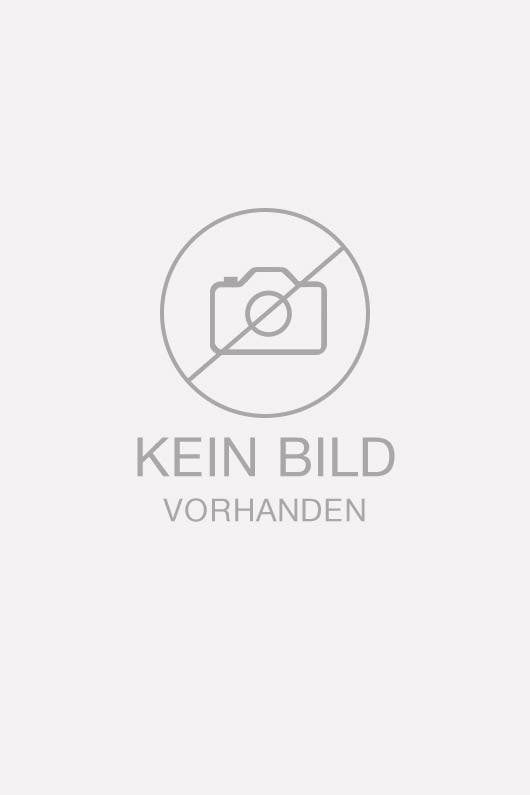 Parking
There are spaces for more than 3500 cars in clearly signposted car parks in OUTLETCITY METZINGEN itself. Parking in P5, P6, and P7 is free of charge. In P0, P1, P2 and P3 it costs €0.50 per hour. In P4 the first four hours are free, after which the €0.50 hourly charge applies. There is free coach parking in P6.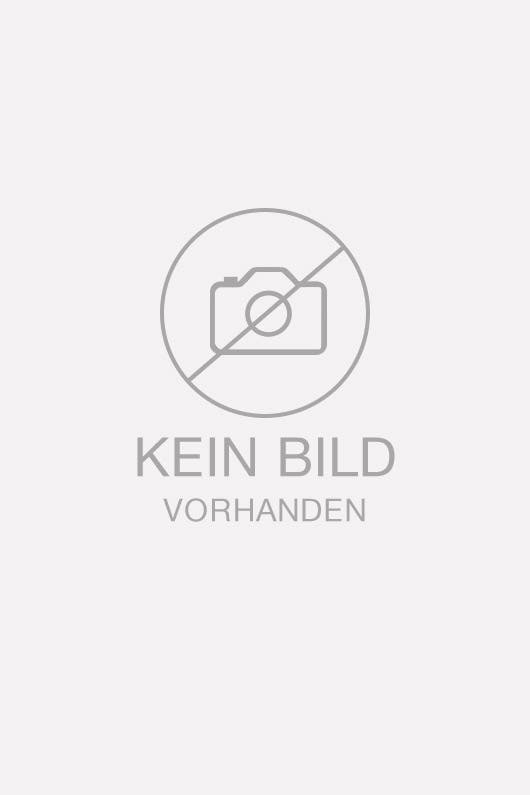 Airport
Stuttgart Airport is only 25 km from Metzingen; the journey by hire car or the Shopping Shuttle to OUTLETCITY METZINGEN via the B27 and B312 takes around 20 minutes. By public transport you can travel directly to Metzingen, either on the fast eXpresso bus or by train.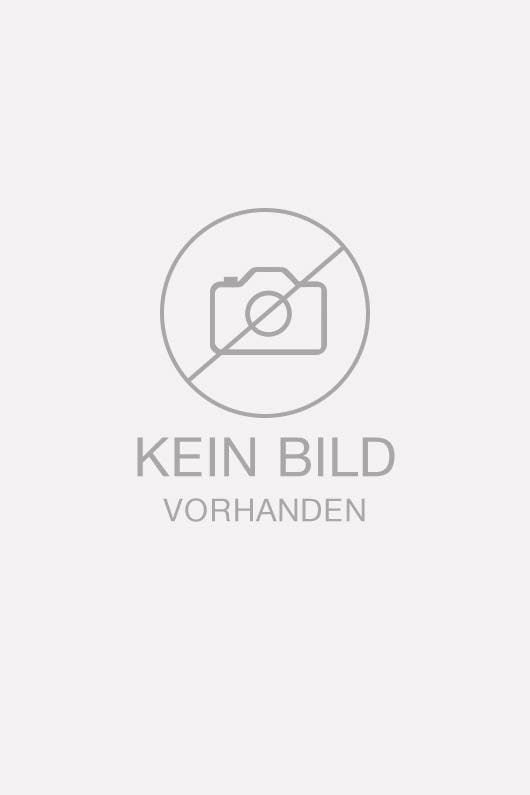 SHOPPING SHUTTLE
Relaxed shopping begins with the journey. A comfortable 5 star tour bus conveniently brings you from Stuttgart to OUTLETCIY METZINGEN and back. 4 times a day – every Thursday, Friday and Saturday.
Book tickets online and board at one of the participating hotels.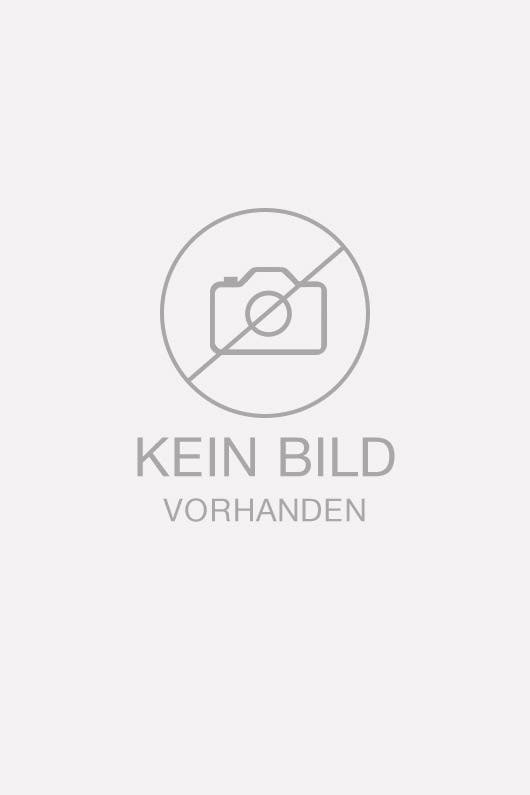 FlixBus
Enjoy a unique shopping experience at more than 70 premium and luxury brands with FlixBus. Every Saturday the comfortable coaches will bring you from Munich via Augsburg to OUTLETCITY METZINGEN and back at a favourable price.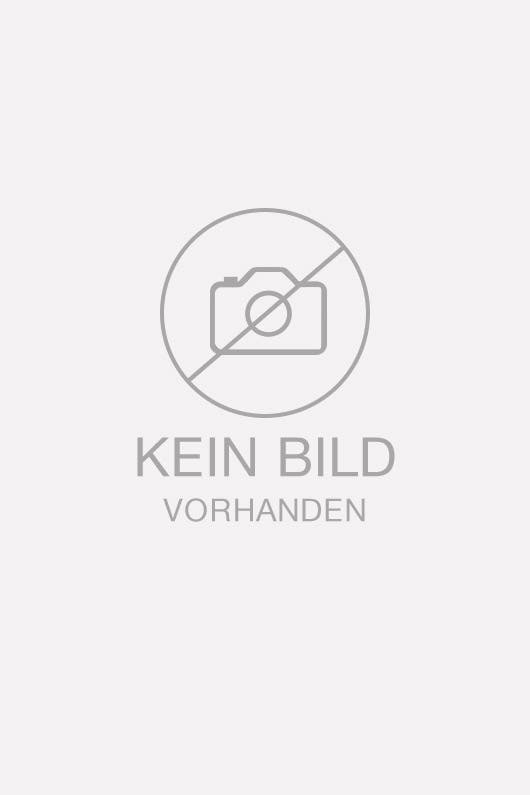 EUROBUS shuttle Switzerland
Your direct connection between Switzerland and OUTLETCITY METZINGEN! With EUROBUS you travel directly to OUTLETCITY METZINGEN. Moreover you benefit from special offers and discounts valid exclusively for EUROBUS customers! On the way back the bus stops over at the custom office for VAT reimbursement.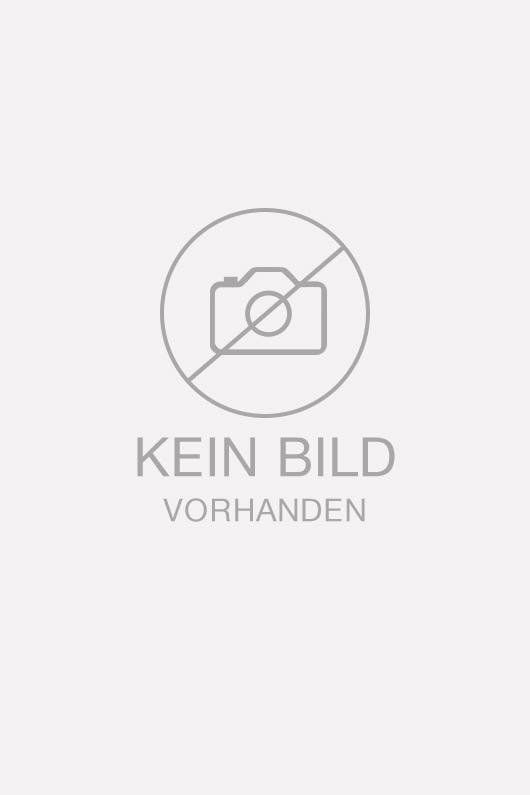 eXpresso bus
The fast eXpresso bus runs hourly between Stuttgart Airport and Reutlingen station. From Reutlingen you can continue by direct train to Metzingen with a journey time of 10 minutes. OUTLETCITY METZINGEN is just a few minutes on foot from Metzingen Station.