JAZZOPEN STUTTGART – SPONSORED BY OUTLETCITY METZINGEN
In the past 25 years the jazzopen have become one of the most attractive festivals in Germany and are now among the most important jazz festivals in the world. For the 26th time, this year, the festival will be presenting artists of the international jazz, blues, soul and pop scene under the theme "Be Jazz Be Open" from July 4th to 14th, turning the state capital of Baden-Württemberg into a hotspot for music fans.

The OUTLETCITY METZINGEN is pleased to support this
amazing festival for the third year.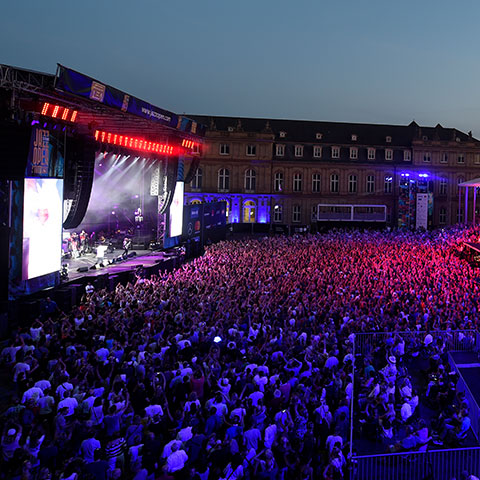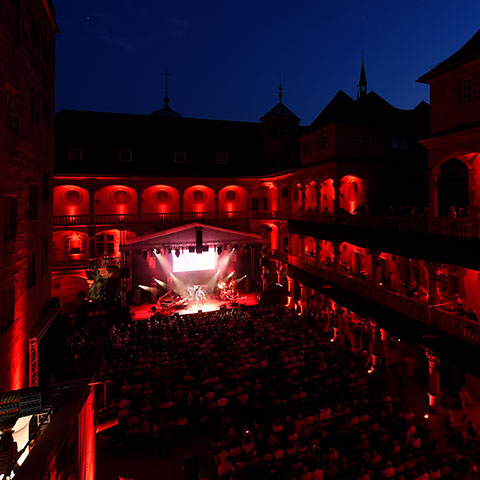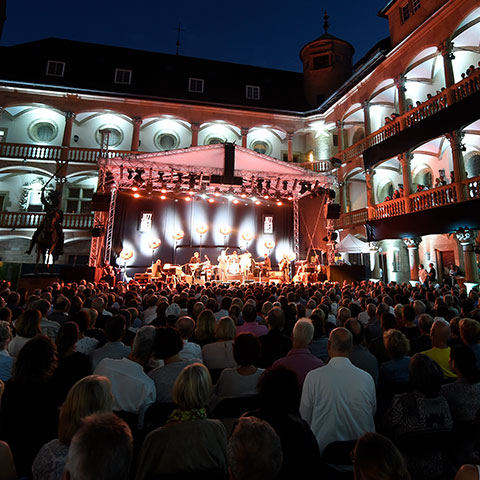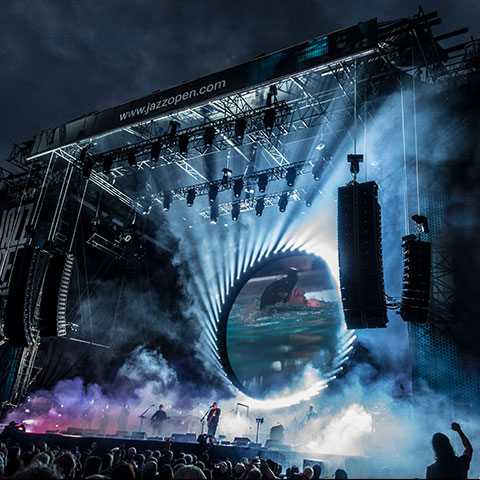 BE JAZZ BE OPEN