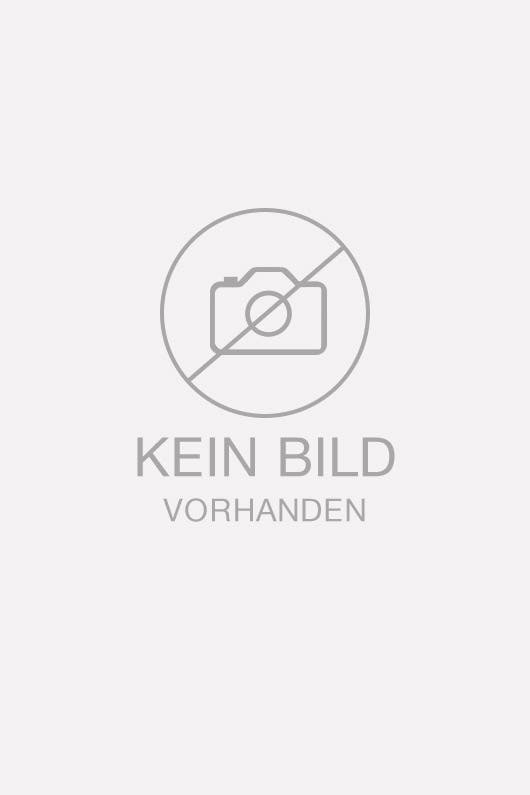 German Rail Pass
Travel straight through Germany and to OUTLETCITY METZINGEN with the German Rail Pass from Deutsche Bahn.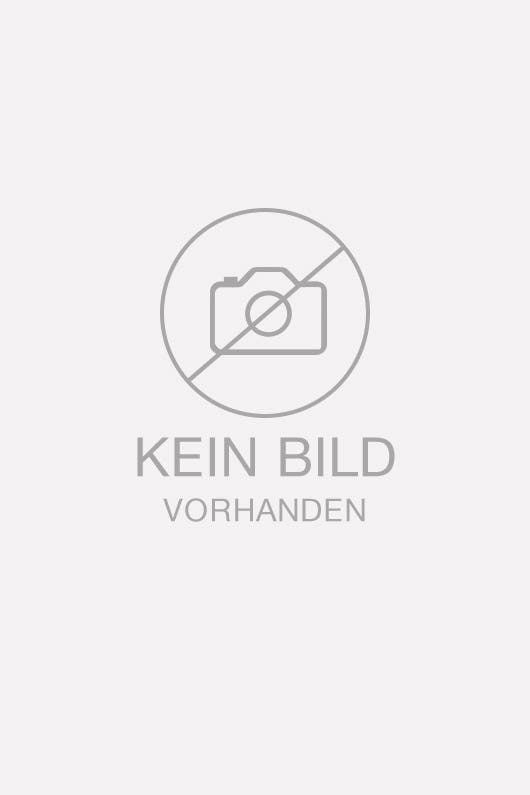 Travel with your German Rail Pass
With the German Rail Pass travelers to Germany with a permanent residence outside of Europe (except Turkey and the Russian Federation) can drive with all scheduled trains of Deutsche Bahn, including ICE, in the space of four weeks for 3 to 7 days or 10 days. The German Rail Pass is available either for 1. or 2. Class. There is a German Rail Twin Pass available for two Persons and travelers up to and including the year of 25 can get the German Rail Youth Pass.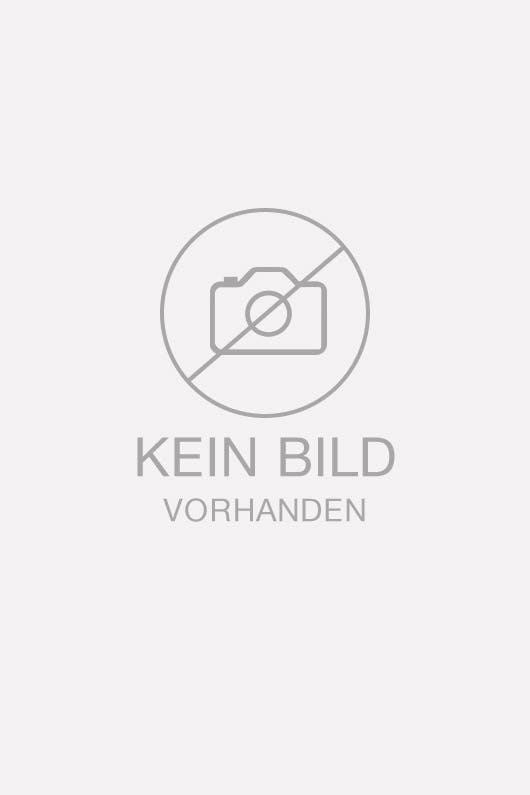 Your exclusive Advantage
Benefit as an owner of the German Rail Pass from your exclusive advantage while shopping at OUTLETCITY METZINGEN: - Show your valid German Rail Pass at the tourist formation - get your personal shopping pass - benefit at all participating brands from an additional discount of 10% on the outlet price.