Programm
Erleben sie an unseren Active-Wochenenden ein tolles Programm auf dem Lindenplatz!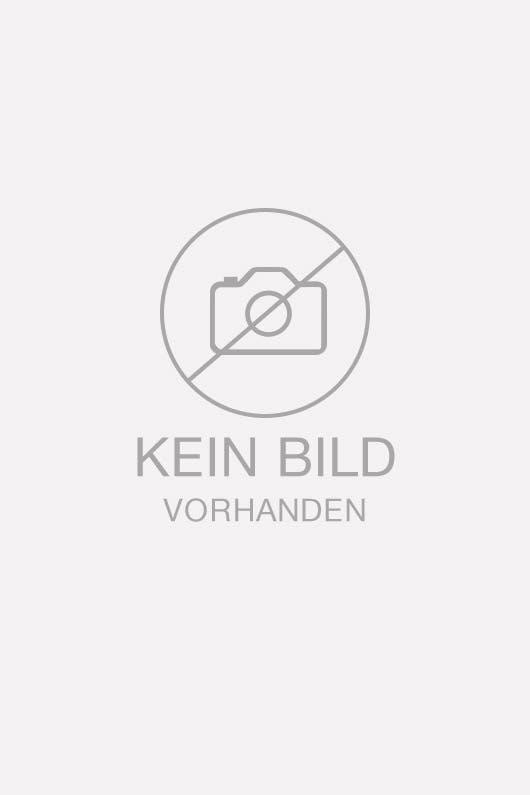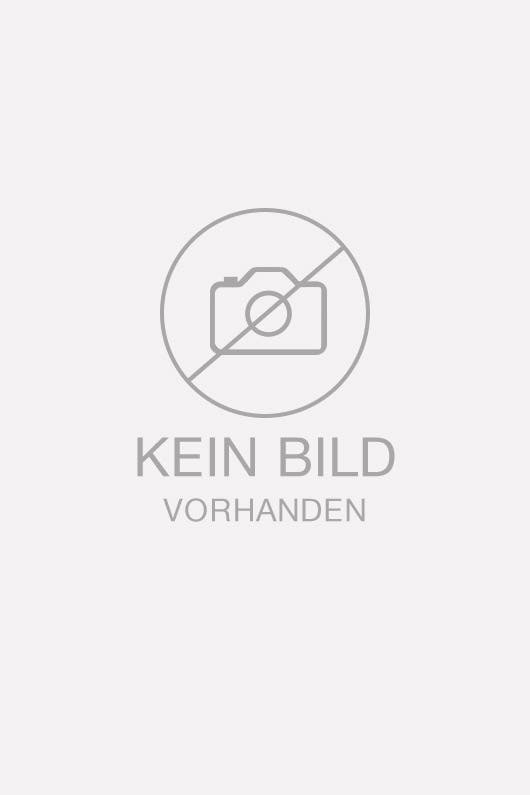 Peak Performance
You love golfing or always wanted to try this sport?
Measure your tee-off with a simulator – the best performers win a prize!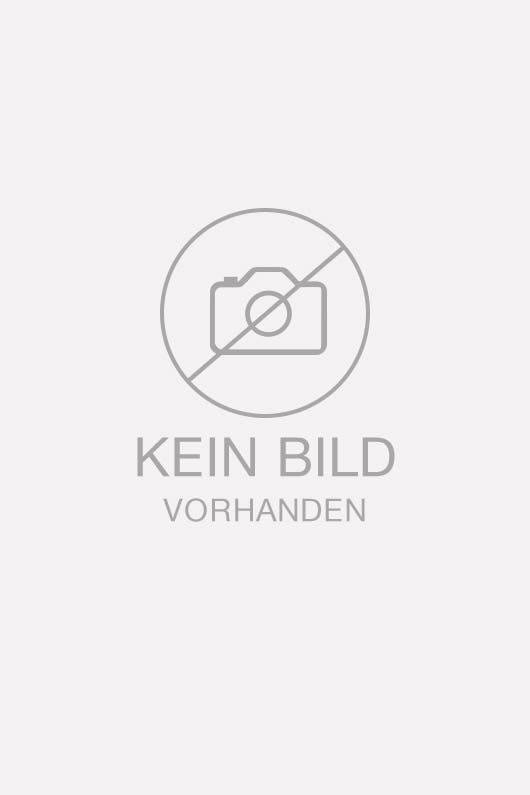 Adidas climbing wall
Are you a summiteer? Show us your climbing skills!
On the climbing wall on Lindenplatz you can give proof of your talent. Everyone who makes it to the top will get a small gift in the Adidas store.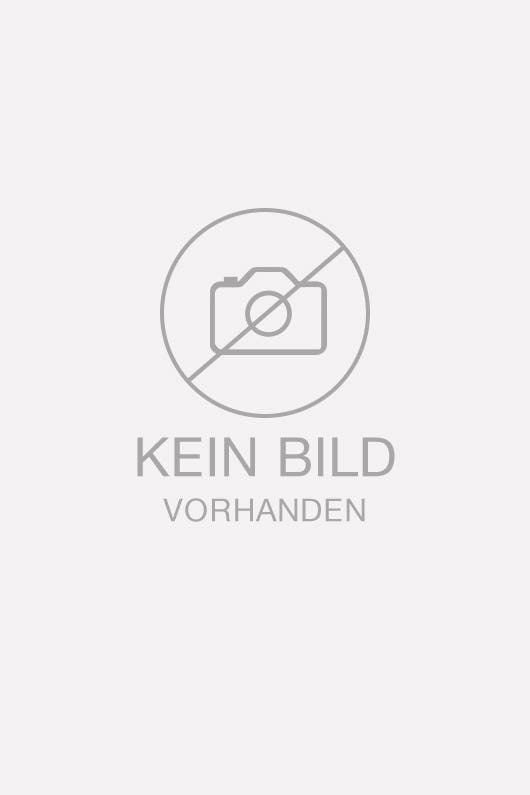 AlbThermen
Harmony of mind, body and soul under a holistic approach. The thermal bath "AlbThermen Bad Urach" is considered to be one of the most beautiful and traditional baths in Europe. Learn more about its new wellness area and treat yourself to a short massage at the booth of AlbThermen Bad Urach.
Bad Uracher Grafensteige
The new flyer of "Bad Uracher Grafensteige" is here! Get the descriptions of the five best hiking trails at the booth of the city Bad Urach. Find out where you can enjoy waterfalls, castle ruins and splendid views from the brim of the Swabian Alb.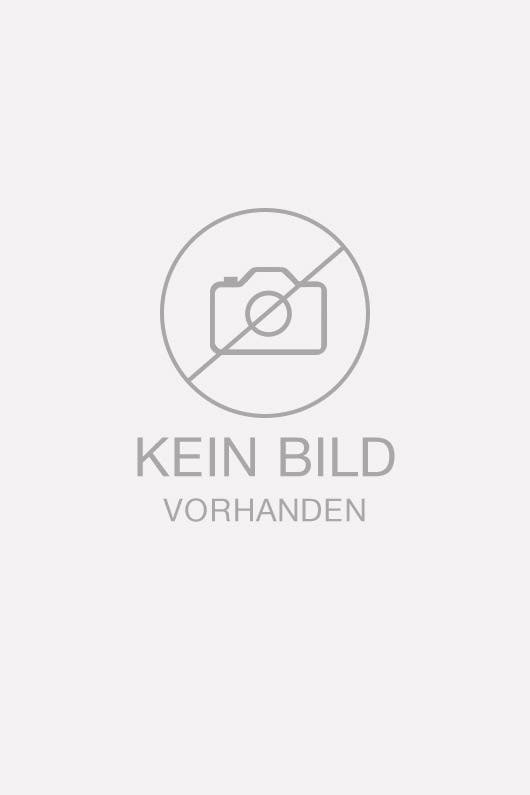 Panorama Therme Beuren
The thermal bath "Panorama Therme Beuren" is an oasis of health, ranking among the most beautiful thermal baths in Southern Germany. Discover the power of the thermal springs at the booth of the "Therme Beuren".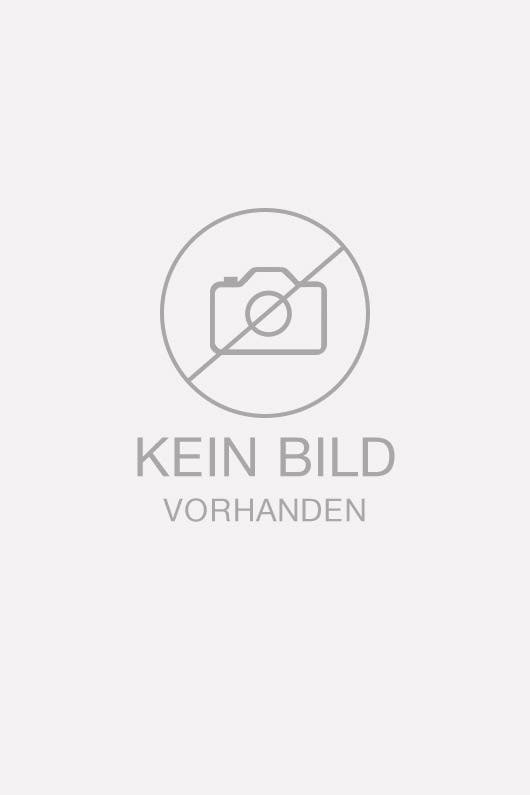 Golf Club Hammetweil
The modern Golf Club Hammetweil enthuses its guests and members with its exclusive locations and and pleasant, casual club atmosphere. The first step into golfing is without obligation and easier than one may think. At "dart golfing"also unexperienced players can have a sense of achievement - with bigger clubs and small tennis balls you aim at oversized dartboard. Win a golfing taster afternoon or a main course at the public golf restaurant Hammetweil as first prize.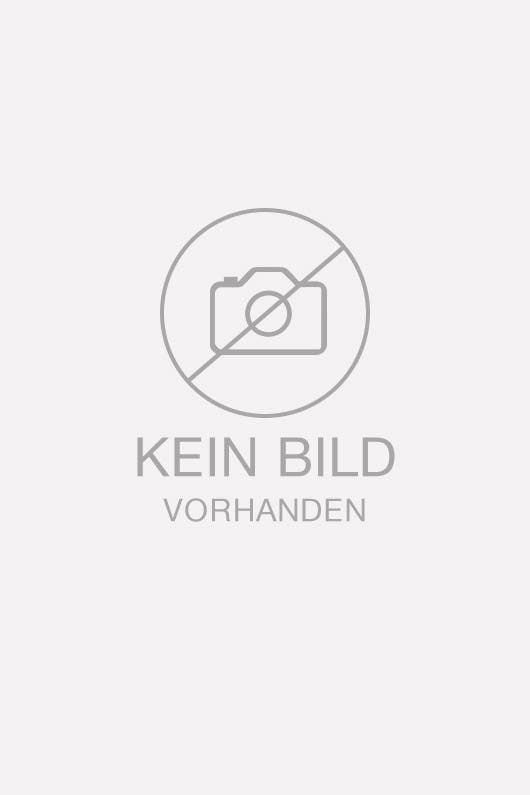 Puma
Compete with professional footballers and have your shot speed measured with a speedometer on Lindenplatz. The best ones will get a little surprise.